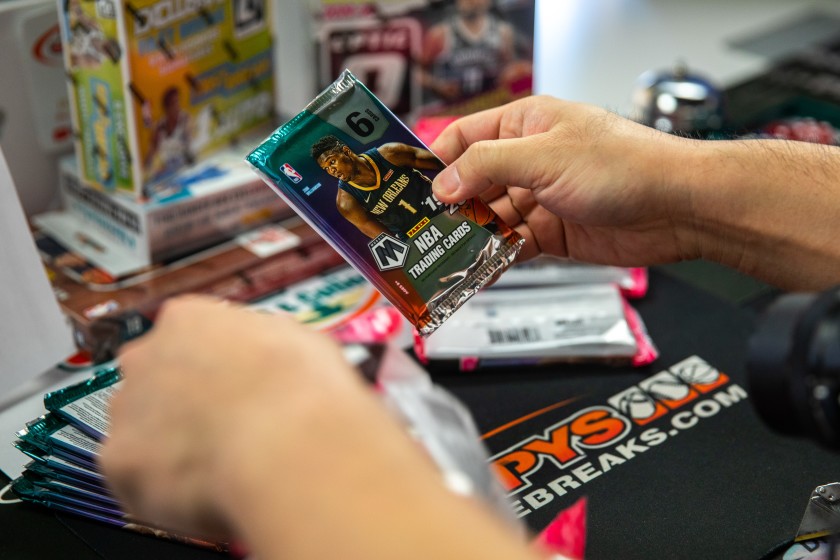 Author: Karlo
While card trading is for fun and passion for most collectors, it is a fact that many people use the cards they got as kids to make money, selling them on eBay or other sites. 
As a result, the pricing is not subjective but instead subjected to a very objective and sturdy process. In this article, we explain that process.
Of course, not all cards are cards made for trading and selling. Regular Western playing card decks also get used for playing poker, blackjack, and hearts on Canadian online slots. 
Those cards aren't used for trading but instead actually playing card and casino games with them. While trading cards only have value in their physical form and are useless in a virtual setting, playing cards go both ways.
Some people prefer the quick flip of a card on a computer screen, while others prefer the sound of a dealer turning the card.
What is Card Grading?
The card gets graded by being submitted to a review by a third-party service. It then gets checked for authenticity, followed by a ranking on a (usually 10-point) scale depending on its condition.
Finally, the card receives a cataloged serial number, sealed in no tamper holder, and final grade. This process is, of course, not free and, on average costs, about 15 dollars but can be much higher if the card is more valuable and expensive. 
As mentioned, this database system provides accountability, proof of authenticity and eliminates subjectivity from determining the value of the cards.
As you would expect, graded and classified cards achieve a higher value than those not, even if they are in a similar position. This difference makes the process of grading a wise business option for many.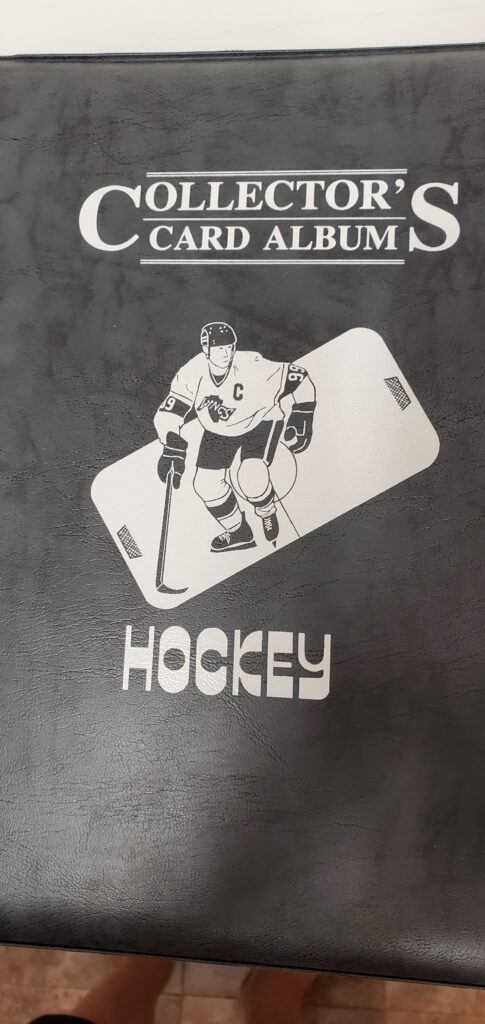 What to Grade
What makes the most sense to submit for grading are vintage cards. Specifically set builders, team collectors, and player collectors. But the question is then of condition.
By having a card graded, the owner can provide undeniable proof that the card is truly in the state he claims for it to be.
By submitting even a vintage common to a reputable card grading company, the card can significantly increase value.
But, unfortunately, some collectors (on the high-end) are still prepared to pay big money for a graded near mint or mint backup utility infielder's card for the sole purpose of completing their collection of graded cards.
What Companies to Use
When submitting a card for grading, you should do your research.
That will most likely lead you to conclude that there are several trustworthy and known companies that you will want to use.
They will probably include Beckett Grading Services (BGS), Professional Sports Authenticators (PSA), and Sportscard Guaranty (SGC).
And maybe even Certified Guaranty Company (CGC). Different companies grade different types of cards. 
Remember that when grading, a lot depends on the reputation of the grading company.
Choose which ones are best for you depending on your cards and the pricing policies of the companies.