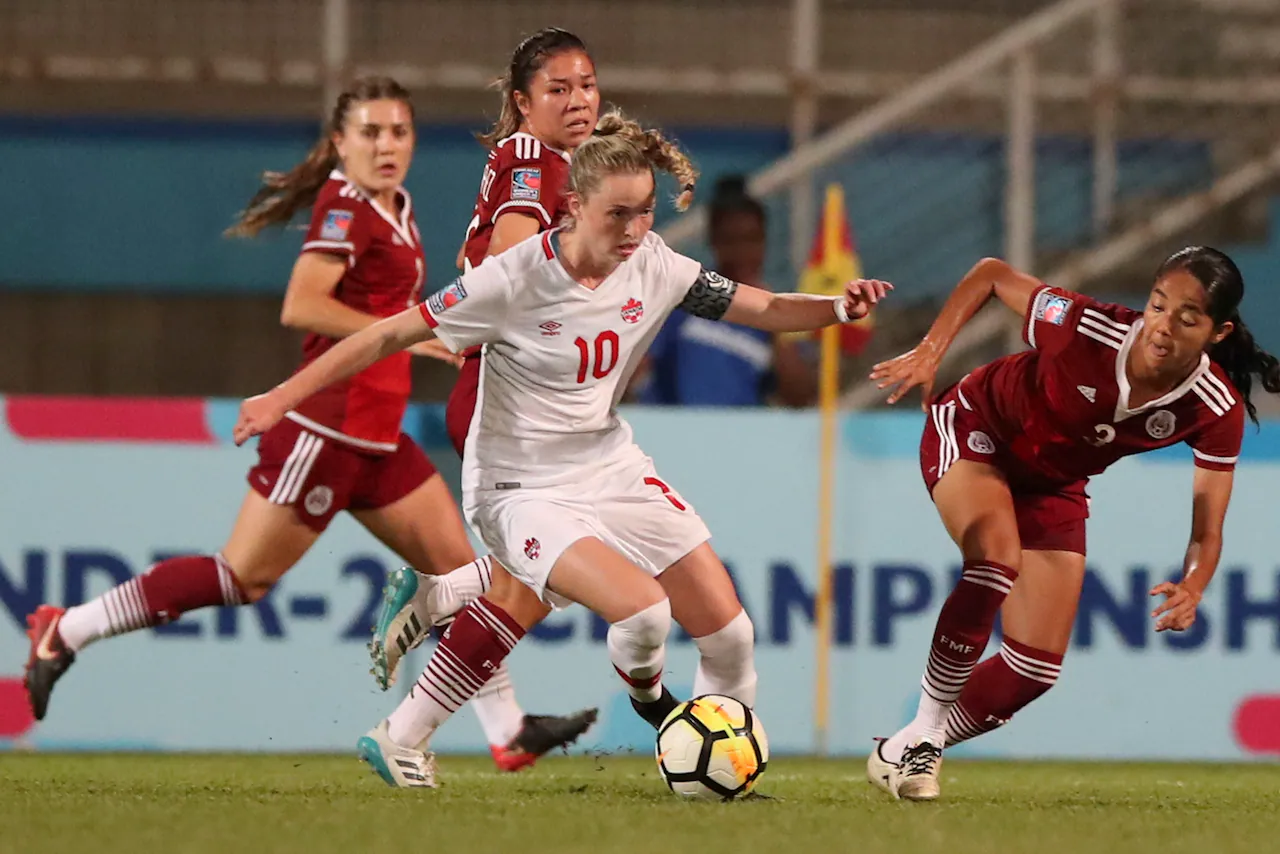 Photo Credit (Canada Soccer/Flickr)
Many in the lower mainland are having withdrawals mainly due to the departure of the Vancouver Whitecaps recent loss toSporting KC in a one game format.
Regardless the Whitecaps had a remarkable run and while many were focused on this we should also remember that Canada's National Women's team were playing Mexico in the opening match of a Women's International Friendly series against the hosts Mexico who held out for a 2:1 victory at the Mexican National Teams training centre in Mexico City. 
Mexico was able to score goals in each half with the first being on a penalty with Jordyn Huitema (20) cutting the lead in half which was her first goal of the season and 14th of her career with the National team.
Player of the Match Cloé Lacasse as well as Victoria Pickett made their debut while both Marie Levasseur and Sura Yekka (sub) returned to the lineup dating back to 2017 and 2015, respectively.
Saturday's morning match was the first of back-to-back Women's International Friendly matches against Mexico played in Mexico with the second match Tuesday evening.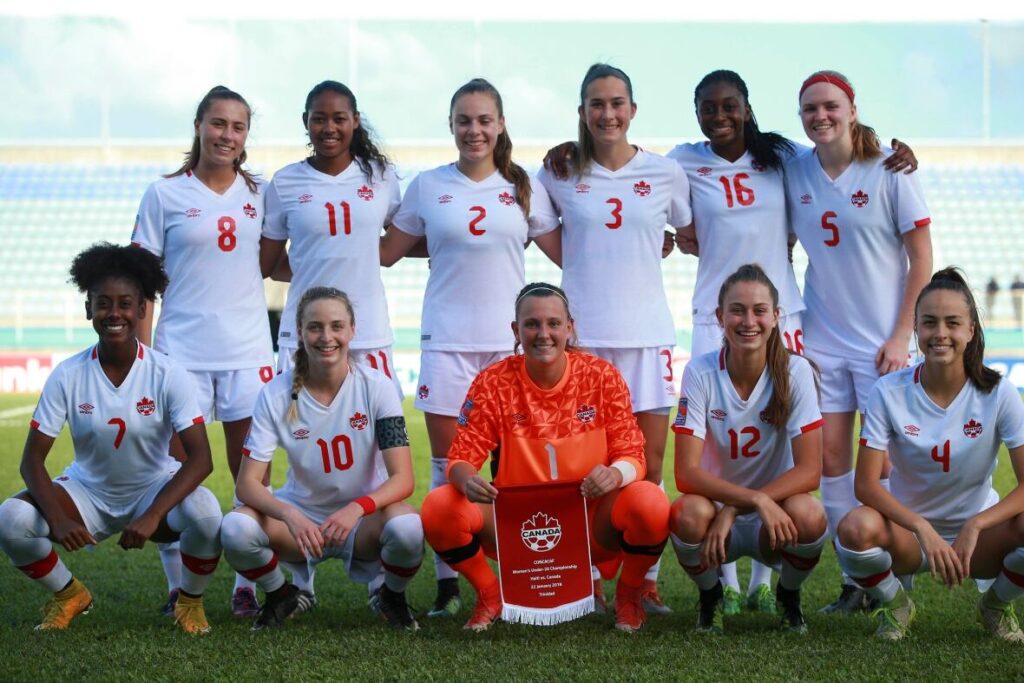 Lacasse who entered the match in the second half told the media "We knew we would have a tough opponent today and we tried a different formation in the first half and were learning different things with new play there. It was my debut and I am really excited to represent Canada for the first time. Next time I hope we get the result we want."
 The loss abruptly ended Canada Soccer's Women's National Team's record of 12 unbeaten matches from April 9th to October 26 2021. 
Reportedly; Canada's 2021 record under Head Coach Priestman is seven wins, six draws and three losses.
 "I thought first half we tried a new system with some new faces, and I loved our response in the second half. It was the Canada that I know that will take it to the opposition," said Bev Priestman, Canada Soccer's Women's National Team Head Coach. "Overall, in the grand scheme of things it is a loss and we never want to lose, but at the same time we are moving forward in terms of tactics and faces despite having a depleted squad. What I liked is the response and that is the Canada response with that mindset and that resilience."
MATCH REPORT – Thanks to Soccer Canada
CANADA SOCCER'S WOMEN'S NATIONAL TEAM
Canada are Olympic champions (Tokyo 2020), two-time bronze medal winners (2012 and 2016), and two-time Concacaf champions (1998 and 2010).
In all, Canada has participated in seven consecutive editions of the FIFA Women's World Cup™ (1995 to 2019) and four consecutive editions of the Women's Olympic Football Tournament (2008 to 2021).
At Tokyo 2020, Canada Soccer's Women's National Team became the first Canadian team to win three consecutive medals at the Summer Olympic Games and just the third nation in the world to win three medals in women's soccer.
Canada Soccer's Women's National Youth Teams have won four Concacaf youth titles as follows:
2004 and 2008 Concacaf Women's Under-20 Championship
2010 Concacaf Women's Under-17 Championship
2014 Concacaf Girls' Under-15 Championship.
Canada has qualified for seven editions of the FIFA U-20 Women's World Cup (including a silver medal at Canada 2002) and all six editions of the FIFA U-17 Women's World Cup (including a fourth-place finish at Uruguay 2018).