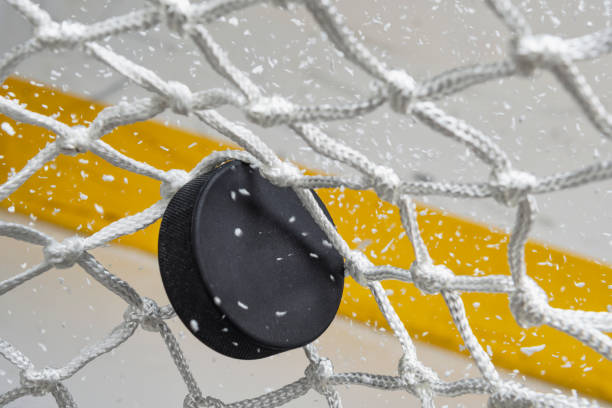 Photo Credit BCHL
Leagues continue to make changes all of which are for the better as they move forward to grow their league for the future of the game.
Locally the PJHL made changes last season with the addition of new personnel and now we are hearing that the BCHL has added to their office staff.
We just received the following notice from the league and are committed to keep you up to date in the world of all sport.
Enjoy the read and thanks to the BCHL for the press release:
The BC Hockey League has hired three new staff members for the league office.
The league has brought in Mario Galea as Coordinator of Finance, Alex Waddington as Coordinator of Events and Monique MacKinnon as the league's first Safe Sport Officer.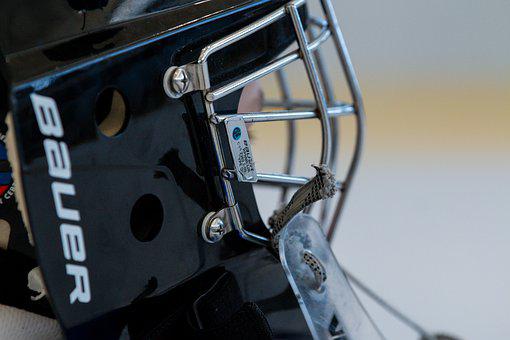 Galea has been an accountant dating back to 2001 and has worked for various companies, including Chantelle Management in Langley, Specialty Care Inc. in Toronto and Pico of Canada in Burnaby.
He received his accounting education and training at the University of British Columbia, British Columbia Institute of Technology and the Certified General Accountants of British Columbia.
Galea replaces Jake Baker who was previously the league's Manager of Finance.
The BCHL would like to thank Baker for his hard work over the past three-plus years and to wish him luck in his future endeavors.
As the Coordinator of Events, Waddington will oversee the planning and execution of the league's 60th Anniversary outdoor event, as well as the BCHL Road Show in Burns Lake, B.C.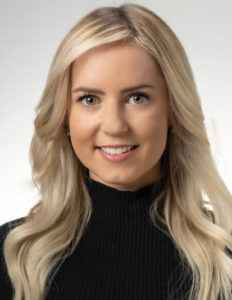 She is already very familiar with the league, having worked as the Penticton Vees Director of Sponsorship and Business Development from 2018 to 2021. 
She currently works for Canucks Place Children's Hospice as the Officer of Events and Sponsorship. 
Waddington previously worked for the Vancouver Canucks for over two years as an Account Executive.
She received a Bachelor's Degree from Simon Fraser University in 2014.
MacKinnon will fill the volunteer position of Safe Sport Officer as part of the league's Abuse, Harassment and Discrimination Policy that was passed by the Board of Governors in May.
She will be on call for all BCHL athletes who wish to report an incident and will act independently from the league and its teams.
In addition to taking medical courses related to pain management, prescription drug use and brain health, MacKinnon received training at the U.S. Center for SafeSport and will be taking Safe Sport and Respect Group training from Hockey Canada.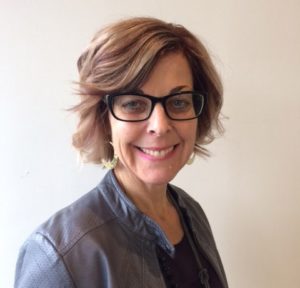 MacKinnon graduated with an Honours Bachelor of Physical Education degree from the University of Ottawa.
She is currently a Leadership, Employee Management, Workplace Culture and Change Specialist that has over 30 years of experience as an international speaker, consultant and coach.
Thanks to Jesse Adamson for the info
Manager, Media & Communications
BC Hockey League
604-354-0035