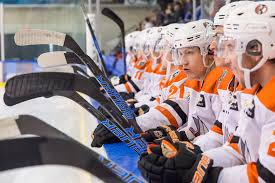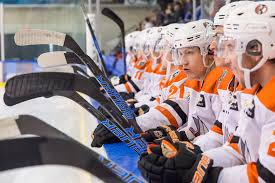 BCHL
Clippers Sold – New Ownership
Realistically speaking it was only a matter of time that Wes Mussio would put the Nanaimo Clippers on the market mainly due the recent move to...
The 2011-12 Penticton Vees team who won the Fred Page Cup, Doyle Cup and National Championship, while also setting the record...
More Posts
About Steve Erickson
Sports Broadcaster for www.Sportswave.ca and Eastlink/Delta TV.
Sportswave's focus is to promote and Webcast Amateur Sports in the Lower Mainland for today's YOUTH!
Our focus on to promote YOUR sport to YOUR community and the WORLD!
Contact Steve: Sportswave@dccnet.com
"Sportswave's Photo Archives"
D. Laird Allan – Photographer
Calendar
July 2022
M
T
W
T
F
S
S
1
2
3
4
5
6
7
8
9
10
11
12
13
14
15
16
17
18
19
20
21
22
23
24
25
26
27
28
29
30
31