Photo Credit Windspeaker.com
Long weekends mean spending time with the family, unless you are involved in sports; then it is a weekend filled with tournament fun and excitement.
Locally in Whalley the Whalley Little League hosted the 2022 Little League Provincial Championships that took place July 23rd to 31st.
In all there were 7 All-Star teams from six provincial districts which included the following
Vancouver West Side District 1 (Little Mountain)
Vancouver East Side District 6 (Trout Lake)
Fraser Valley District 3 (Langley)
North Shore District 5 (Lynn Valley)
Vancouver Island District (Layritz)
Kootenays District 8 (Trail)
Whalley Little League District 3 (host)
We have heard some of the above team names as some are hoping to compete in the 2022 Little League World Series played in Williamsport Pa running August 9th to August 22 in Greenville North Carolina.
While Whalley was hosting this event Prince George graciously played host once again to Canadian Native Fastball Championships. 
The last time PG hosted this event was 2016 and this year will see the City host 77 teams who will converge and pay a visit.
The long wait is finally over after a two year absence all related to pandemic-cancellations, but the wait has forced a reduced number seeing the event drop to only 50 teams.
Should they have had additional teams it would have required additional volunteers, which are always around as well as additional umpires,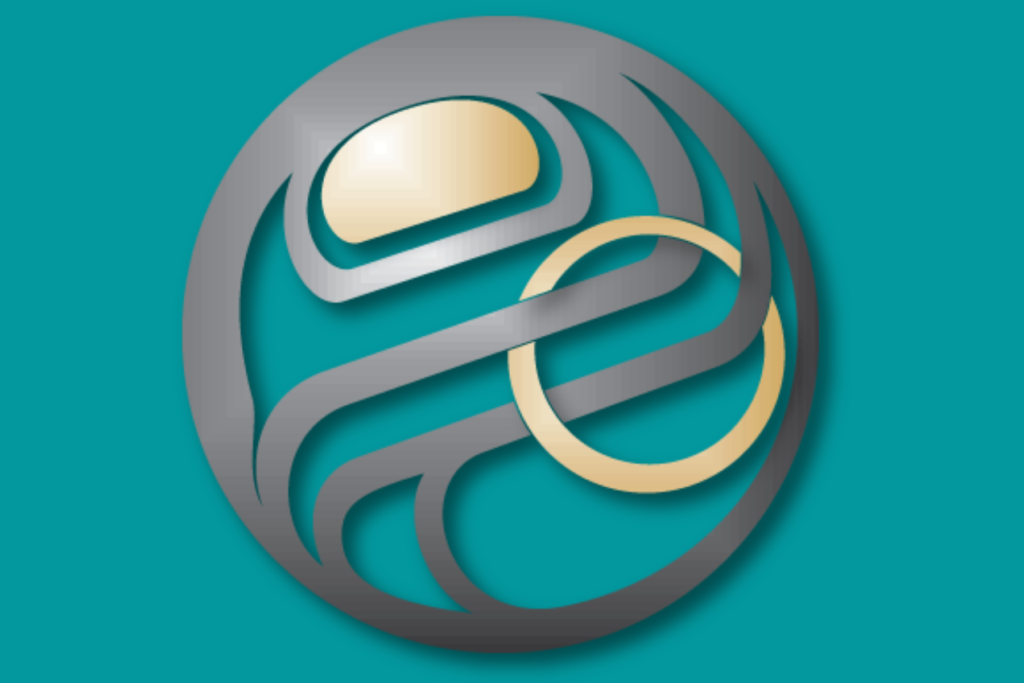 This year they'll be lucky to have 18 calling the balls and strikes and line the diamond for the three-day tournament, which tournament organizer Randy Potskin say's is "just fine."
He (Randy) mentioned "It's been a challenge with sponsorships and getting umpires is our biggest problem right now, we lost a lot of umpires in those two years."
He continues "But it actually worked out, in some weird way. If we would have had 70 teams we would not have enough umpires and we would have needed 20, so we have a call for umpires to come out of retirement."
With various divisions they have seen the biggest drop is their masters division that saw them lose 10 teams and only had six in the men's and three in the women's. so we canceled the master women's division.
This year's tournament has 22 teams in the men's division, 14 in the women's pool, eight in junior (under-23) and six in master men's.
As one might expect, Manitoba First Nations The Peguis Redmen return defending the men's division title the last time the tournament was played in 2019, in Winnipeg.
The Ontario Smoke of Dundalk, Ontario finished second in 2019 and are also entered in native nationals competing in both the men's and women's divisions.

Older and wiser adds much to any line-up and that being the case to no surprise the Peguis have the same team, being three years older with many calling them the odds on favorites.
Alberta's Lenny's Selects are named in memory of Len Potskin, a PG player/coach who sadly passed away at age 40 in 2011 his sons on the team in hopes of competing for the men's title.
Takla First Nation has teams entered in each division, with Saik'uz having men's and junior teams, while Fort St. James are represented in the master men's and junior divisions.
Games are played at Carrie Jane Gray Park – Spruce City Stadium, Ron Wiley Field, Spruce City Minor Boys, Rotary (baseball) Field – Prince George Minor Girls Field at Freeman Park and Nechako Park.
It's estimated that there could be as many as 900 players coming to the city, which will add ton's to the tourism revenue in the area which is expected to inject $2-3 million in the local economy.

About Steve Erickson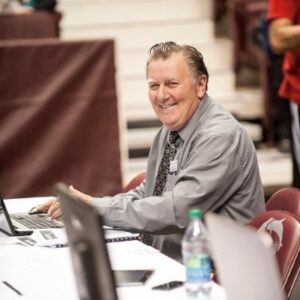 Sportswave Productions is located in Delta, BC.
Sportswave promotes/broadcasts Amateur Sports within the Lower Mainland to promote your sport.
He was also recognized by Ravi Kahlon, BC's MLA Minister for Jobs, Economic Recovery and Innovation in September 11, 2017.
For additional information:
Contact
Phone: (604) 916-4593 cell/text