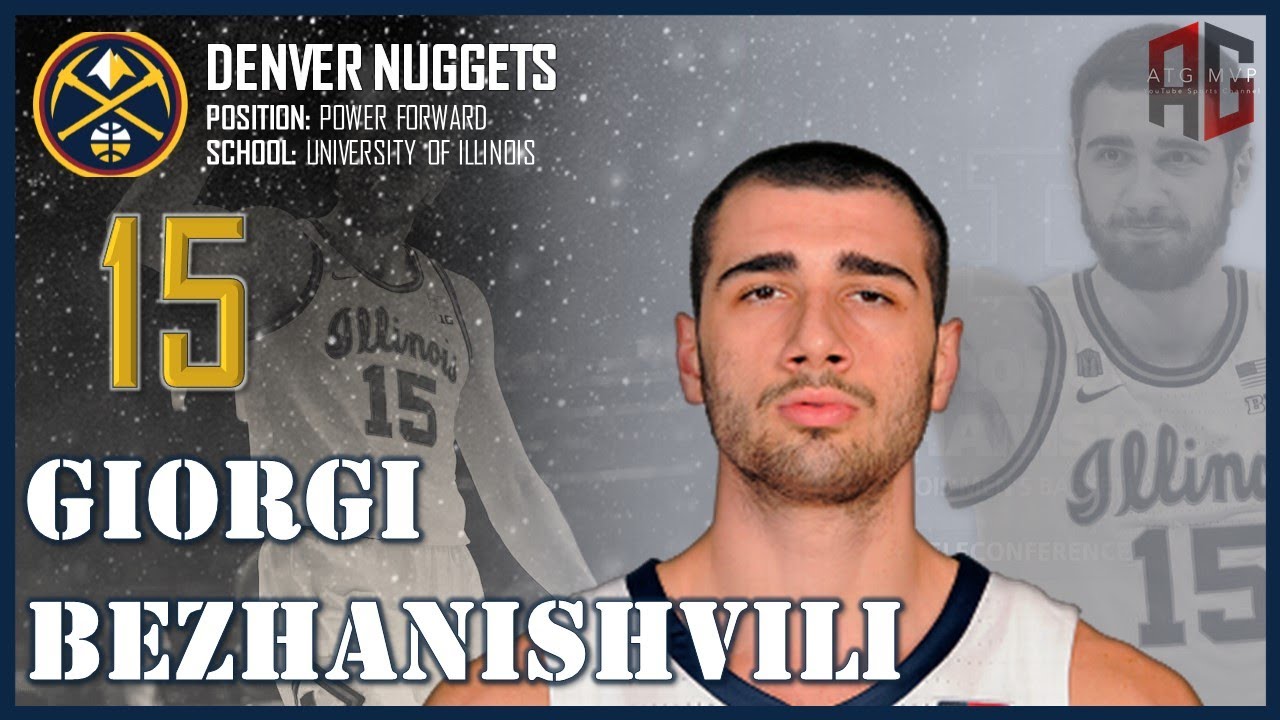 High School Basketball Championships recently wrapped up and with the attention turning to summer sports one in the lower mainland that we should keep in mind is the Vancouver Bandits.
In addition to the most recent signings let's remember that this season marks the fifth season for the CEBL that will have 100 games played in 56 days in 10 different Cities through six provinces.
The initial "tip-off" is set to begin May 24th that has last year's champions the Brampton Honey Badgers play the Ottawa BlackJacks.
The club has been working since last year finished and as they approach it was recently announced that they have signed 6'-9" forward Giorgi Bezhanishvili.
He recently finished his second NBA G League season playing in 31 games for the affiliate of the College Park Skyhawks – the Atlanta Hawks and started 11 games averaging 23.6 minutes, 9.1 points, 5.5 rebounds and 2.2 assists per game with a 59.3% shooting from FG range.
He erupted for a career-high 30 points and managed to grab 13-of-18 while shooting in 12-rebound double-double managing to defeat the Westchester Knicks and in the 2021-22 season for the Denver Nuggets "G" League he played 31 games.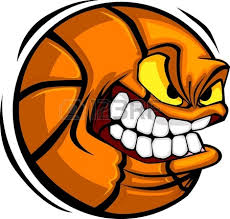 He mentioned "Last season was my first time playing in the CEBL and I was really impressed by the energy of the crowd and support of the fans when I came to Langley Events Centre and that type of passion is inspiring and I can't wait to show the Vancouver Bandits' fanbase the fire and tenacity that I will bring to each and every possession this upcoming season," 
He also played three seasons (2018-21) in NCAA Division I at the U of Illinois averaging 8.2 pts, 4.3 rebounds on 50.7% on FG shooting in 95 collegiate games played.
In 2018-19, Bezhanishvili ranked fourth in both field goal (54.2) and effective field goal percentages (55.0) in the prestigious Big Ten Conference.
This season will be his second CEBL campaign after his time with the Calgary Surge (formerly known as the Guelph Nighthawks) in 2022 and averaged 15 pts, 6.6 rebounds and 2.9 assists per game on 53.2% shooting from the field over seven regular season games.
Bandits head coach/GM Kyle Julius mentioned "Giorgi is a special player and the first time I saw him play I knew he was our kind of guy. Giorgi will have a tremendous opportunity to lead us with his versatility and passion and we can't wait to get to work with him."
The Bandits tip-off the 2023 CEBL campaign on Saturday, May 27 when the club takes on the Winnipeg Sea Bears at Canada Life Centre.
Fans will have their first chance to watch Bezhanishvili and company on home soil at 7 p.m. PT on Saturday, June 3 when Vancouver welcomes the Calgary Surge for its first-ever visit to LEC.
A key highlight of Vancouver's fifth CEBL campaign will be its hosting of Championship Weekend, which takes place between Friday, August 11 and Sunday, August 13.
An annual celebration of the highest level of Canadian professional basketball,
Championship Weekend features a postseason format that combines three games of playoff basketball as part of a multi-day festival experience designed to celebrate the intersection of arts, culture and sport.
As hosts of Championship Weekend, the Bandits receive an automatic semifinal berth.