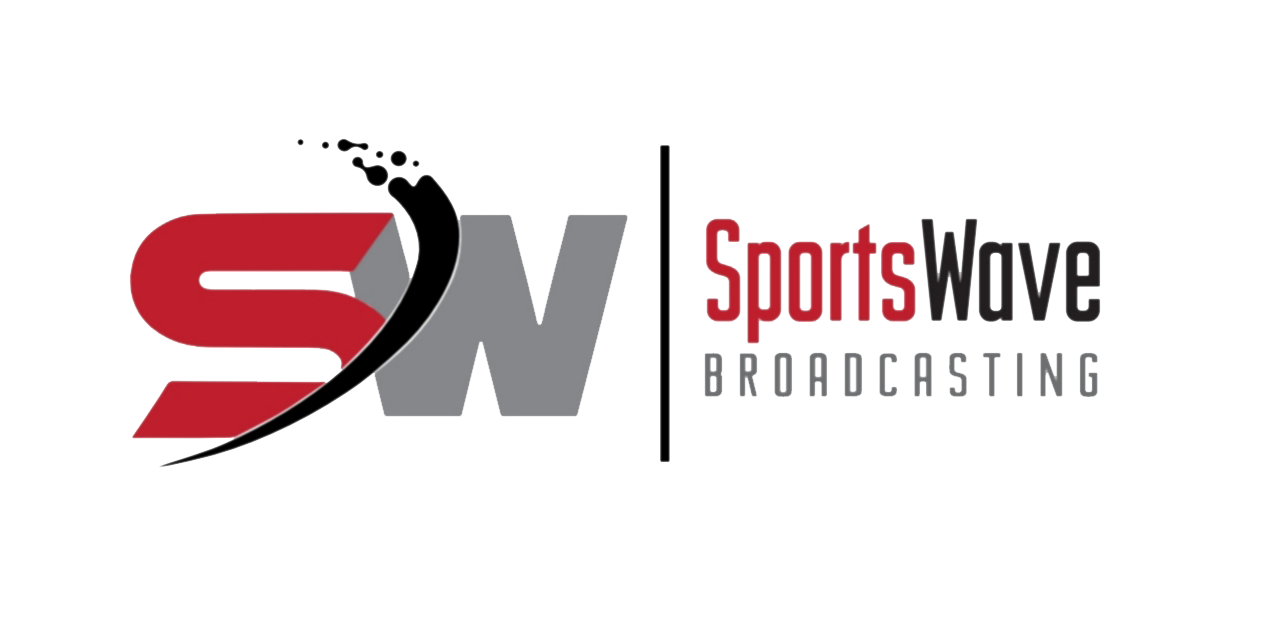 Stress And Today's Youth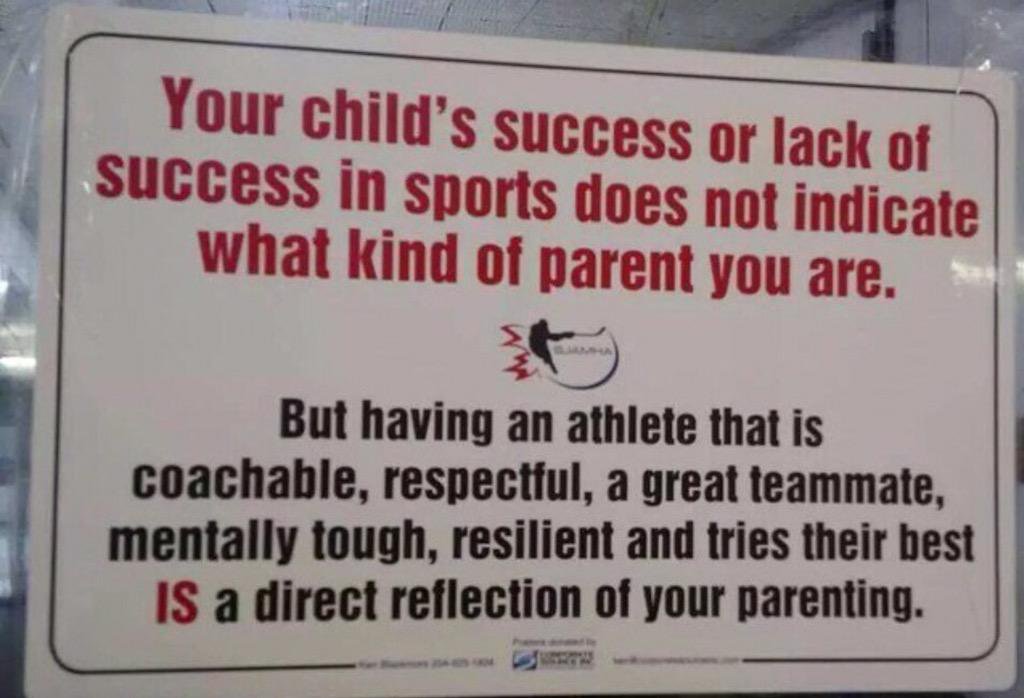 Photo Credit https://twitter.com/CCYATIGERS
It's the time of the year, more so than other times of the year where stress can and does get the best of us.
We have several reasons all of which are unique to each individual as to why this "hits us more than other times of the year" and regardless why it takes its toll on each of us.
For today's youth, it's the outside pressure – possibly from school or various sport(s) groups, individuals or even a drama class that put far too much emphasis on winning, having fun and striving to be the best.
Sports in today's society is far too competitive given the "elite" level of minor sports or the academy's and it's not to say that they don't do a good job!
All have their own unique teaching style with individuals running various levels of the game that force athlete's, primarily to achieve success as an individual rather than be a "team player" for success.
Right or wrong there is far too much pressure on today's youth to succeed rather than letting them be kids and having fun.
At various times I have the opportunity to talk to pro athletes all of whom tell me it's important for kids to play various sports rather than focus on one specific sport which can "burn out" the athlete who only wants to play and be a team player.
Don't get me wrong, sports is a way in which today's youth can bond and build a relationship with others and quite often the bond lasts a lifetime.
Given the outside influence and pressure on everyone today, young and old alike it's time for everyone to "chill out" and not get caught up in today's rat-race.
It's important for today's youth to understand that the Coaching Association of Canada and the Kids Help Phone have announced a five-year partnership.
It's hoped that this will help assist to broaden the support services and resources required to help today's youth within Canada's sport community from coast to coast.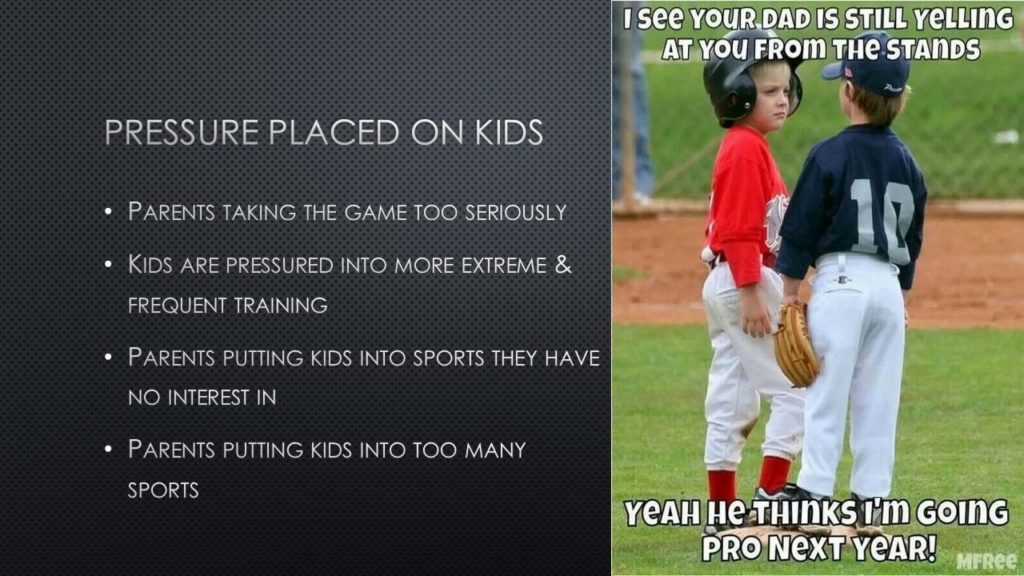 The Kids Help Phone in Canada operates 24/7 and is offered for professional counselling, referral and resource information for young people.
I am hearing that regardless of where they live that our young persons are in contact and reach out to the Kids Help Phone via Live Chat, text or phone.
The CAC is dedicated to providing coaches the tools they need to support youth in quality sport.
Lorraine Lafrenière, Chief Executive Officer of the Coaching Association of Canada mentions "The partnership with Kids Help Phone is in line with our mission of enhancing the experiences of athletes in positive ways."
Katherine Hay, President and CEO, Kids Help Phone mentions "We look forward to providing tools and resources to the CAC to share with coaches and youth that will provide support services and resources to the sporting community,.
She continues "It takes courage for a young person to reach out to us, and it takes courage for the community to stand behind them and support them and through this partnership we continue to provide immediate support to young people across Canada."
The resource is at your fingertips and Sportswave strongly encourages you to use it, regardless of the time of day or night!!!
About Kids Help Phone / Jeunesse, J'écoute
Kids Help Phone is Canada's only 24/7 national service offering professional counselling, information, referrals and volunteer-led text-based support for young people.
Since 1989, Kids Help Phone has offered kids, teens and young adults a critical lifeline of hope and support through our free, anonymous and confidential services – which are available in both English and French.
Kids Help Phone is a registered Canadian charity, and we raise the majority of our revenue from individuals, foundations, corporations, and community fundraising.
Special "thanks" to Natalie Rumsheidt, Director of Marketing and Communications, Coaching Association of Canada for the info please contacted Natalie at 613.235.5000 ext. 2051
Seasons Greeting from the Coaching Association of Canada and Sportswave Media!!