As the world is showing racism is a problem – a continuing problem, but let's not just see it as a problem for the rest of the world, but also look in our backyards as it exists in Canada as well.
As human beings we are used to being the same and when we encounter different problems we can become frightened and often pull back from others.
In Canada there are politically correct terms to describe us, but in actuality we are all Canadians regardless of race, origin, nationality or culture.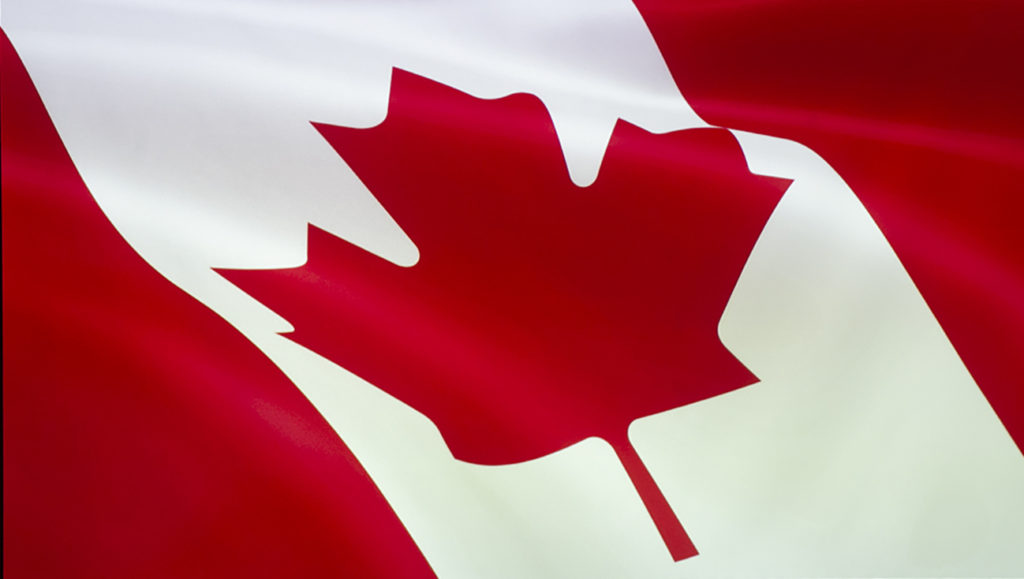 Canada has best been described as "We The North" and we will continue to be a cosmopolitan mixture of all ethnic backgrounds from throughout the world.
Given what everyone is going through at the present time, it's important that there is more to life than sport.
While it takes away from the normal work activities we face on a day to day basis, life takes different turns that puts things in a proper perspective letting us know that Family means more than anything else.
As we are currently isolated from what we were able to do in the past, our sports routine has been put on hold, many of which might have an extended "time-out" as well as change our game from what we have known.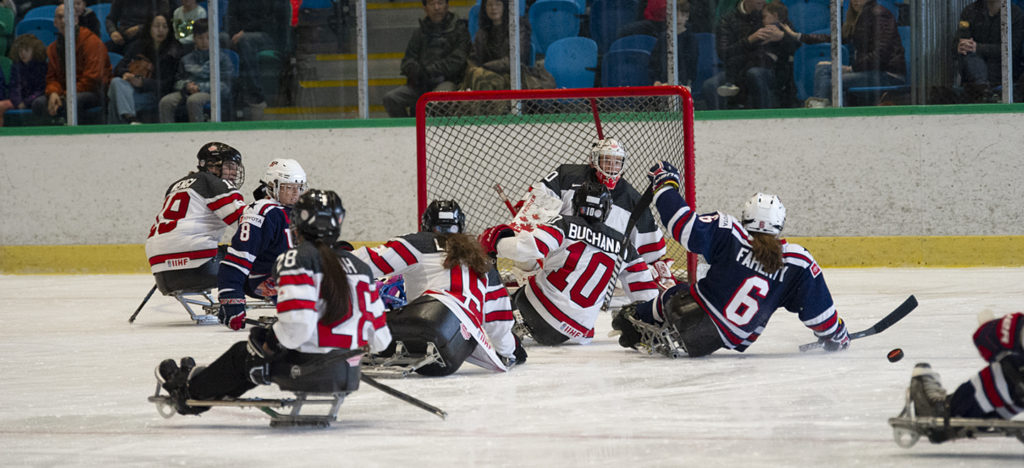 Regardless of your sport, it's important that more than ever we must turn our attention to being more respectful toward each other than over past seasons or years.
Sports is and can be not only aggressive, but at times allowing over aggressive action or physical play toward the opponent, quite often showing a discrimination toward the opposition.
While many leagues take this serious, there are far too many leagues, teams and players that could care less of the situation and has no remorse for any follow-up to anyone using derogatory, slang or homophobic terms directed at anyone.
While many ponder what leagues would allow this to happen, just go to any rink and watch, listen to some of the teams of various cultures, origins and/or nationalities that play against each other.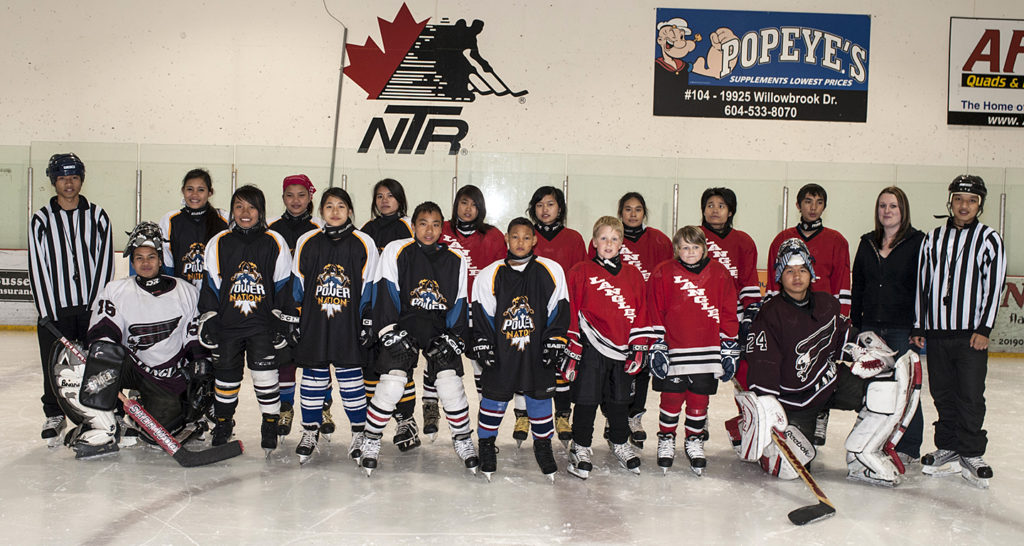 Officials are not perfect, with some leagues using anyone that can lace up a pair of skates with either little knowledge or understanding of the rules, other than spending twenty-five bucks for a whistle.
At times a player will go to the Referee and mention "that player called me a so and so" to which the officials response is "I never heard it said, so can't call a penalty of hear-say", which is true.
Hockey Canada has taken the lead on this.
Their policy is as follows in the Official Rule Book "Each Branch and Affiliate Association is responsible for adopting a similar policy and adapting it to provincial, regional or local requirements as appropriate."
While each Branch is responsible, Hockey Canada must take the lead and adopt a policy that is not only firm, but direct and definitive with all suspensions harsh, direct and thereby sending a message that it will simply not be tolerated.
Beer league hockey should also adopt the policy that the player in question, using this offensive language is suspended for no less than one year, but all "beer leagues" in the area must follow the same policy.
Meaning that if a player in Vancouver is suspended and wants to play in Chilliwack, the suspension follows his/her career for the full duration of the suspension.
The problem is that when this happens the league simply say's "we look into it" and that is as far as it goes, but if any incident had to be reported to the arena, it would be up to the rink to investigate, rather than individuals who are more concerned about money.
In recent conversions with various timekeepers, they mention that at times they hear various remarks and tell the officials, which they are told "they will talk to the player" which they never do, simply saying "don't do that again."
Given the unrest in the world over the sad, tragic, horrific and senseless death of George Floyd May 25th, it's time for sports to take stronger action against any player that shows any discrimination toward anyone, be it player, coach, spectator and/or official.
It's time for all sports leagues to take control of their league by enforcing stronger rules of suspension toward anyone and forget about how much money they will lose.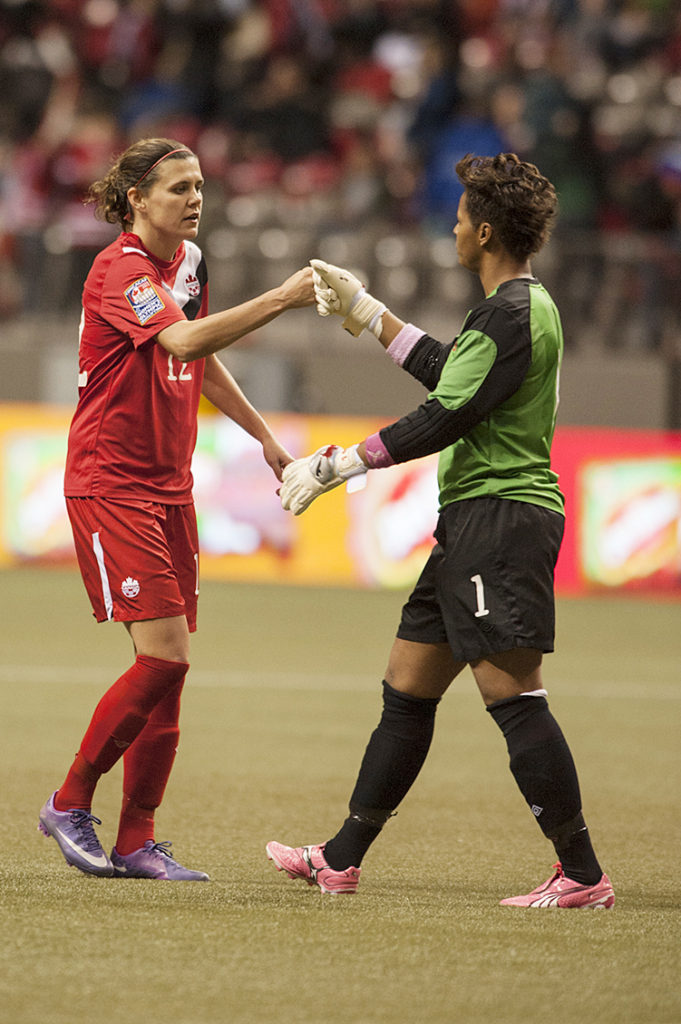 While "beer leagues" are a business for often one individual, let's see them not just give you "lip service" and tell you they'll act, but actually do something about it and if not, the only solution for the arena is to cancel all remaining ice time – permanently!!
What we have witnessed around the Globe is uniting the world against Racism and it's time we all take a stand to curb this infestation of profound negative DISRESPECT!!
How does your sport measure up???
Let's remember that not everyone is a bad person, but many get tarnished with the same brush and that's wrong
Sportswave is against any form of RACISM!!