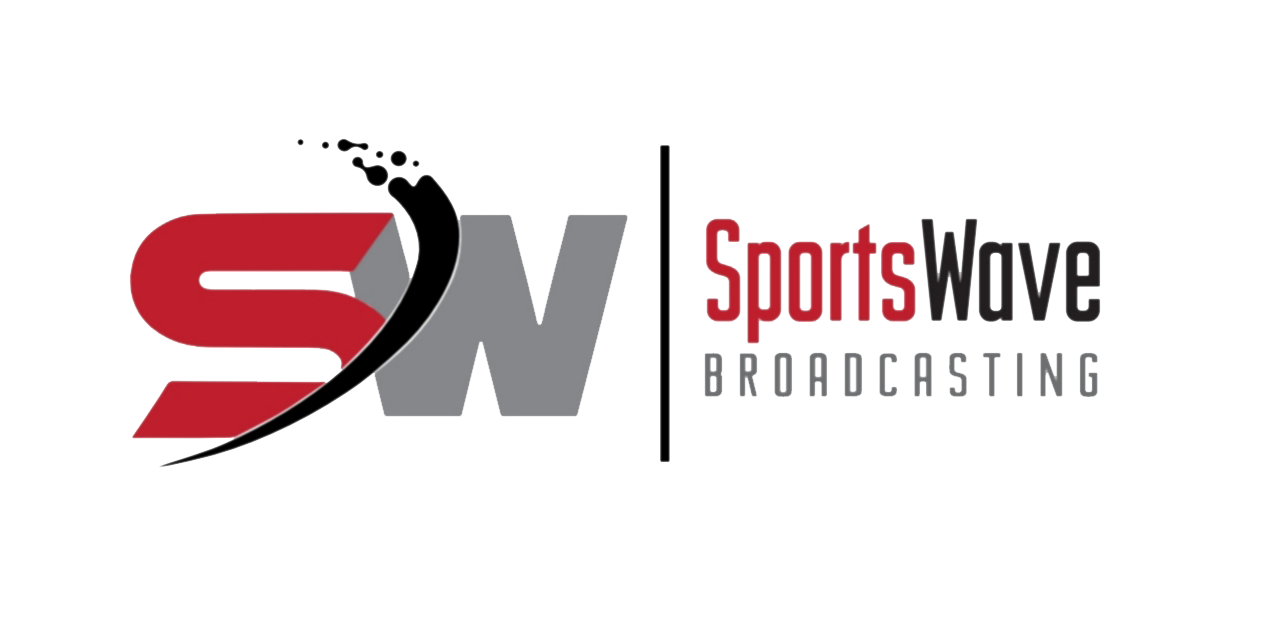 Follow Your Dreams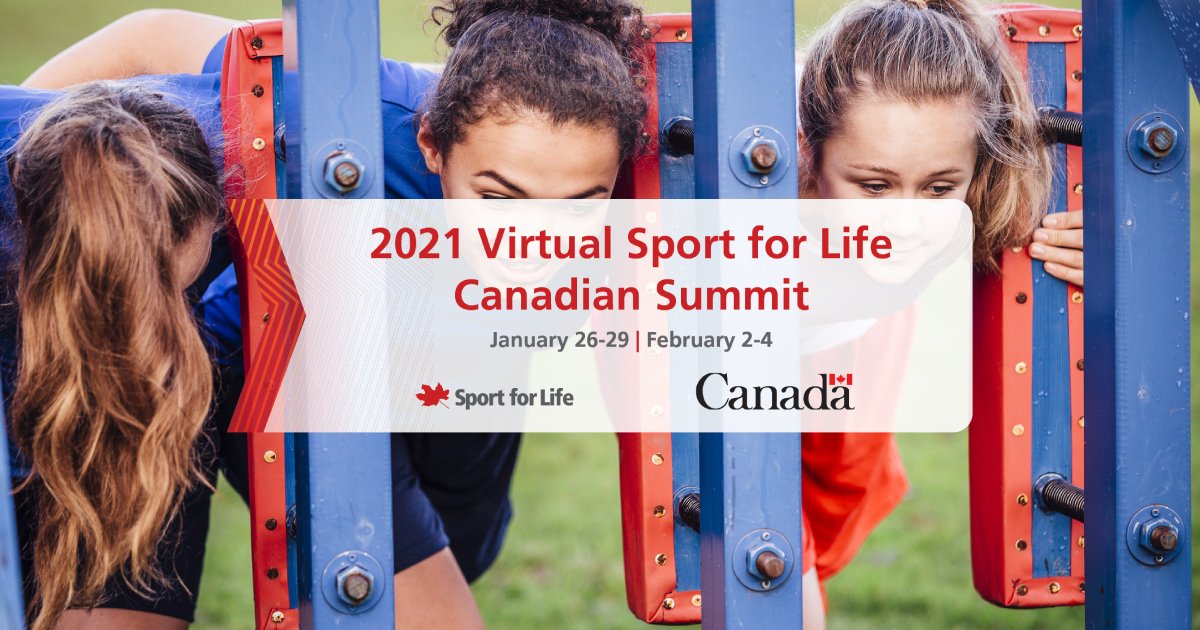 Photo Credit SportForLife
While we focus on sport it's important that we must remember that the success at the pro level of the game is the  success that the players have at  a young age instilled by the volunteers who donate their unselfish time to help today's youth.
Many don't get the recognition that they truly deserve, which is sad and it seems that the only time some individuals talk about the coaches is when they only want to "bitch" that normally involves lack of playing time for their son or  daughter.
If parents would let these individuals do the job they were hired to do, albeit as a volunteer, today's youth would be far better off by all accounts.
I hear from various individuals that they are frustrated with the playing time, but they fail to understand that these individuals are volunteers, who donate their time for your Son or Daughter, so cut them some slack!!
Each step of their career doesn't happen overnight and in most cases any pro coach will tell you that it takes years to perfect.
Reaching Olympic status is something that not everyone can achieve and in Delta  we are fortunate to have several individuals who have reached the pinnacle of success both on and off the Olympic stage.
Individuals that call BC and Delta home such as Joy Fera, Ravi Kahlon (Photo), Brendan Hodge, Maxwell Lattimer and Markus Thormeyer are a few that come to mind and if you are fortunate to get the opportunity to talk with anyone of them, the advice they will give is "be patient" in your career.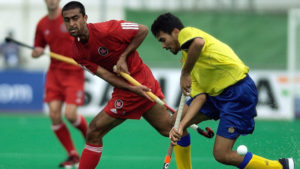 We are hearing that four-time Olympian, Canadian Olympic Committee President and International Olympic Committee (IOC) member Tricia Smith is scheduled to  be a keynote speaker at this year's Summit. 
She represented Canada at various levels of sport management and is an elected member of the International Council of Arbitration for Sport. 
In addition she is an Executive Committee Member with Panam Sports, an elected representative for the Americas on the Association of National Olympic Committees' Executive Council, Vice President of World Rowing and a member of the IOC Legal Affairs and Women in Sport Commissions.
As if this isn't enough by day she is a lawyer and businesswoman based in Vancouver and is also a recipient of the Order of Canada.
While COVID-19 has everything on hold it should be noted that next month (February 2) she will share her personal story from the playgrounds of Vancouver to the Olympic podium adding about her introduction into the Canadian and international sport leadership, all as part of her talk about the Pathway for a Healthy and Active Life stream. 
Thomas Jones, Sport for Life Director of Community and International Engagement mentioned "Tricia has an unparalleled background championing sport within some of the world's most prominent organizations, and has an inspiring belief and passion for her work. We will all benefit from hearing what she has to say about the past, present, and future of sport and activity."
Jones continues "As a four-time Olympian in the sport of rowing, Smith has an Olympic silver medal, alongside seven world championship medals and a gold medal from the Commonwealth Games. 
Beside her various other roles in the Olympic movement, she continues as Vice President of World Rowing.
"With her lengthy personal background in rowing, and unique viewpoint as an athlete, advocate and leader in the sports sector, Tricia brings a depth of knowledge to the Summit that promises to be enlightening and engaging," said Jones. "I am really looking forward to her thoughts and reflections about her own development and experiences in sport, and how she envisions the progression of policy around health and activity throughout life."
The Summit will be held virtually from Jan. 26 to 29 and Feb. 2 to 4, 2021. This year's theme is Pathway to Policy.
All Summit sessions will have subtitles in either English or French, given the spoken language in the respective presentation.
Unable to attend a particular session of interest to you? All Summit registrants will be able to access session recordings for three months following the event.
By registering for the 2021 Virtual Sport for Life Canadian Summit, Sport for Life offers National Coaching Certification Program (NCCP) points. 
Take the opportunity to develop your own coaching skills and to improve the performance of your athletes and participants at all levels of sport—and earn three NCCP points in the process!
Thanks to Sport For Life for the press release and the above article and be sure to sign up for the Virtual Sport for Life Canadian Summit.