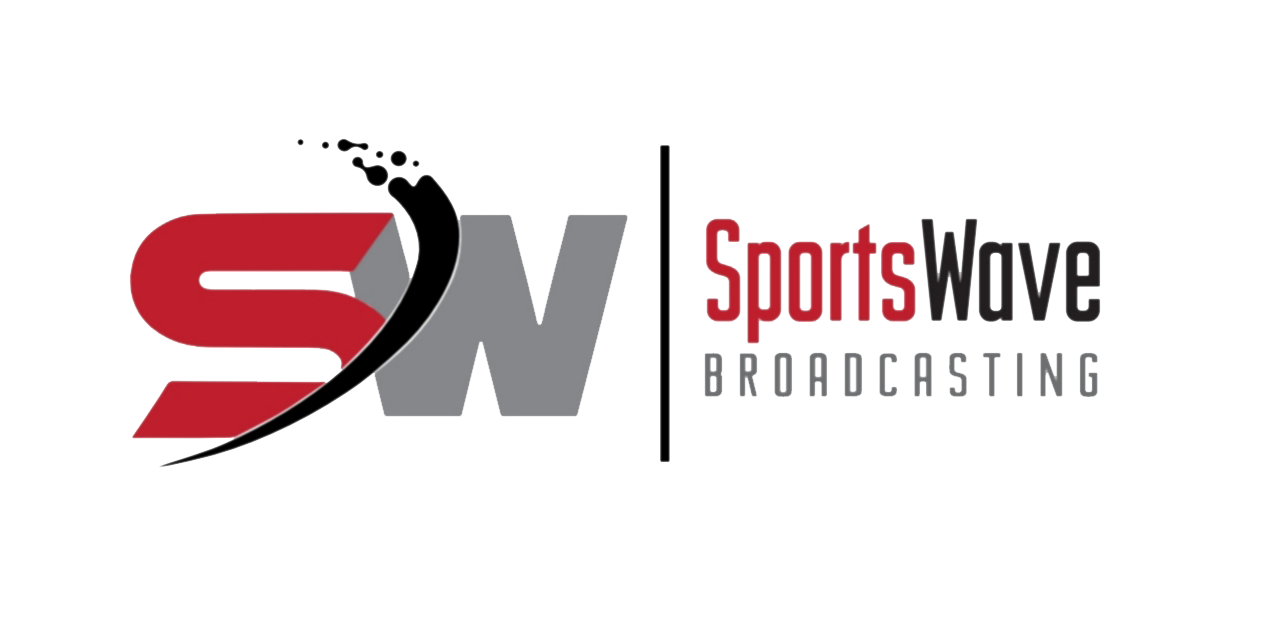 Coach of The Month – Know One?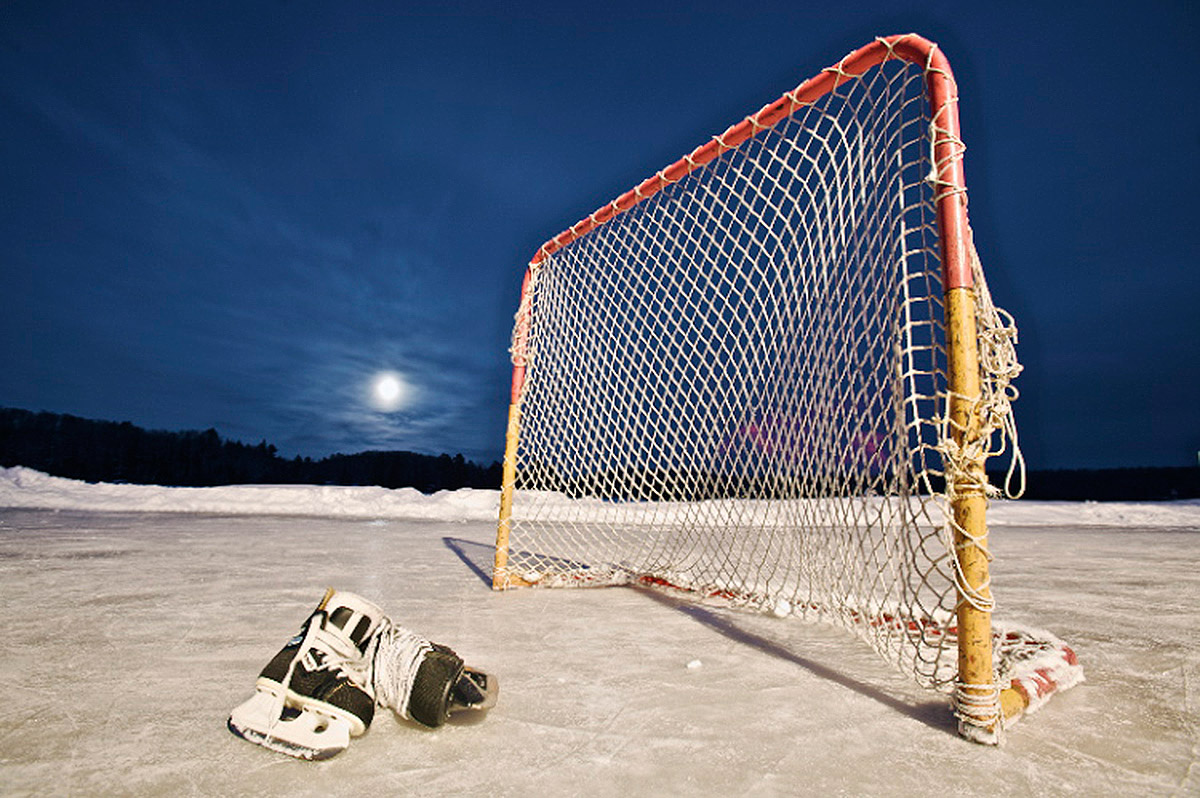 The dedication of the Coaches that take the time out of their schedule to not only coach but develop today's youth are what make this award possible.
Sportswave wants to recognize an individual who goes beyond the simple role of a Coach.
It  is that someone special, Male or Female that is a team leader, role model, parent and/or teacher that strives for success for today's youth.
Sports requires individuals that are in the game to make today's youth better at both sports, while also making them becoming better citizens for the future of the world.
They take time out of their daily lives to make sport safer, fun and entertaining for today's youth, which is not always an easy task.
Time away from their home life costs nothing for the individuals they work with, but takes time away from the Families.
While this is true, it should remember that their Families truly understand the meaning of "giving" without getting payment as a form of restitution for their services.
Sportswave wants to make public a Coach of the Year on a monthly basis and encourages you to help give recognition to someone special in your area.
Send any stories and/or articles to thelockerroom@eastlink.ca and please enclose a photo with your submission.