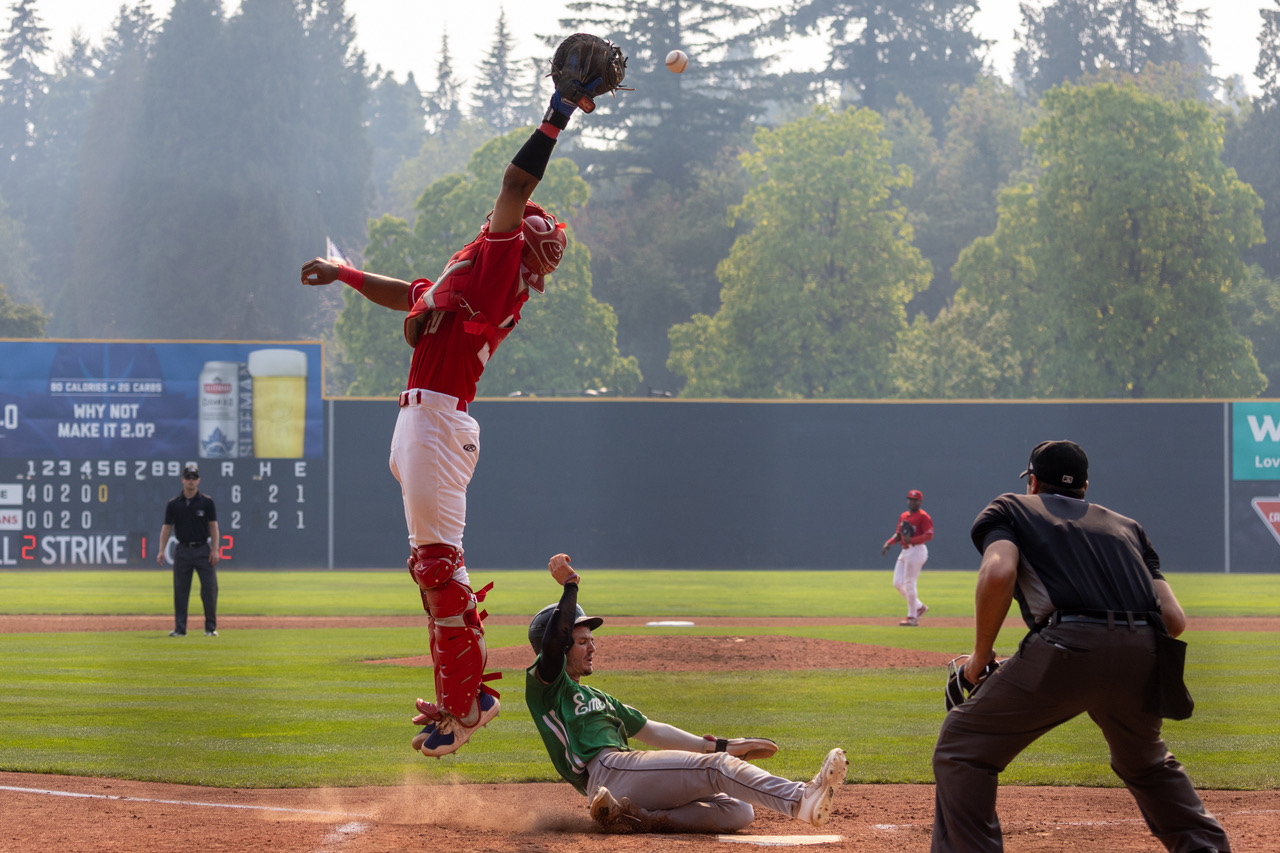 All Photo's Mark Steffens (Fotoguy Photography)
On a day that was on the mind of many in the crowd reflecting their memories of 911 which happened 21 years ago that forever changed the world.
Not that the world was perfect prior to this, but this one event has had and will continue to have an impact on how everyone looks at each other and simply wonders what's next?
It's sad to have to reflect back on this tragic event while many are simply trying to get on with their life with the sights and sounds still fresh in our minds.
While some might seem skeptical if anything positive came of this, simply put nothing good came of this.
Vancouver Canadians Manager Brent Lavallee clearly remembers where he was considering that he grew up in North Delta on that tragic day, but as with all of us we all have to move forward.
Moving forward at the best of times isn't an easy task and given the way in which the C's turned their season around he is confident that his team is up to the task.
As first year manager for the team he grew up watching, he knew pressure was clearly on him to put together a solid on-field team that could compete.
The first half of the schedule wasn't as they might have hoped, managing a record of 30 wins, 33 losses and 8 games behind holding 15 home wins and 15 losses.
Given the first half record it's fair to say that the naysayers were questioning their on-field talent, but as we all know there was lots of ball left to be played.
The second half saw the team improve managing 37 wins, 29 losses six games behind lead, leading Eugene who had a season record of 81 wins and 48 losses.
Canadians Manager and former North Delta player set his sights on the playoffs prior to the start of the season and knowing Brent dreams lead to higher expectations.
Finishing the season with a home stand against the Emeralds proved a hard task for the C's considering that Eugene finishes the regular season without losing a series since May 17th
The C's sent Perez Lopez to the mound, but his outing was nothing to write home about, giving up 4 runs on 2 hits with three base on balls.
To no surprise the C's pulled Lopez sending Ryan to the mound who only pitched 1.2 innings giving up two runs managing five base on balls.
Next up was Lucella Brazil's Eric Pardinho who had his hands full while the teams traded a pair of runs in the third only to have Eugene take a 6-2 lead.
The Em's added another in the top of the fifth with the C's getting one in the bottom of the sixth still trailing by a 7-3 margin.
Trying to rally their squad they sent Mason Fluharty to the mound who gave up three hits being relieved by Brock who was on the rubber for one inning.
He gave way to Jommer Hernandez who gave up a pair of runs in the top of the 9th sending the Em's home with a 9-3 win.
While the regular season has officially come to an end, it's on to the next round starting in just over 24 hours playing their game day opponent in a best of five series.
The first two games are in Eugene on Monday and Tuesday at PK Park which they share with the University of Oregon followed by game three at Nat Bailey Friday September 16th.
The series is a best of five and depending on the first three, game four is Saturday September 17th and game five Sunday September 18th also at the Nat.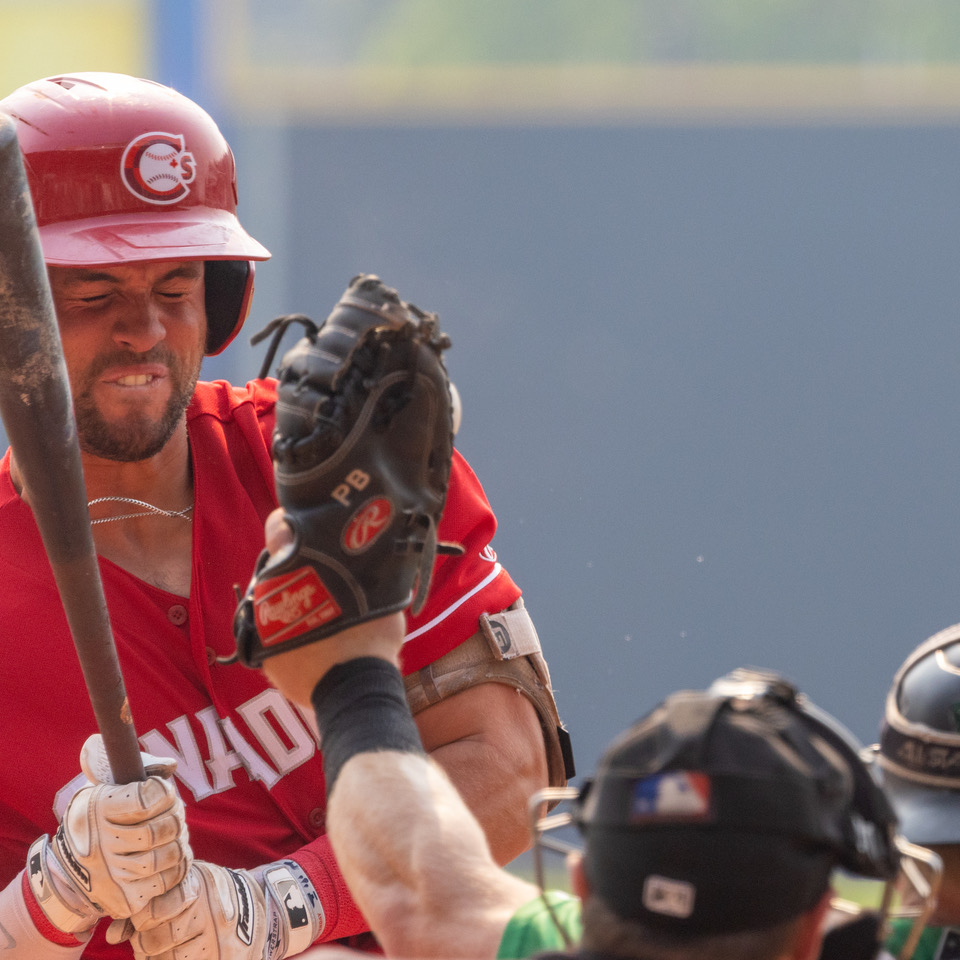 If you look at the overall stats you have to think that they are on the side of Eugene considering that they have won four of the five games heading into today's game.
In conversation with Brent following Sunday's game he likes the idea of coming home to the Nat playing in front of a sell-out crowd which is expected to be close to 6,000 C's supporters.
It's not expected that either team will add additional players to the roster, but that's not out of the equation at this time of the season.
Let's remember that the C's last taste of playoff action was in 2017 when they defeated Eugene managing to win what was then the old short season single A Northwest League Championship.
Let's fill the Nat and support the C's in the playoff run and feel free to call Steve in the box office at Nat Bailey.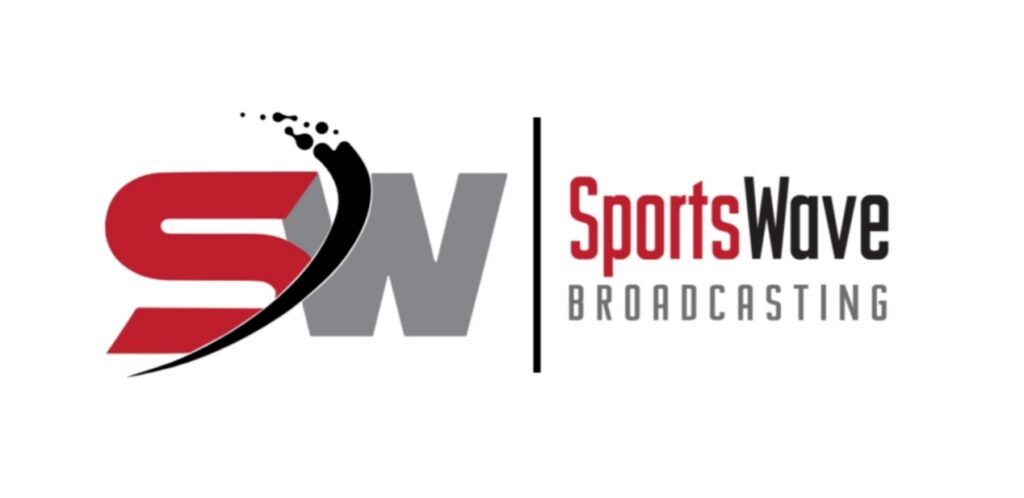 About Steve Erickson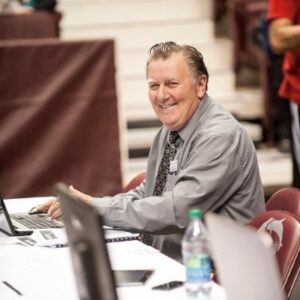 Sportswave Productions is located in Delta, BC.
Sportswave promotes/broadcasts Amateur Sports within the Lower Mainland to promote your sport.
He was also recognized by Ravi Kahlon, BC's MLA Minister in September 11, 2017.
For additional information:
Contact
Phone: (604) 916-4593 cell/text