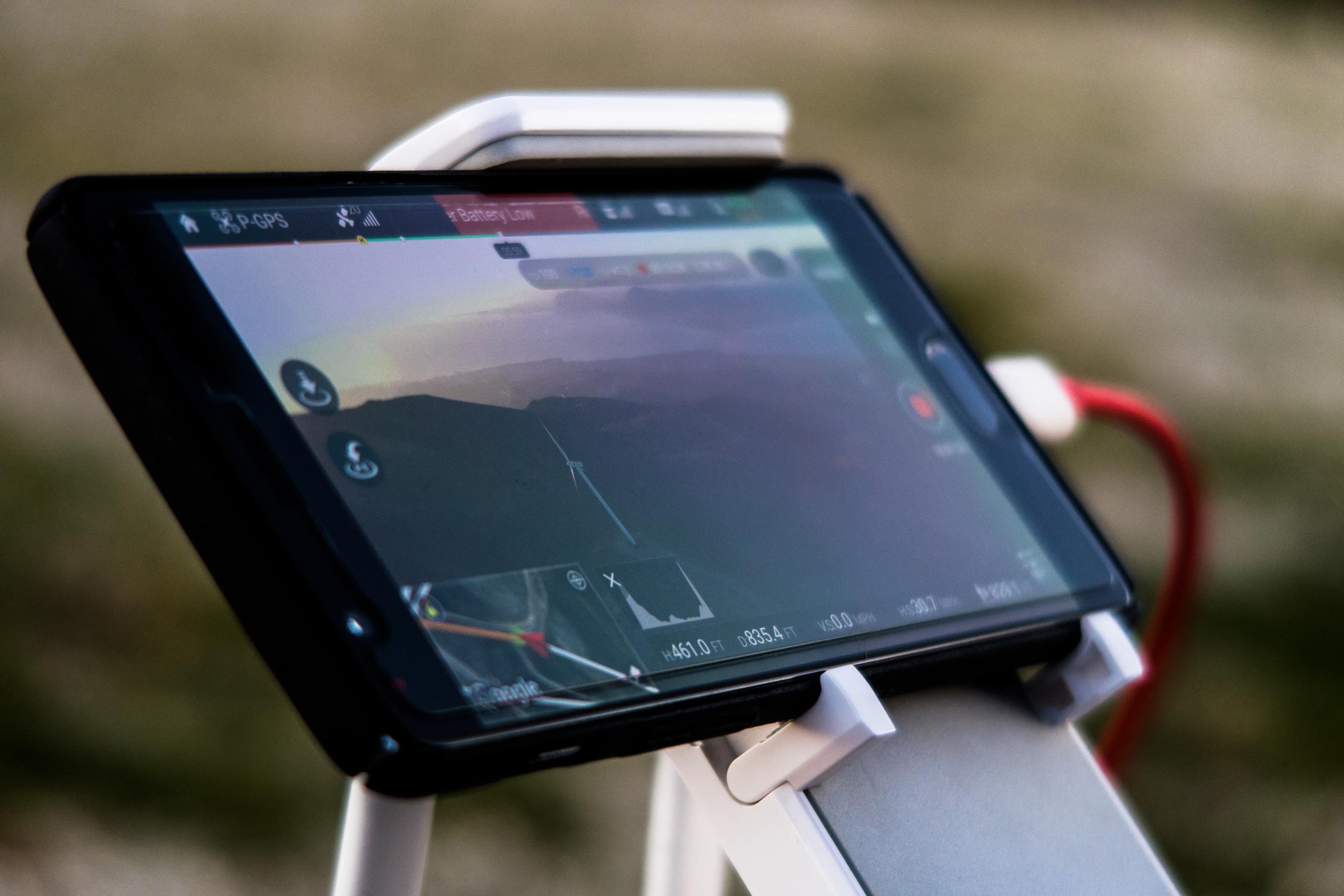 The sport of golf has been growing at a very fast rate. Once coronavirus numbers started dropping considerably, people were anxious to get out of their homes, while still wanting to be safe and responsible.
Many experts have been saying that golf is one of the safest activities we can participate in amidst the pandemic.
There are many reasons for this. With more and more people feeling comfortable leaving their homes combined with people learning how and why golf is so safe, the golf itch is alive and growing among new and seasoned golfers alike. 
The thing about golfing is, there's basically an unproven and unspoken law that states that every time you go golfing, you want to get better.
Especially for beginners, hitting a clean, straight shot, regardless of how rarely it happens, lights something inside that generates excitement and a desire to experience that again.
It is something that every golfer experiences, and in part explains why every time you golf you want to get better.
Practice Makes Perfect, Or At Least Better
As with any sport in life, if you want to get better, you have got to practice. And golf is a unique sport that offers technology and golf training tools in very small footprints that literally allow you to practice in your yard, your garage, or even your basement or family room. A golf monitor is one such training tool for golf. 
A golf launch monitor can measure your swing speed, the spin, velocity, and trajectory of the golf ball, can with surprisingly accurate precision measure where your golf ball would have ended up, and can even analyze your golf swing and help you improve your swing plane and form.
Features of a Launch Monitor
With golf launch monitors you can spend anywhere from under $200 to up to $15,000 and more. As you would expect, generally the more you spend, the more accurate and better features you will get.
But there are several affordable launch monitors for golf that are affordable and can provide a lot of great information to help you practice effectively and improve your golf swing and game. 
For example, the Swing Caddie SC300 is an affordable tool that can measure your swing speed, ball speed, distance, launch angle, and more. It can be used indoors or outdoors, on the golf range or in your home.
There are other great options that offer fewer features and have a lower price or that offer a lot more features for a higher price.
Ways to Use a Golf Launch Monitor
A launch monitor has a number of beneficial uses. Knowing the distances of your shots, and specifically how far you can hit each club in your bag makes it possible for you to know exactly which club to use at each distance you encounter when out on the golf course.
If you're hitting a ball into a net at home, getting instant feedback adds a level of interaction that makes much more enjoyable.
You can even fork out a bit more money to get a launch monitor for golf that connects to a screen and makes it so you can actually see exactly where your shot lands. 
If you take it even a step further, some golf monitors offer software that allows you to "play" thousands of golf courses across the world. When you combine this with a screen, it's like the best golf video game on steroids.
You can play golf online, participate in tournaments with other players, or just play a very well simulated round of golf with your friends, all on real courses.
You can even enjoy some of the most famous and prestigious courses in the world that you otherwise would never be able to play.
Fun Practice Makes Even Better
Truth be told, you don't need a launch monitor to be able to practice effectively any time or any place. You don't even necessarily need a ball or even a golf club.
There are plenty of tools that you can use to improve different aspects of your swing that allow you to practice without clubs and balls.
There are also plenty of drills you can do with just a golf club or a club and a golf ball. The challenge is these drills is they aren't terribly exciting and can become monotonous pretty quickly.
There's just something about having something tangible to shoot (no pun intended) for on every shot, for example shot distance, golf swing speed, etc.
A golf launch monitor provides you that tangible evidence that you actually hit a real golf shot, which provides a lot of motivation and makes it much more fun to practice and hit a lot of golf shots.
And the more shots you hit, whether on the course or in your garage, the more consistent you are going to get and you will notice significant improvements in the way you contact the ball. 
In Conclusion
If you are looking for a tool that can help you become more consistent and get a better understanding of how far you hit each club, a monitor will do just that.
If you find yourself lacking motivation to practice your golf form and swing at home, a monitor might just be what you need to kick you into gear.
Not only are there a ton of benefits that come from using these widely popular golf training tools, but any skill level, newcomers and professionals alike, can gain and improve from these benefits.