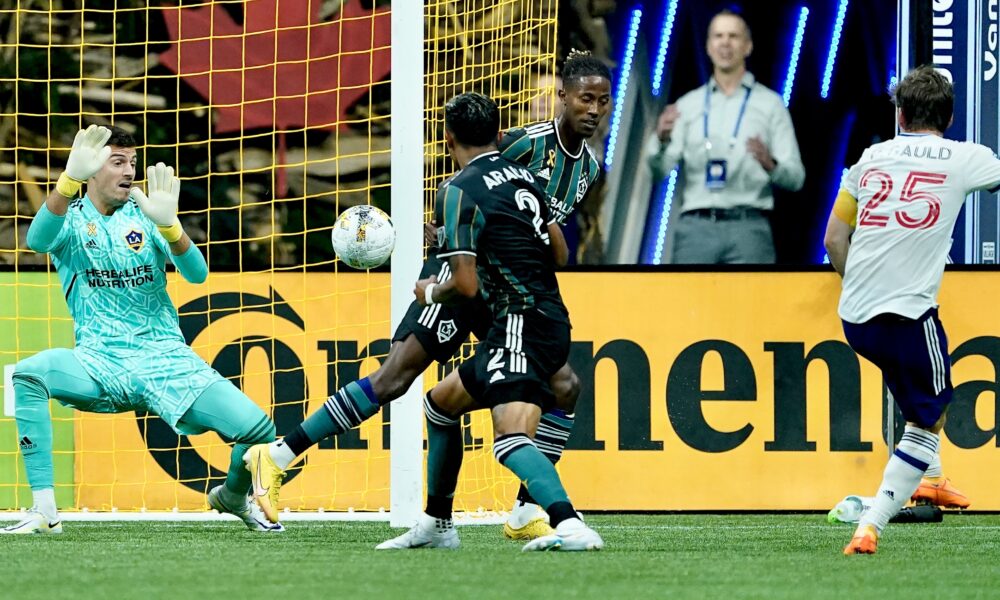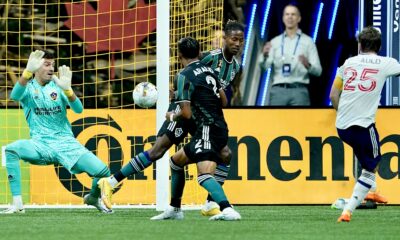 MLS
Whitecaps Shock Galaxy – 3 Nil Win
Photo Credit Wes Shaw If ever a team was in need of a win to keep their season alive it was the Vancouver Whitecaps who of...
Sticky Post

/ 2 months ago

Photo Credit D. Laird Allan/Tiffany Luke On a hot, 33 degree muggy night the local hometown favorite Vancouver Whitecaps FC played...
More Posts
About Steve Erickson
Sports Broadcaster for www.Sportswave.ca and Eastlink/Delta TV.
Sportswave's focus is to promote and Webcast Amateur Sports in the Lower Mainland for today's YOUTH!
Our focus on to promote YOUR sport to YOUR community and the WORLD!
Contact Steve: Sportswave@dccnet.com
"Sportswave's Photo Archives"
D. Laird Allan – Photographer