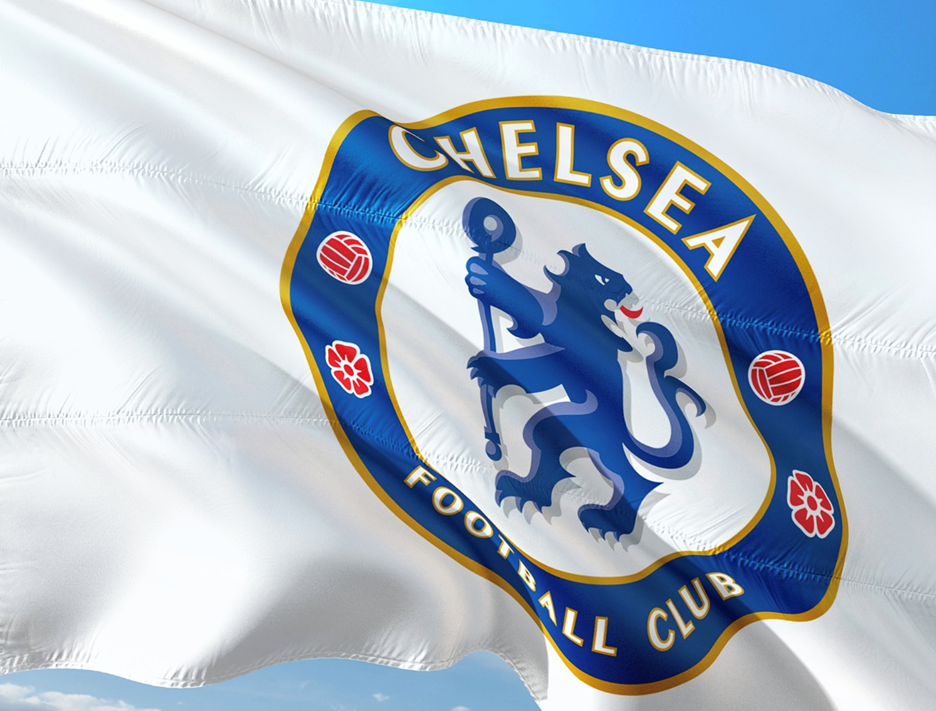 The English Premier League 2021-2022 season has been anything but predictable. Fans of the Reds thought that Liverpool would steamroll the competition this year, but that has hardly proven to be the case.
After a dozen matches, the Top 5 teams are pretty much neck-and-neck. Heading into December 2021, Chelsea (the UEFA Champions League victors last season) are well ahead of Liverpool.
At this stage of proceedings, a couple of draws or shock defeats could still turn the tables on Chelsea, Manchester City, Liverpool, West Ham, or Arsenal in the top 5.
While Liverpool was expected to repeat their heroics of last season, there are 2 teams that are performing exceptionally well – denying the Reds their place at the top of the rankings. It's the ever-present threat of Chelsea and Manchester City.
These two teams have a better goal difference after 12 games than Liverpool, but it's their consistency that sets them apart.
While Liverpool's strikers are heavy goal scorers, it's their defense that is the problem. Compared to Chelsea and Manchester City, Liverpool conceded 11 goals vs 3 and 6, respectively.
That's a massive difference, especially when Liverpool will want to put daylight between themselves, Chelsea, and Manchester City, in their upcoming matches.
Late bloomers Arsenal have rocketed up the rankings this season. They were slumbering in isolation near the bottom, but a string of wins recently has put them within striking distance of a Champions League berth.
To get there, The Gunners must displace West Ham. The Hammers are nailing it this season, and they will be fighting hard to keep Arsenal at bay. Ultimately, the 2021-2022 English Premier League is looking like a 5-leg parlay.
Punters out there will be scratching their heads; not quite sure whether Chelsea is a sure thing, or if Manchester City, or Liverpool can turn up the heat.
Manchester United Fans Applaud as Gunner Gets Sacked
For football fans, it's always good to take a well-deserved breather from the tension on the field of play. Some footy fans like to play sports slots games like All Win FC, 11 Champions, or Football Rules, et al.
These distractions bode well, after hard-to-swallow results, and unexpected departures. Take Ole Gunnar Solskjaer's sacking as a case in point.
Manchester United diehards will be wondering where to next? An auspicious start to the EPL ultimately got derailed after a string of disastrous performances.
Not even the superhuman heroics of Paul Pogba, Edinson Cavani, and Cristiano Ronaldo could rescue a team that has found tremendous difficult working synergistically. That Gunnar has been relieved of duty is questionable midway through the season.
But Manchester United bigwigs invariably understand the frustration of fans. They were baying for blood after a shocking 1-4 loss to Watford of all clubs.
As one of the Top 5 football teams in the world, it comes as no surprise that United fans were disgusted in how the team was being run.
Some of the top EPL games to look out for include the following:
Manchester United vs Arsenal on December 2, 2021
West Ham vs Chelsea on December 4, 2021
Arsenal vs West Ham on December 15, 2021
Arsenal vs Manchester City on January 1, 2022
Chelsea vs Liverpool on January 2, 2022
Manchester City vs Chelsea on January 15, 2022
Manchester United vs West Ham on January 22, 2022
Chelsea vs Arsenal on February 12, 2022
Manchester City vs Manchester United on March 5, 2022
Liverpool vs Manchester United on March 19, 2022
Manchester City vs Liverpool on April 9, 2022
Chelsea vs West Ham on April 23, 2022
Manchester United vs Chelsea on May 15, 2022
Hold on to your hats; this English Premier League season is going to be incredible!