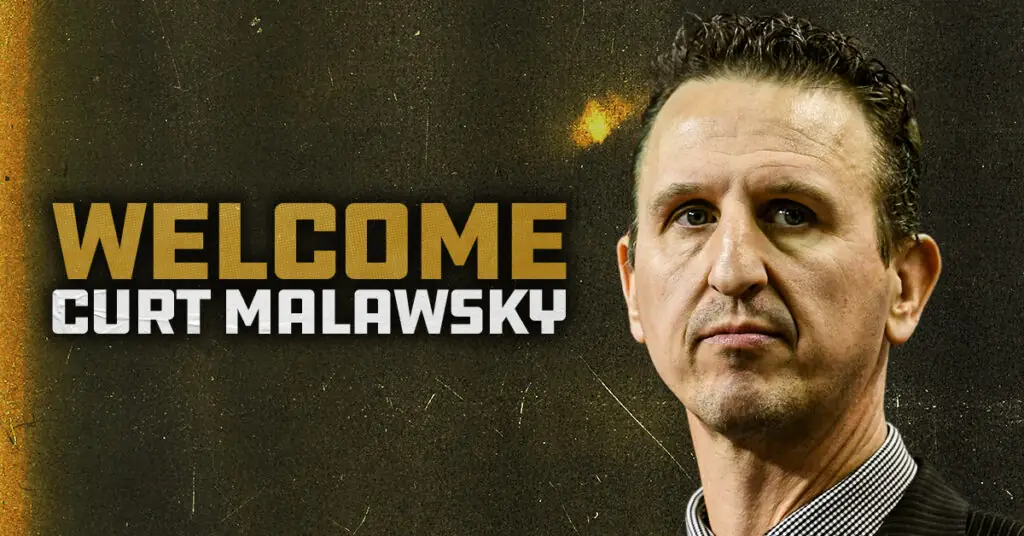 Photo Credit Vancouver Warriors
In a move that took the Vancouver Warriors far too long to make, it's a welcome addition in today's announcement that they locked-up Curt Malawsky (53) as both their Coach and GM.
Once this was released earlier in the day I was having coffee with a Jr. GM who said that the Warriors would never win with their current roster and welcomes the change.
Not only is the change good for the team, but this also filters down to the minor lacrosse in the area given his wealth of knowledge and understanding of the game.
He was named as the club's third Head Coach and GM for the team, replacing Troy Cordingley who was only serving as the club's Interim Coach and GM this past season.
Michael Doyle, President, Canucks Sports & Entertainment, Business Operations mentioned "From the outset, we wanted to bring in a difference maker and this is a very important day for the Vancouver Warriors franchise."
He continued saying "Curt is one of the most highly coveted coaches and front office personnel in the league and we are thrilled with his decision to join us in leading our team in Vancouver. His devotion to the sport and winning pedigree as a player, coach and manager will be a huge boost to the Warriors. Our commitment to him and his commitment to us, shows just how important it is to the both of us to build a championship caliber organization and team."
He spent the last 13 seasons with the Calgary Roughnecks in the front office and coaching capacity, most recently as AGMand Head Coach.
He first started with Calgary in 2009 as an Associate Coach/Offence Coordinator and Assistant GM, shortly after he finished playing also in Calgary.
In his first three seasons with Calgary he managed a 33-15 regular season record ending with two first-place division finishes and a second-place finish.
He was promoted to Head Coach in 2012 as well as took on the role of Assistant GM leading Calgary to a 90-80 regular season record along with eight of nine possible playoff appearances (14-11 record).
As if this wasn't enough he guided them to two Championship Finals in addition to the NLL Championship in 2019.
He won the 2022 Les Bartley Award for NLL Coach of the Year with a franchise record 13-win's which says it all.
He played in the NLL 12 seasons as a forward, splitting time between the Roughnecks, Arizona Sting, San Jose Stealth, Vancouver Ravens, and Rochester Knighthawks.
During his 159 career regular season games he collected 537 points (260-277-537), 103 PIM's and 574 loose balls in addition to appearing in 20 NLL playoff games posting 49 points (30-19-49) while winning one NLL Championship with Calgary in his final playing season.
For those unfamiliar with his career his name is synonymous with lacrosse in BC at the pro and junior levels of the game.
His junior playing career with the BCJALL Adanacs where he also played 13 seasons in the WLA with New West, North Shore Indians, and Coquitlam Adanacs.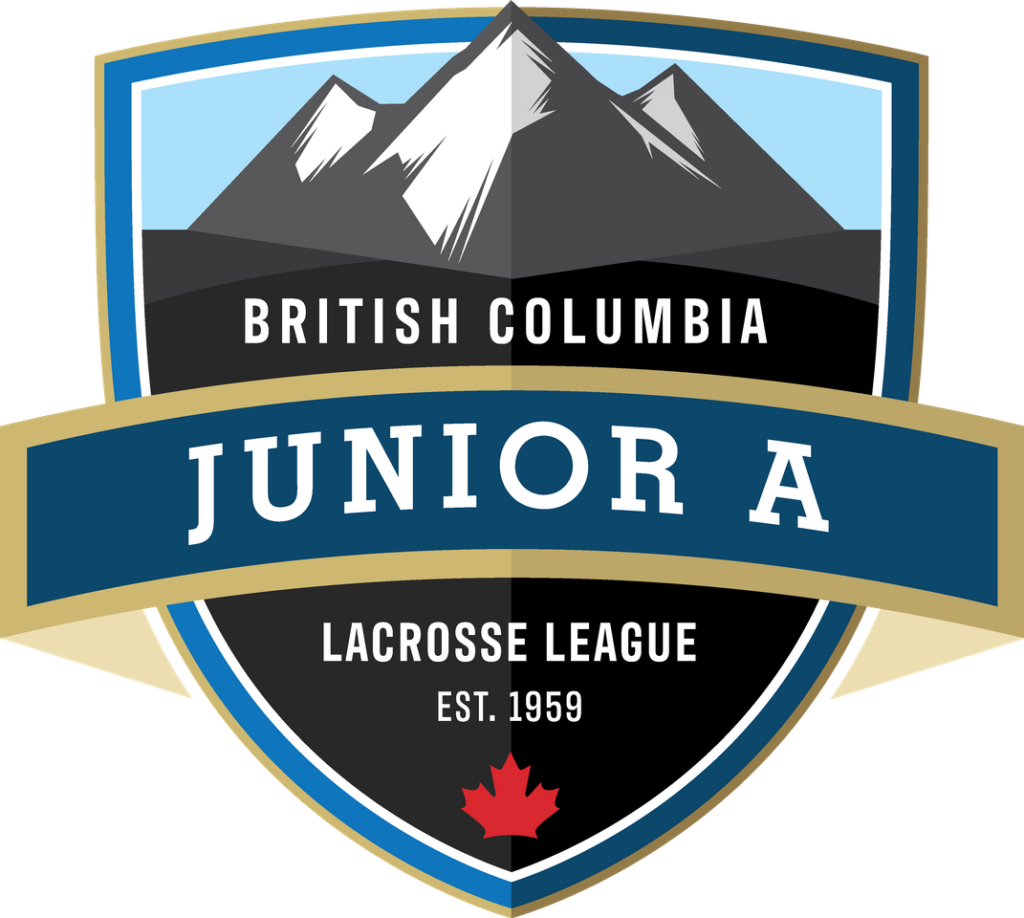 He shocked many by being a six-time WLA All-Star racking up 716 points (326-390-716) in 227 regular season games plus 410 points (179-231-410) in 137 playoff games where he won the 2001 Mann Cup with Coquitlam.
Prior to the start of the season he was named Head Coach of the WLA Langley Thunder this season while also serving as coach for the BCJALL Burnaby Lakers winning back-to-back Minto Cups in 2004 and 2005.
In 2010 he won the championship with Coquitlam and was inducted in 2015 into the Canadian Lacrosse Hall of Fame as a box player and inducted into the Coquitlam Sports Hall of Fame in 2022.
He mentioned "I would first like to thank the Calgary Roughnecks, all the players and staff, Roughnecks ownership and fans, and the city of Calgary for an incredible 16 years with the organization," "Not only was I fortunate enough to win multiple NLL Championships with them as a player and coach, but it was also there that I learned to play, teach, and win the right way.
He continued adding "At the same time, I am extremely proud to take on this new opportunity in my home province with the Vancouver Warriors and in meeting with the Aquilini family, it was clear that we share the same values when it comes to working hard and earning every achievement. We are also aligned in our commitment to growing the game of lacrosse in British Columbia, both at the grassroots and professional levels, in order to leave the game in a better place than we found it. I am grateful for the opportunity to now be closer to my family and to help build a winning team right here in Vancouver."
Over the years I have had the chance to talk with Curt and I can say he is a first class individual who clearly has one focus and that's making the Vancouver Warrior's a winning team.
This is such welcome news in the lacrosse coaching world and don't be the least surprised with his involvement bringing young players to the game.
Congrats to Curt and Sportswave wishes him nothing but the best!!!!!!