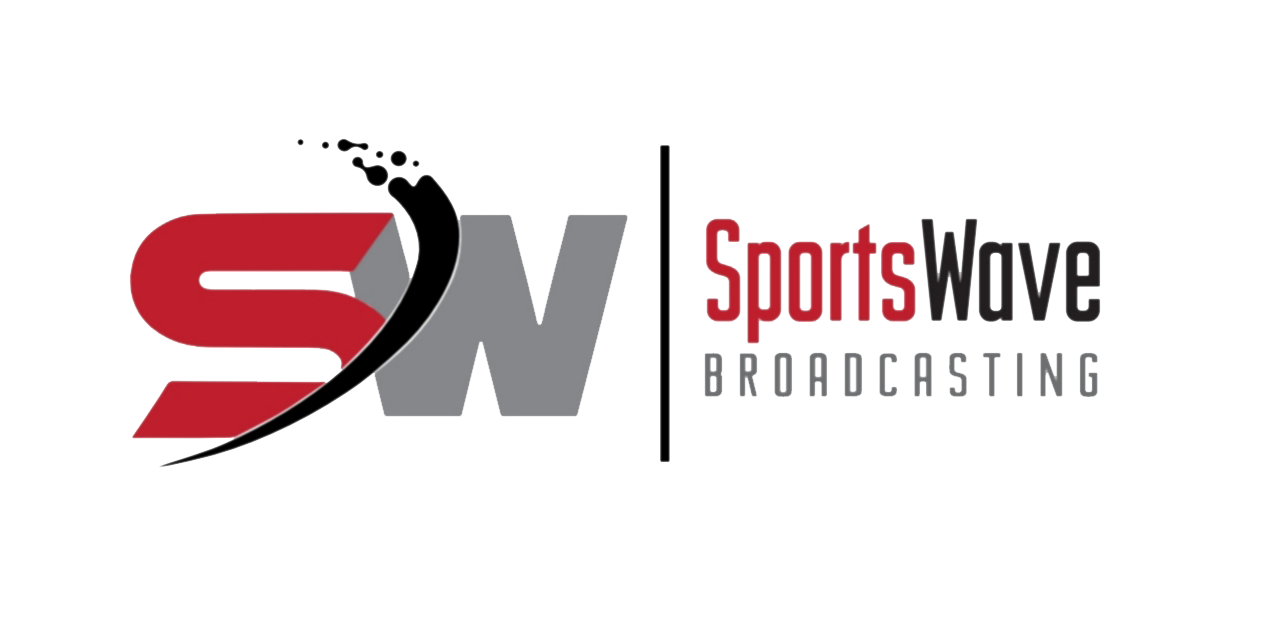 Day 2 CIS Championships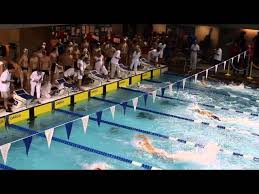 The University of Toronto Varsity Blues men had an impressive outing on Day and are one step closer to defending their national title at home as they take a 68-point lead heading into Saturday's final day of competition.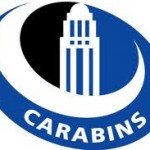 The host Varsity Blues made up ground with nine medals as Oakville's Zack Chetrat won his fifth career title in the 200 butterfly and a bronze medal in the 400 freestyle.
This win helped move Toronto's men to 488 team points a bit ahead of the Canada West champion UBC Thunderbirds 420 followed  in close third is Calgary with 253 points.
Joining Zack atop the podium were teammates Edward Liu and Chris Manning and with this win it earned Liu his first CIS title in the men's 50 butterfly in a time of 24.04.
His teammate Brian Lee was in second with a time of 24.15, while Manning who is a recent transfer from Auburn University pulled off a win in the men's 50 freestyle in 21.92.
He somehow managed to beat UBC's Luke Peddie in a short span time wise by just two one-hundredths of a second.
On the women's side, UBC  are at 532.5 and on their way to a third straight CIS banner while maintaining a strong 262.5-point lead over the RSEQ champion Montreal Carabins  who have 270.
The Calgary Dinos currently sit in third with 211 points, while Western has 194.5 and Toronto has 187.
Day 2 saw Montreal Carabins Sandrine Mainville kick off the day with two (2) CIS championship record-breaking performances in preliminaries.
She bettered UQTR's Jennifer Carroll's 2009 50 butterfly mark of 26.87 with a time of 26.19 seconds while breaking UQTR's Caroline Lapierre-Lemire's 50 freestyle championship record (24.87) in 24.85 seconds Friday.
Mainville swam to Gold in both events.
UBC's men's 800 freestyle relay team of Stefan Milosevic, Jonathan Brown, Justin Chan and Coleman Allen capped off Day 2 with a CIS championship record-breaking performance, bettering their 2003 record (7:10.95) in a time of 7:09.50.
Calgary's Russell Wood earned his second backstroke title taking the 100-metre event in 52.66 seconds, while Frederic Le Blanc of UQTR and Keegan Zannata of the Victoria Vikes won the 200 breaststroke and 400 freestyle events, respectively.
Carabins rookie Barbara Jardin dethroned three-time 400 freestyle champion and fellow Olympian Savannah King of UBC in a time of 4:06.57.
It's Jardin's second Gold Medal of the meet, after claiming the top spot in the 200 freestyle on Day 1.
UBC teammates Tera Van Beilen and Erika Seltenreich-Hodgson also grabbed Gold on the second day and this win earned Van Beilen her second straight 200 breaststroke title (2:21.82).
Seltenreich-Hodgson picked up her second title in as many days in the 200 butterfly, with both races seeing an all-Canada West podium finish.
Seltenreich-Hodgson joined Savannah King, Brittney Harley and Heather MacLean to take the top spot in the Women's 800 freestyle relay in a time of 7:57.84 a full 10 seconds ahead of Calgary (8:07.37).
The 2014 Speedo CIS Swimming Championships wrap up Saturday at U of T's Varsity Pool.
Thanks to
Jill Clark, Coordinator, Sports Information, University of Toronto for the info.