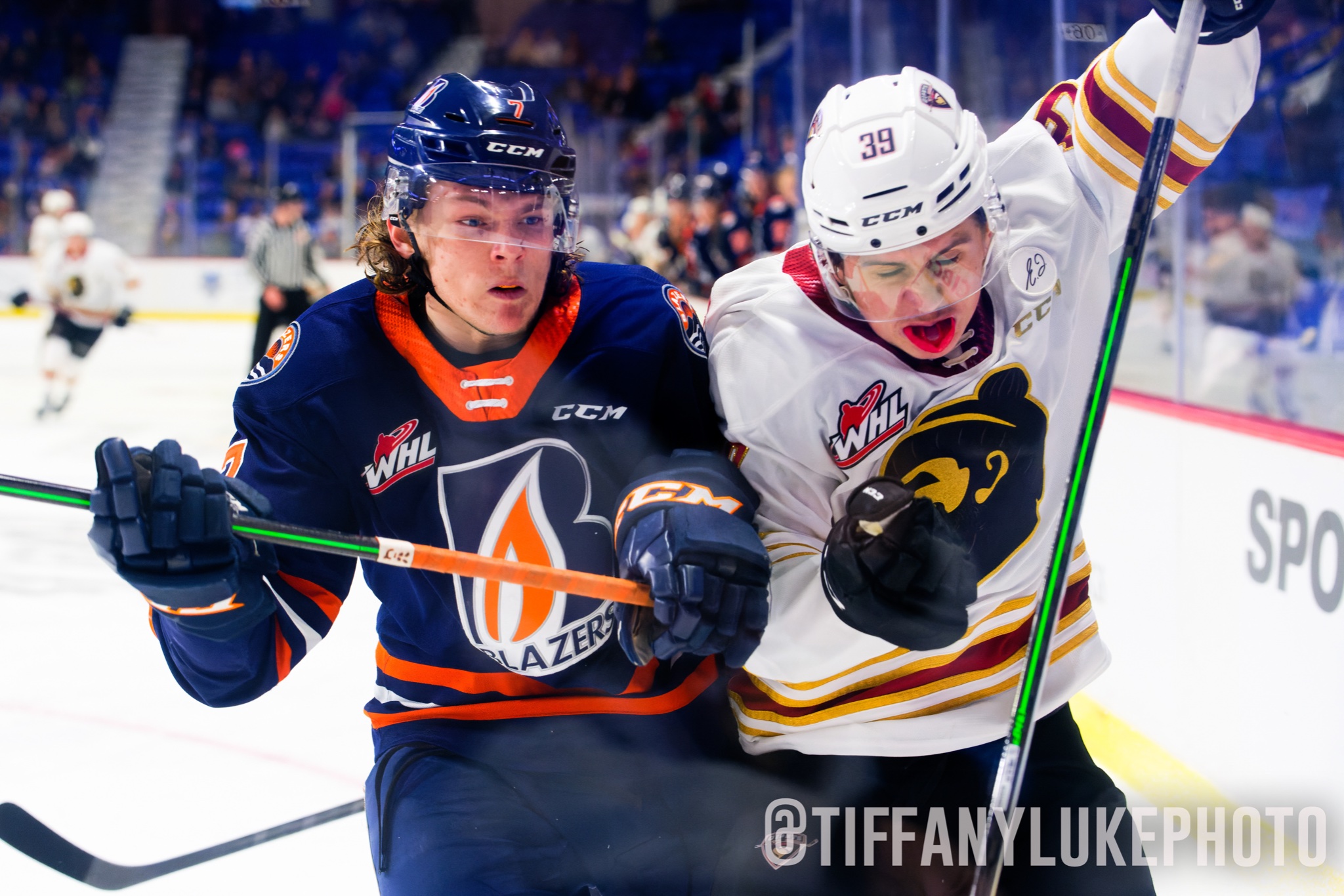 Photo Credit Tiffany Luke
I am very pleased to officially announce and introduce Sportswave.ca newest addition to our team.
Tiffany Luke is a first class photographer who has played Women's Hockey for the Fraser Valley Rush and was forced to step aside due to injuries.
She is a young professional photographer who wishes to excel in her career that will have Laird Allan teach and assist her to work to develop photography for various aspects of all sports.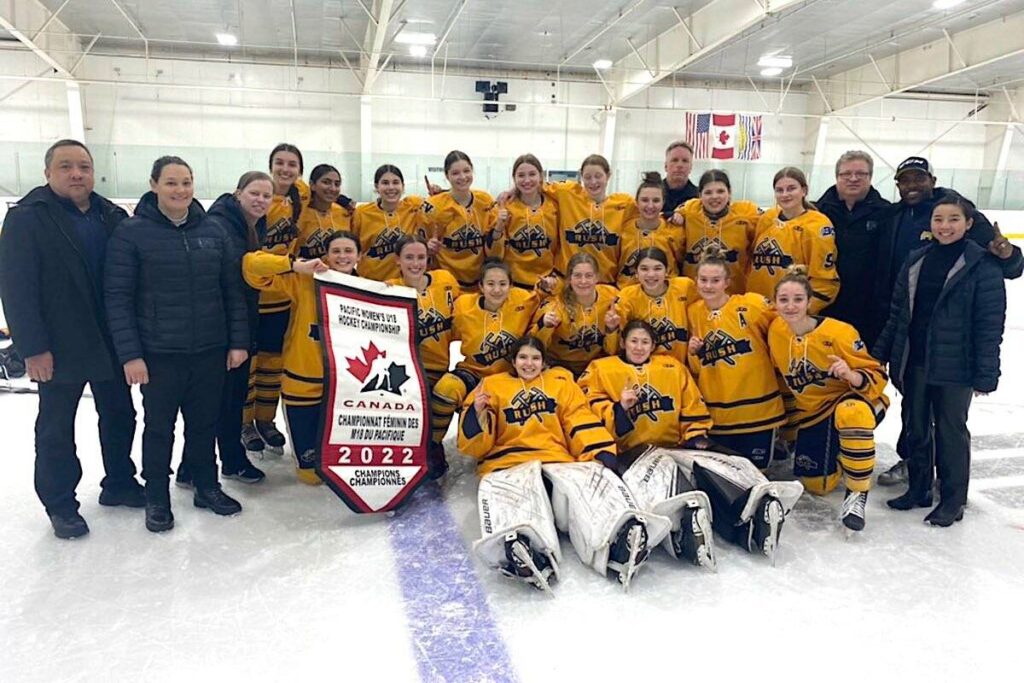 She will be traveling to the 2022 Esso Cup in Okotoks Alberta to cover the event sending top quality photos for us to post on both Sportswave.ca as well as swhockey.ca
We are pleased to welcome Tiffany to the team and wish her all the best moving forward in her career, whatever field she might pursue.
Photo/camera history.
She had the opportunity to use her parents DSLR and got into amateur photography and in 2019 she focused on Sports photocopy and followed her team, "Fraser Valley Rush"
She has covered different levels of hockey and earlier this year (2022) she was covering the Vancouver Giants when she met us and the Sportswave.ca crew at a Vancouver Giants game.
After a short conversation she joined the "team" and has covered the Giants and Vancouver Canadians to date.
She will be covering the Esso Cup under Sportswave Accreditation and will be sending her images back from the Tournament.
Sadly we have to say that her hockey career came to an abrupt end all due to concussion issues, which some individuals say don't exist.
All of her photo's will be given full credit listed under @TiffanyLukePhoto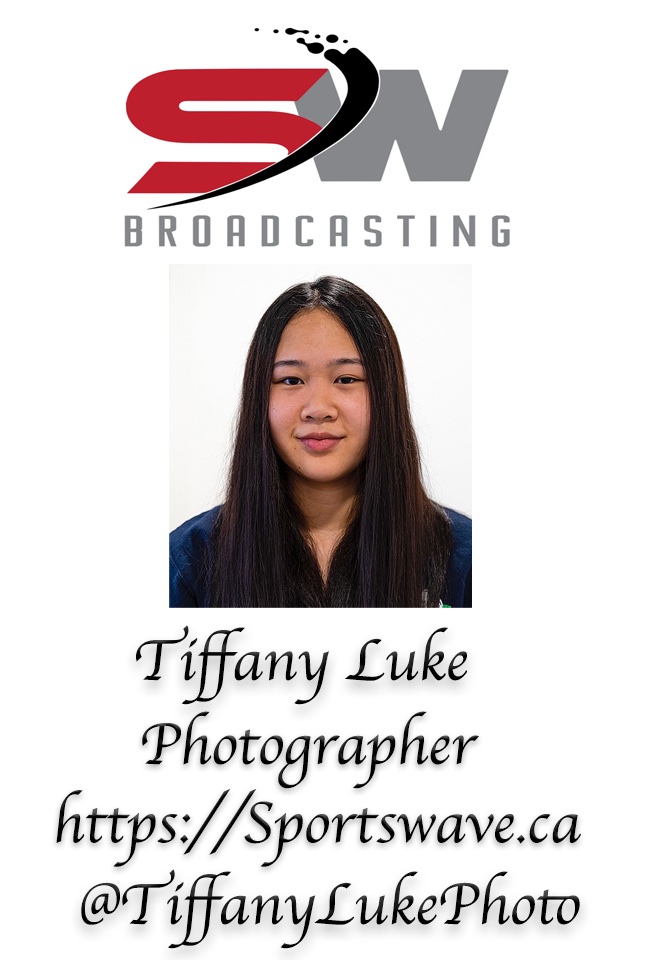 More than qualified!!
Public School
Grades 1-4, York House School
Grades 5-6, Lady of Perpetual Help Catholic School
Grades 7-12, York House School
University
University of Toronto
Major – Psychology and neuroscience
Minor – Biology
Minor Hockey
Vancouver Thunderbirds (co-ed), Atom 2012-2014
Vancouver Angels – Pee Wee, Bantam 2014-2018
Fraser Valley Rush – Midget – 2018-2020
WELCOME TO THE TEAM!!