As British Columbia celebrates the 10th anniversary of the 2010 Olympic and Paralympic games played in both Vancouver and Whistler, the Richmond Oval has hosted a week-long event.
The event has featured several Olympic Athletes all of whom are not just enjoying their time at the Oval, but enjoy spending time with the numerous youngsters on hand.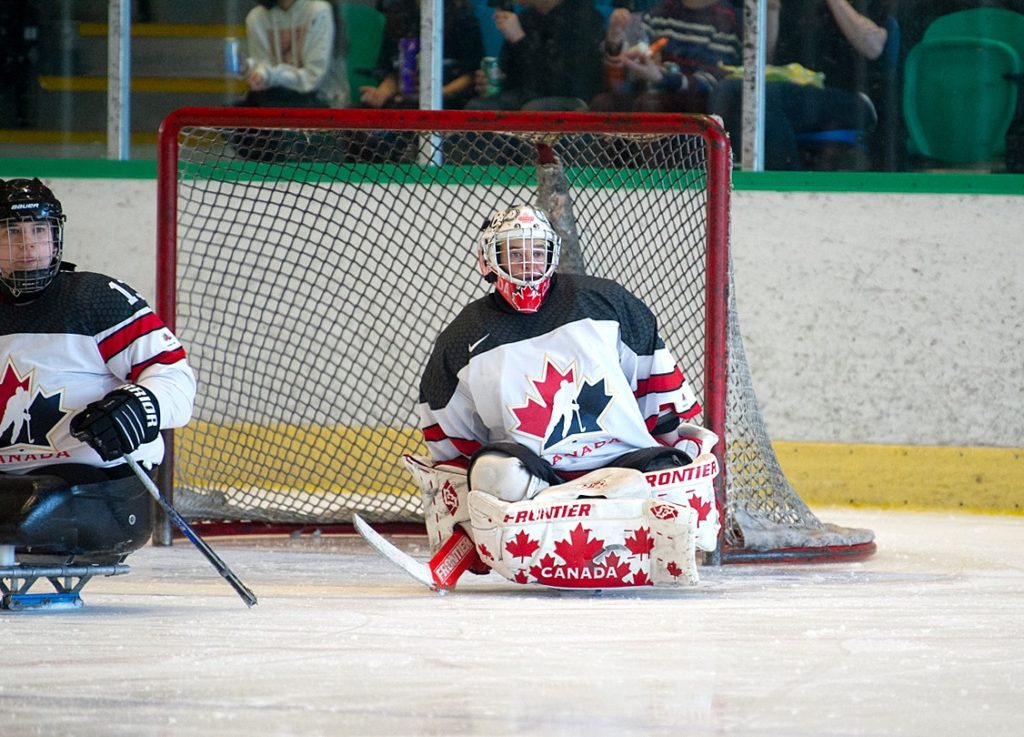 One can only assume that the event was hosted on a Pro-D Day or it was just a normal school day, but regardless the Oval was packed with future Olympic Athletes.
True, many of these youngsters will not play in the Paralympic Games, but realistically speaking, one never knows what lies ahead for them.
I say this not to be disrespectful, but rather being honest as my color person for the Team Canada Women's Sledge Hockey for the weekend is Duane Evans, who lost his legs in a tragic motorcycle accident.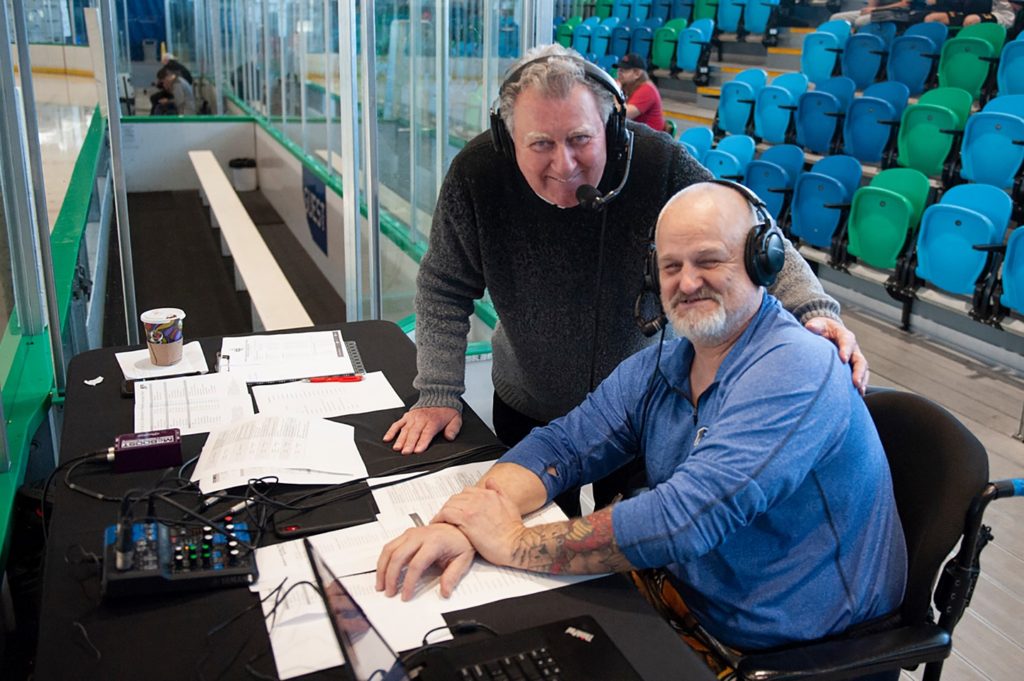 As he mentioned "Once I got past the why me stage, I realized that life goes on and while I never ever expected this, it's fair to mention that it could have been far worse and I might not be here at all."
Duane is on the Team BC Men's Sledge Hockey Team, while he was and is taking this season off due to personal reasons, none of which are life threatening, which is a blessing.
Recently, I was contacted by Janice Coulter, President of Women's Sledge Hockey Canada asking me to do the Play by Play for the three-game series against the US.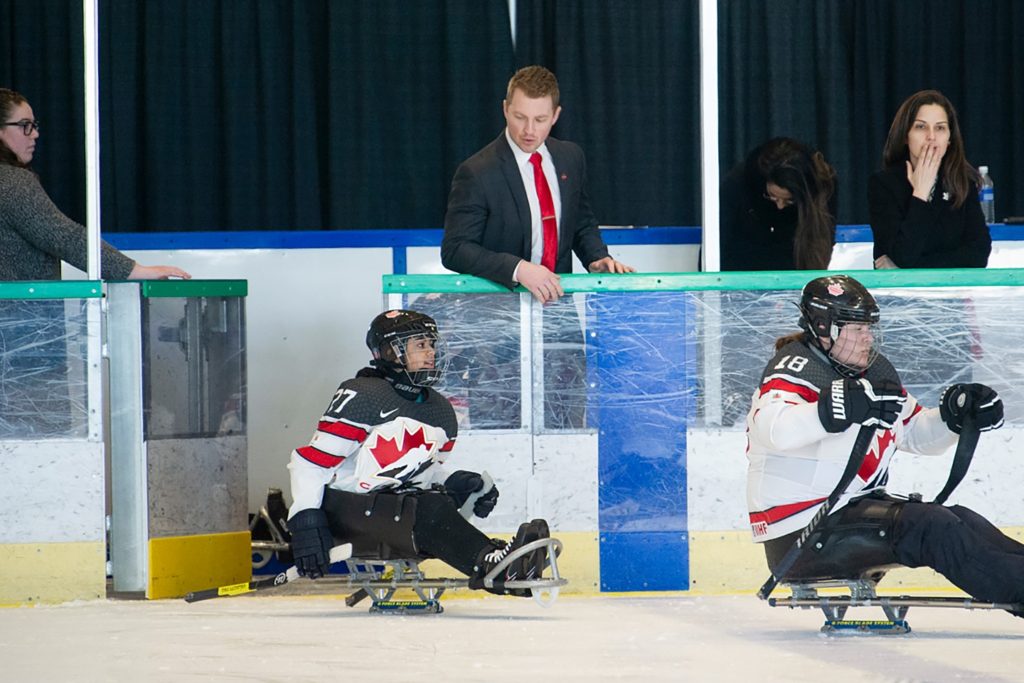 Naturally, I jumped at this and welcomed the opportunity, understanding that my role would be to not just do the game, put help promote the sport for Paralympic Athletes.
It is interesting to learn that this is not an Olympic Sport for Women at this level of the game, but the Men's game was on display at the Para Ice Hockey event featured at the 2018 Winter Paralympics that was played March 10-18, 2018 at the Gangneung Hockey Centre in South Korea.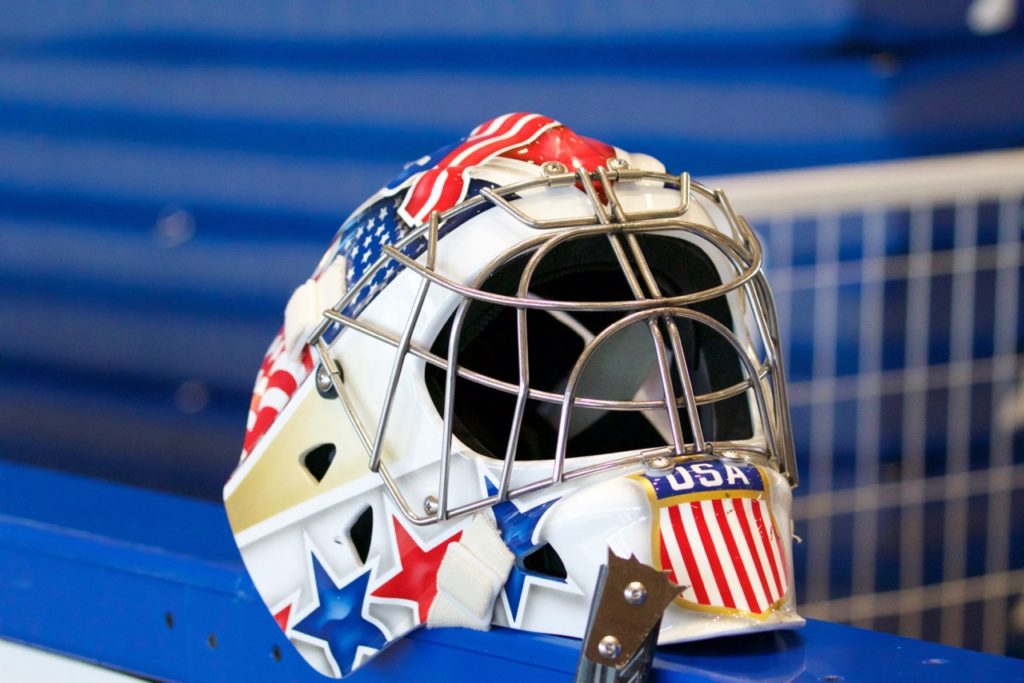 The Women's side of the sport, while still growing simply doesn't have the numbers, not just in Canada, but world wide.
The three-game series saw both teams play an entertaining game that saw Canada pull off a 3-2 victory, in a contest that saw the US out-shoot Canada by a 32-14 margin.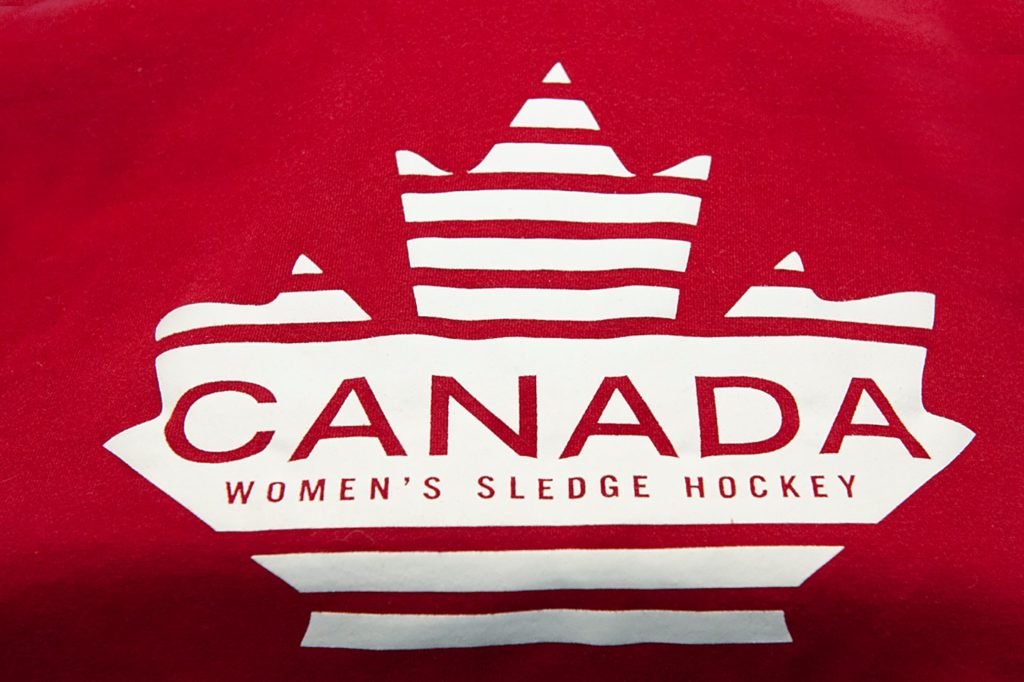 While the visiting US team had several chances, it was Canada's tender Jessie Gregory who kept Canada from dropping the contest managing to pull off several impressive "close-in" saves in the dying minute of play.
London Ontario's Christina Picton, Canada's Captain who notched the first and third goals while Brampton's Nandini Sharma collected the second goal.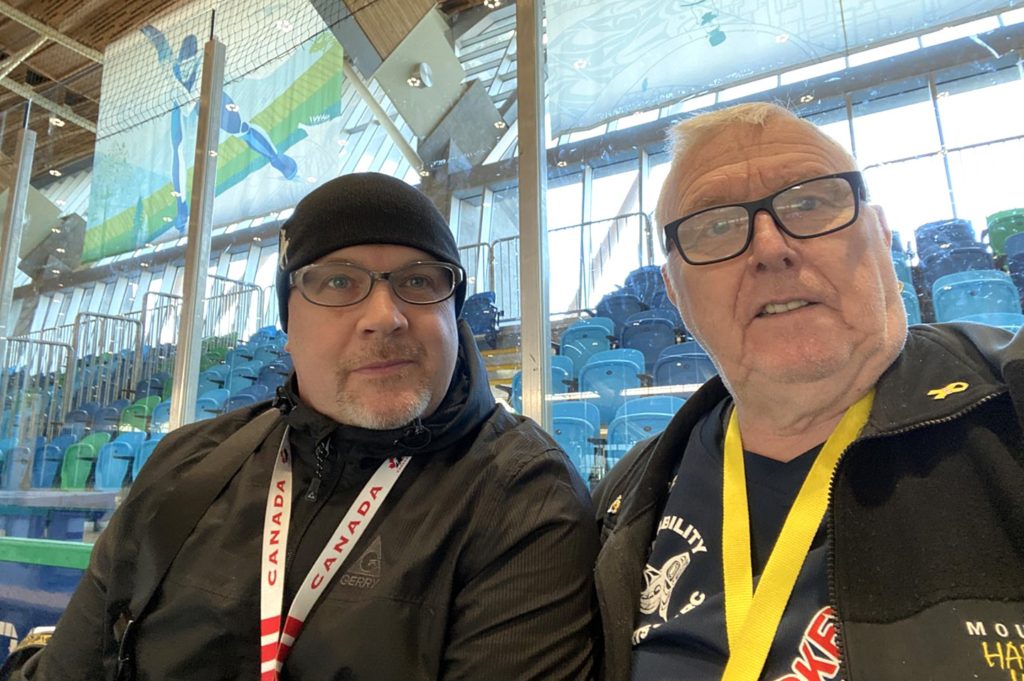 Picton managed to grab an assist on Sharma's goal, while Ashley Goure played strong "D' forcing the US to take shots from the perimeter.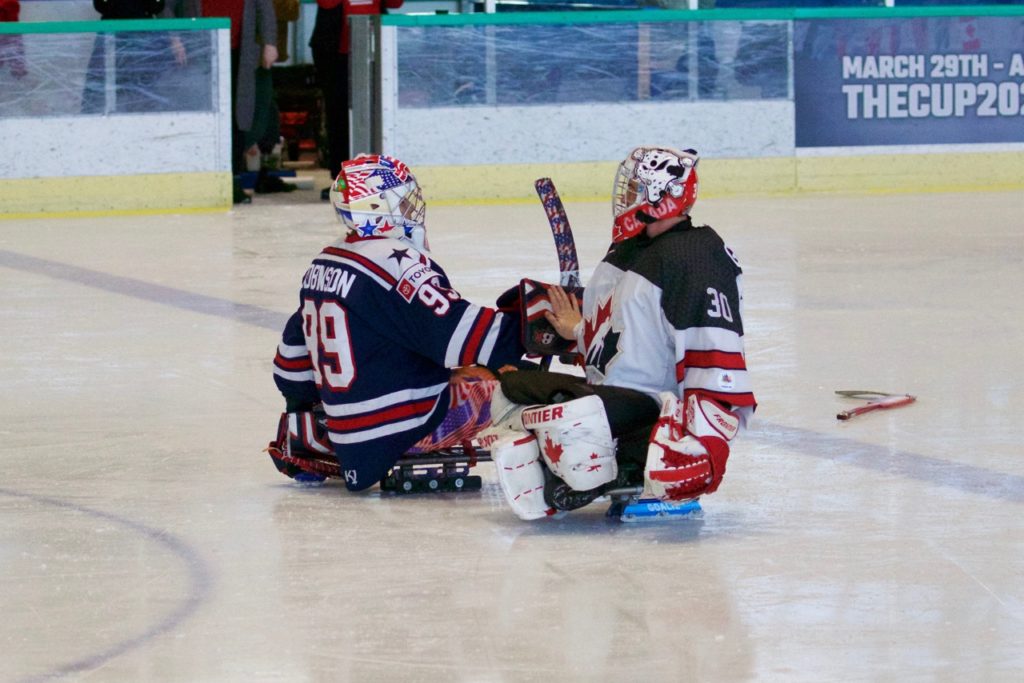 While Canada took game one in the three game series, both teams hit the ice for game two Saturday at 2, followed by a Sunday contest at 10 AM.
All games are available to watch on Oval TV, so grab a coffee and join myself and Duane for the call of game two and three.