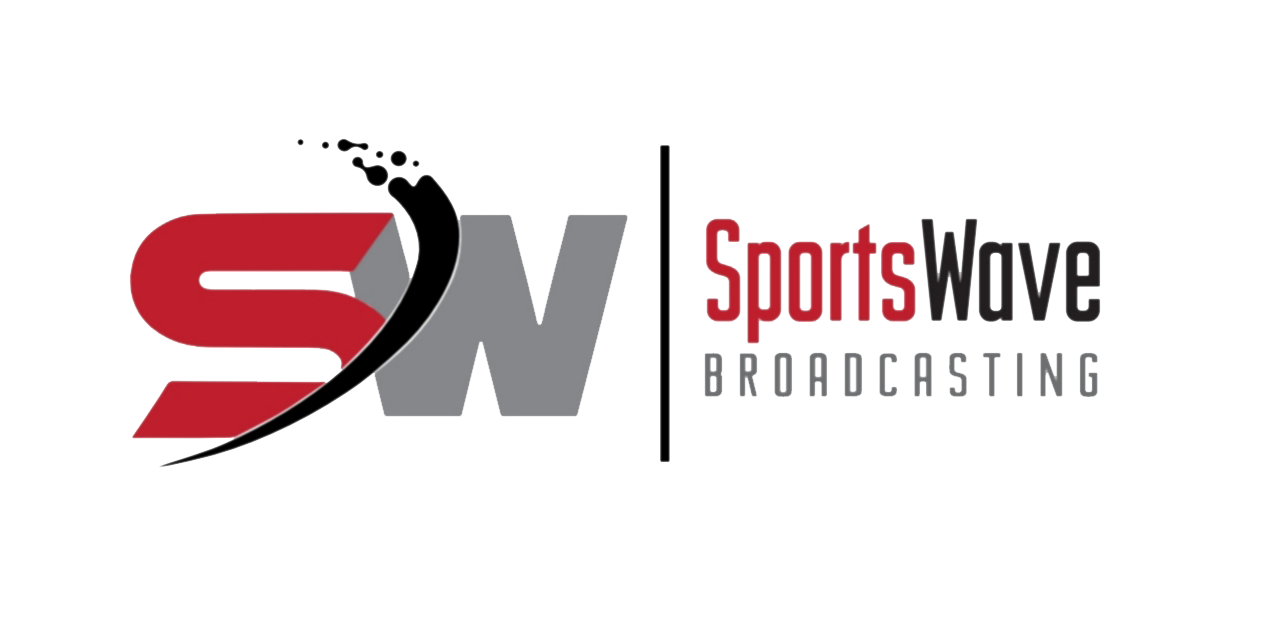 Kelsey Attends X-Games Skier Competition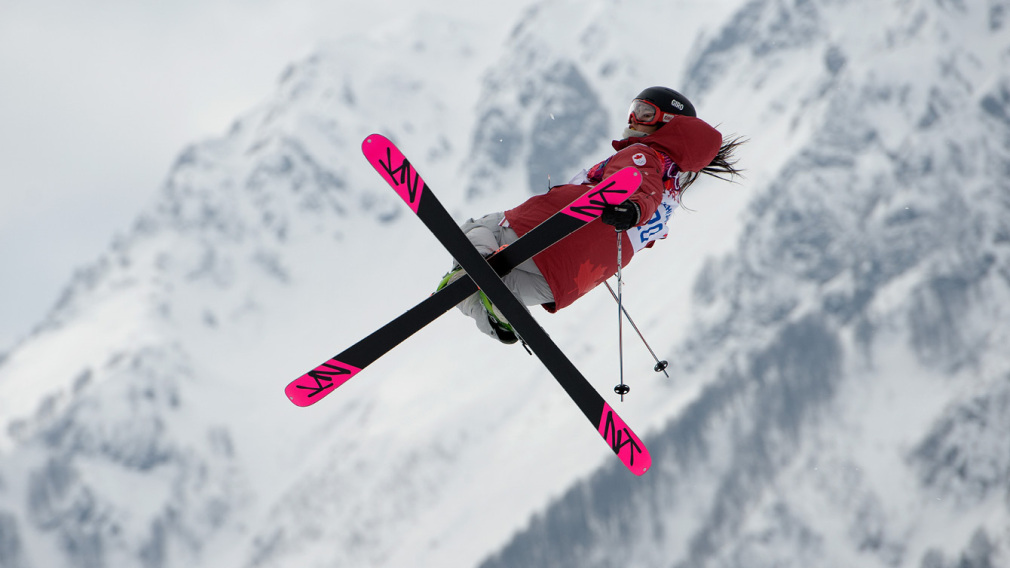 Photo Credit https://olympic.ca/press/canadian-freestyle-skiing-team-named-for-pyeongchang-2018/
Kelowna's Olympic silver medallist, Kelsey Serwa, is heading to Aspen, Colo., in January to compete in the X Games Skier X competition.
Serwa posted on her Facebook page Wednesday a picture of her X Games invite, with the caption, "Heck Yes!"
The Games will be taking place Jan. 28-31 at Buttermilk Mountain.
Serwa last competed at the Games in 2011, where she took gold in Skier X in a nail-biting finish that saw her crash across the finish line.
Despite injuring her back, she took home gold in Ski Cross at the FIS World Championships just four days later.
Serwa has since torn the ACL in her left knee twice, requiring surgery. After her second surgery, she went on to place silver at the 2014 Sochi Olympics in Ski Cross.
Serwa took a year off from skiing after her Olympics success to let her body recover and to pursue her studies at the University of British Columbia. The time off doesn't appear to have slowed her down.
She took home a second place finish in the last World Cup Ski Cross event in Italy on Dec. 20 and now looks to relive her 2011 X Games success in January.
Serwa is among nine women who have been invited to the event in the Women's Skier X event.