Here's a sport that never gets any attention and if they do, it's seems to be only by accident.
One might wonder why Kayaking is a sport that need attention and it's no different than the Delta Deas rowing club at the Deas Slough off River Road.
We are hearing that Canoe Kayak Canada recently announced that Toronto's Chris Helyar was confirmed by the Board of Directors as new President for the upcoming two years.
He has been an instrumental member of our Board for the past four years, volunteering at several events which include serving as Treasurer of our Finance Committee, Chair of CKC's Sprint High Performance Committee.
In addition he also provided interim volunteer assistance with their high performance program management leading up to the 2016 Rio Olympic Games.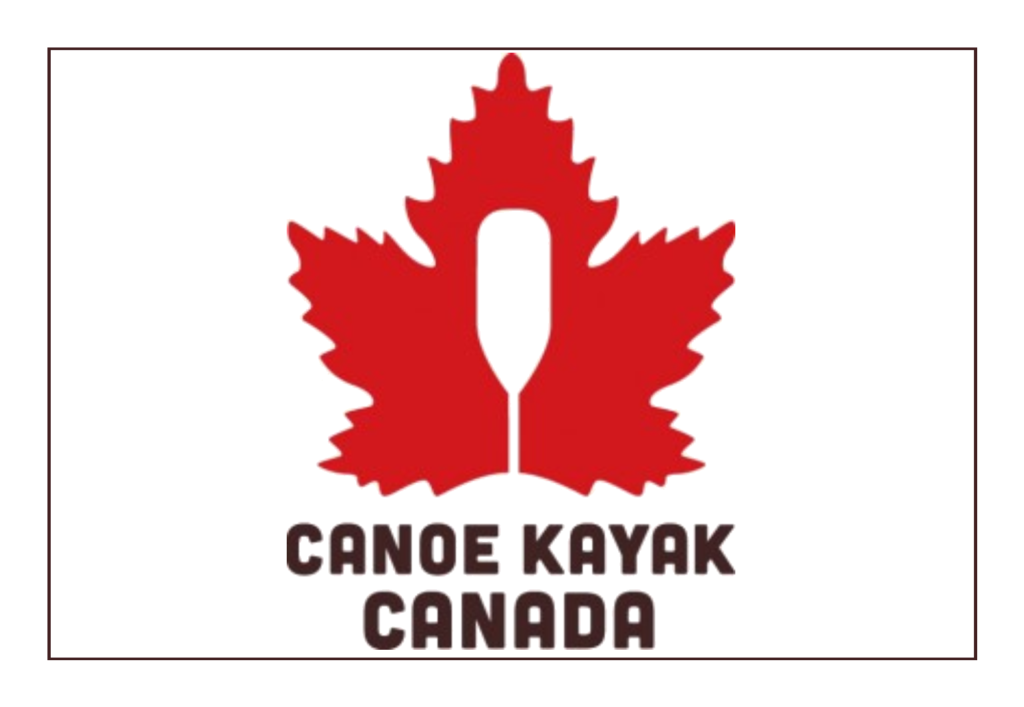 He also Chaired the Sport Organizing Committee for Canoe Sprint for the 2015 Pan Am Games also serving as a lead official at 2017 Canoe Polo World Championships.
He enjoys being a paddler frequently participating in Masters Sprint competitions and Marathon Canoe Events on a regular basis.
Casey Wade, CEO of Canoe Kayak Canada mentions "We're delighted to have Chris play a lead role for the Organization."
He continues "It's been over four years since our new governance model and related structures have been in place and Chris is well positioned to lead, with our Board and staff, the assessment of where we are at as we continue to look at ways to strengthen the organization.
CKC would also like to thank outgoing President Peter Giles who served in the position for four years. Peter played a valuable role in leading CKC through a critical time of change as we developed our new governance approach with supporting strategic direction guided by key organizational values and goals.
About Canoe Kayak Canada
If you are wondering about Canoe Kayak Canada they are the National governing body for competitive paddling in Canada.
It is one of Canada's top performing summer sports managing to claim title to 24 Olympic medals as well as the leader in the Paralympic movement.
As a member-based organization (Canoe Kayak Canada) they include various clubs as well as provincial, territorial and divisional paddling associations.
Elite National Team athletes continue to represent Canada at several competitions around the world, one of which is the Olympic Games, Paralympic Games, Pan American Games, ICF World Cups as well as Junior, Under 23 and Senior World Championships.
Quite the feat for a club many have not heard of!!!