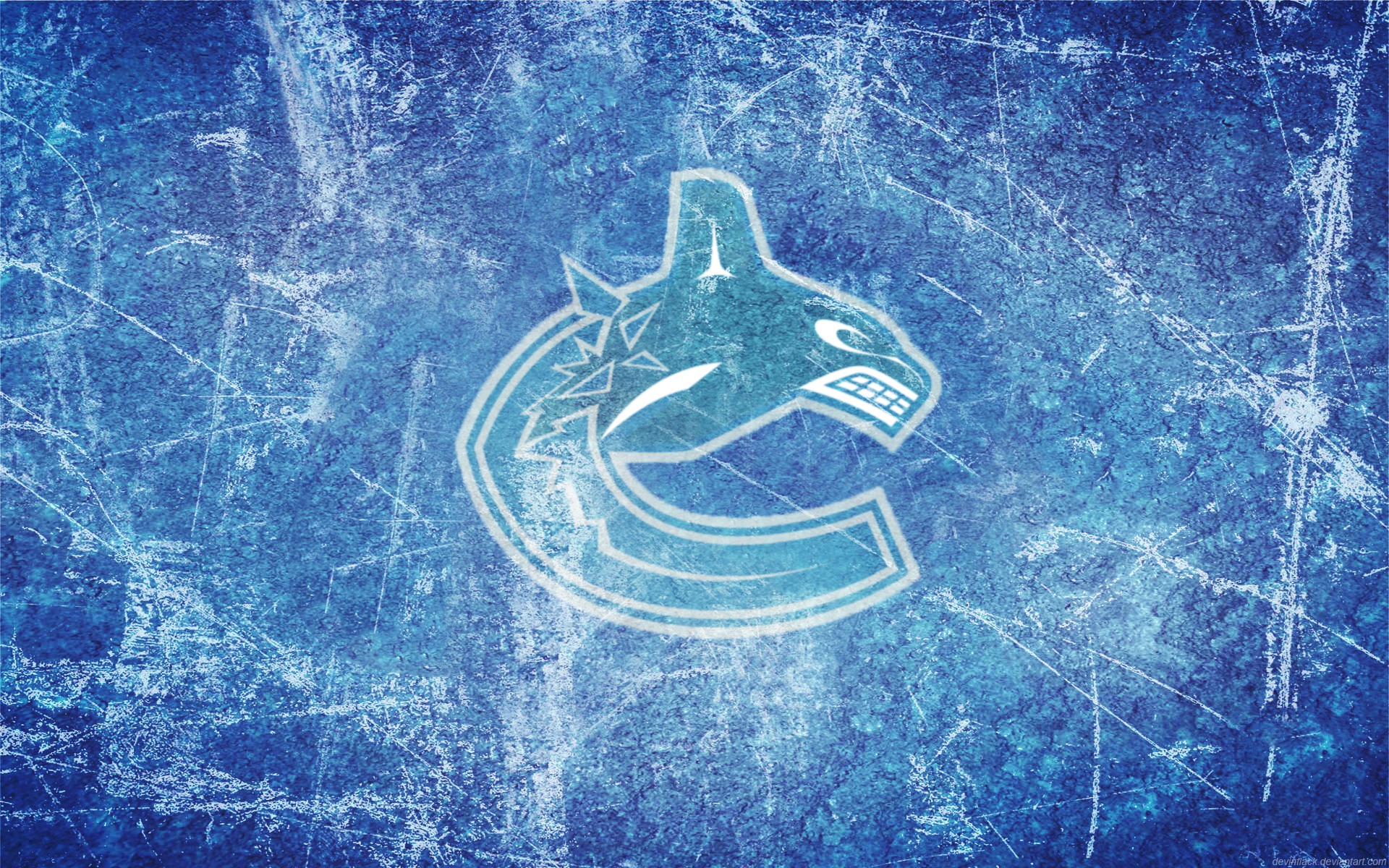 Photo Credit wallpaperaccess
While the Canucks have been in a slump of late, each team goes through this and while we listen to the "so called" experts on radio ponder a solution it's easy to speculate what's wrong let alone why.
Everyone can conjure up solutions with some calling for Bruce to "step aside" despite being able to turn things around last season given their start.
Speculation was that the long and winding road to reaching an agreement between the Canucks Sports & Entertainment and Rogers Communications was coming to a stalemate.
Some thought it was like an issue that would be heading to O/T or worse yet ending up in the penalty box with no long term solution reached.
To the surprise of many who thought they might be moving to another part of the dial it was announced that a new long-time partnership continues to the 2032-33 hockey season.
Adding to this we are hearing that Rogers Communications will continue to hold the naming rights of Rogers Arena for the length of the contract.
In light of signing the contract it extends the 24-year broadcast partnership agreement between the Canucks and Sportsnet to 2033
As was hoped we are hearing that the Canucks Sports & Entertainment are fully committed to support youth hockey with Canucks for Kids Fund as well other promotional areas.
Tony Staffieri, CEO, Rogers Communications mentioned "We are pleased to extend our partnership with Canucks Sports & Entertainment for another decade to bring hockey fans all the on-ice action, and to support the Canucks' incredible work in the community."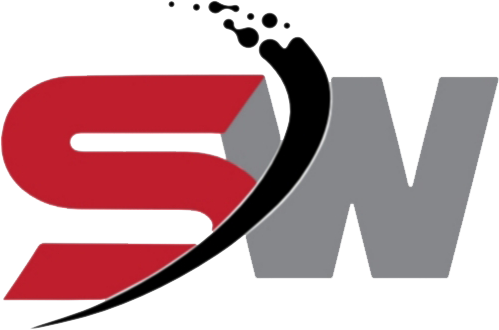 He continued "We share the Canucks' commitment to help youth in sports, and we're honoured to invest in and work alongside this storied franchise."
Francesco Aquilini, Chairman & Governor mentioned "We are extremely proud and excited that Rogers Arena will remain the home of the Vancouver Canucks and that Sportsnet will continue to be the broadcast home of the Canucks."
He continued by saying "We are committed to keeping our fans connected to the team with quality content and in-depth coverage. Sharing our story both within the province and on the national stage is extremely important to the organization. This new deal is a foundational piece in our quest to continue to be the number one sports brand in British Columbia."
They also renewed regional broadcast rights with the Vancouver Canucks, Sportsnet who are national broadcast partner of the NHL and home to all 82 Canucks.
Know if everyone could leave the game to the pro's many think it would be more fun to watch and listen to.