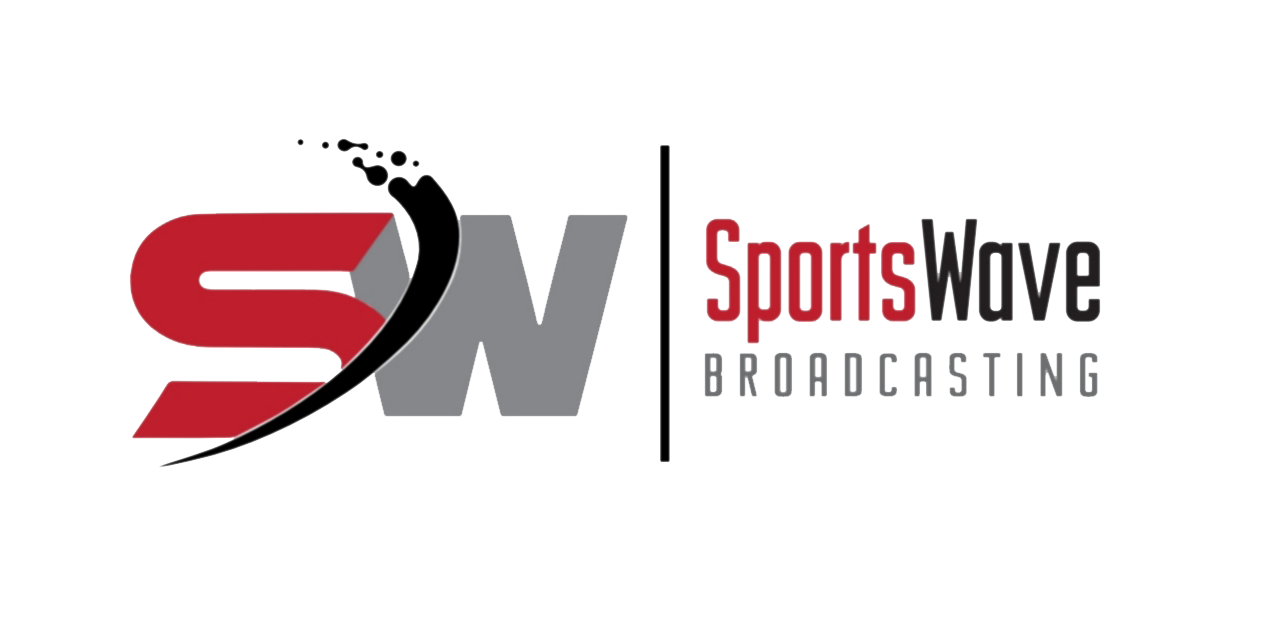 Soccer Canada Soccer returns to Vancouver Island for what is called the 2020 Men's International Friendly. The match will be played...

While we eat and sleep hockey it's great to reflect back to when we started playing officiating and/or coaching. The game...

Special Olympics mean various things to different things to everyone, but for those involved the only manner in which you can...
Scroll for more
The Buffalo Bandits halted a Vancouver Warriors two game win streak Friday night at Rogers Arena stealing a 15-8...

One can actually say that curling is for those who are nimble and able to adjust to the various...

Is there a link between exercise and mental health? Most medical experts will unequivocally endorse the benefits derived from...