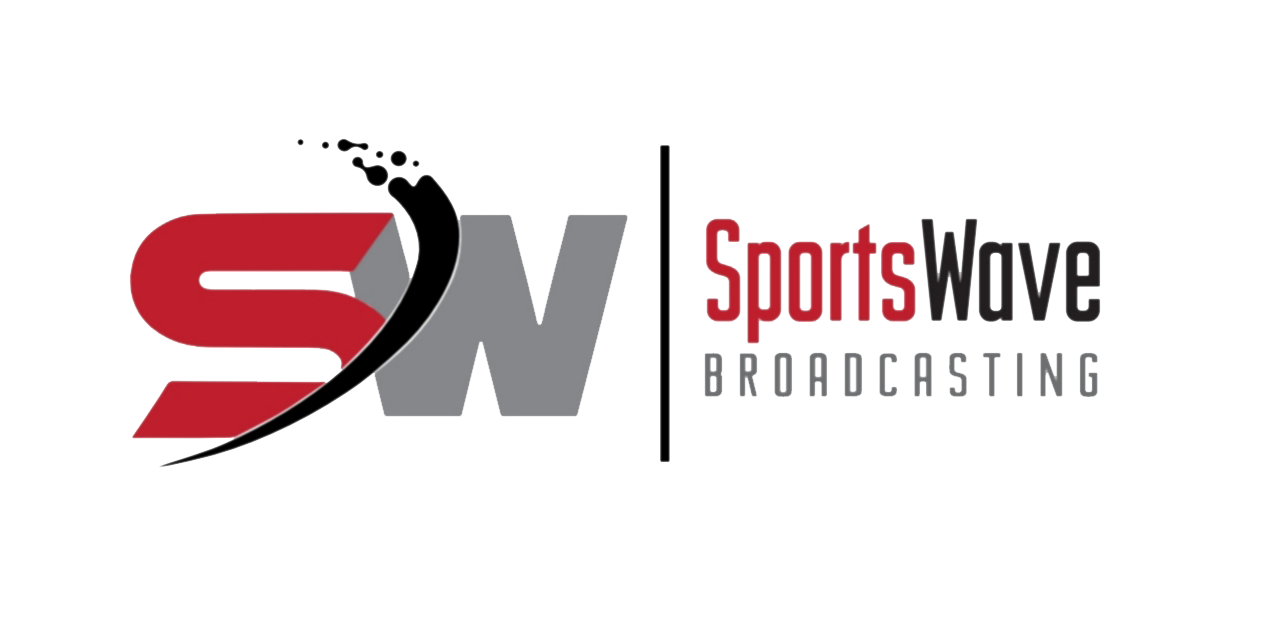 Team BC Special Olympics Training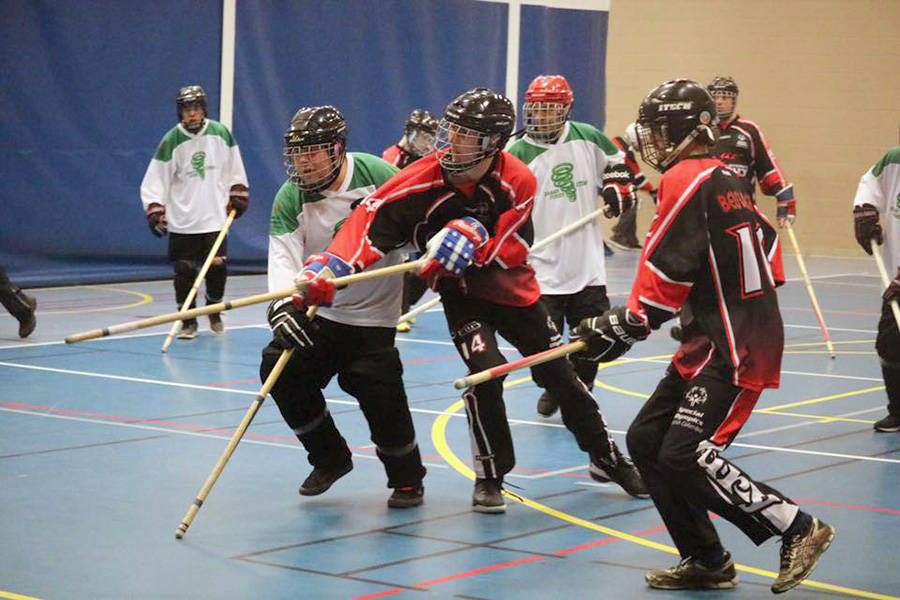 Photo Credit Katherine Peters - Morning Star
Training for any sport requires commitment for not just the athlete, but more so the coaching staff behind them and that is where both have a unique special bond.
I am hearing that the Team BC Special Olympics have assembled a Training squad that encompasses all areas or regions of the province.
These are individuals who have qualified and earned a spot on the Team BC 2020 training squad based on their respective overall performances at the 2019 Special Olympic Winter Games that were held in Vernon.
While February 2020 seems far off it's just around the corner and that is where many of BC's Athletes will travel to Thunder Bay to compete with the event starting February 25th and running to the 29th.
I also hear that this will be the largest team ever assembled to compete at a National Winter Games and also the first time 5-pin bowling will be part of the games.
Michelle Cruickshank, SOBC Community Development Manager for Region 6 (Vancouver Island-Central Coast) is the Team BC 2020 Chef de Mission and is eager to take on the role for her first time after leading the Region 6 team for the 2019 SOBC Winter Games.
She mentions "The most important key to achieving great success is to decide upon your goal and launch, get started, take action, move!" – John Wooden, legendary basketball player and coach.
Thunder Bay will host Athletes in the following sports:
Alpine Skiing, Cross Country Skiing, Figure Skating, Floor Hockey, Snowshoeing, and Speed Skating.
Those competing have a huge task as they all are looking for the chance to represent Canada at the 2021 Special Olympics World Winter Games in Sweden.
Coaches and mission staff will come together for a summit on June 15 and 16 to charge up the Team BC 2020 spirit and plan how they will help the athletes shine in competition at the national level.
Sad to mention that Curling and 5-pin bowling are not offered at the World Games level – but maybe one day!!!
Interesting to note that the Special Olympics in Vernon hosted over 800 Athletes as well as having over 1000 volunteers sign up.
Well Done Vernon!!!!