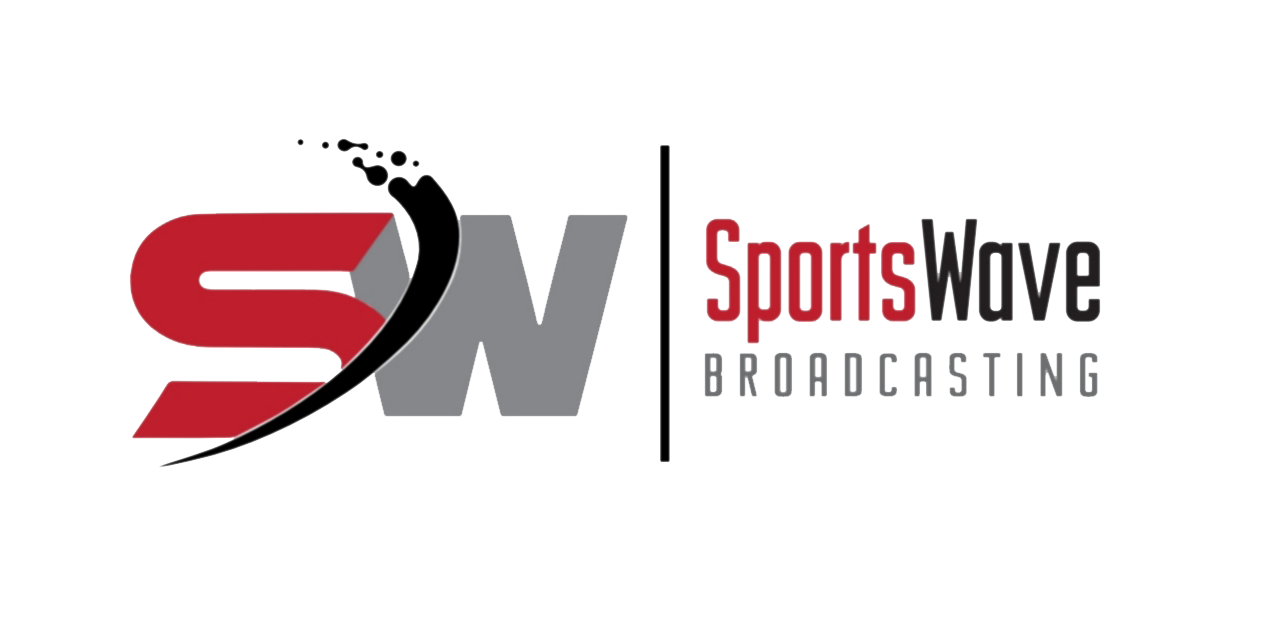 Russia's New Sports Minister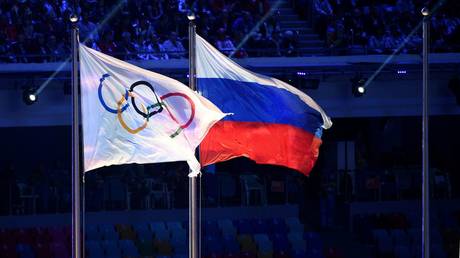 We all understand that changes in sports happen, but this recent change by the International University Sports Federation (FISU) mentions that President Oleg Matytsin (55) has been appointed as Russia's new Sports Minister.
This happened after a Government reshuffle which followed the resignation of the entire cabinet.
Matytsin is taking over from Olympic Fencing Gold Medalist Pavel Kolobkov, who was one of the Government officials that stepped down or resigned last week following President Vladimir Putin's state-of-the-nation address.
Kolobkov's predecessor Vitaly Mutko, Sports Minister from 2008 to 2016 was implicated in the state-sponsored doping scandal and lost his seat as a Deputy Prime Minister.
President and Chief Executive of the 2014 Winter Olympic and Paralympic Games in Sochi Dmitry Chernyshenko was chosen as one of nine Deputy Prime Ministers.
Chernyshenko was removed from the International Olympic Committee Coordination Commission for Beijing 2022 when the Russian Olympic Committee was suspended in December 2017.
Matytsin was selected for the position by Mikhail Mishustin, the new Russian Prime Minister who had promised a major reshuffle.
It's expected that he will be heavily involved with the Russian appeal for a four-year deal for sanctions imposed on the country by the World Anti-Doping Agency as a form of punishment for the manipulation of data from the Moscow Laboratory.
As a member of the IOC Olympic Education Commission, Matytsin was re-elected to serve a second four year term in November at the helm of FISU told the state-operated domestic news agency RIA Novosti he intends to hold both roles at the same time.
Eric Saintrond, FISU Secretary General mentioned "it was a great honour to have our President appointed to help Russia handle its current challenges, and re-engage with the world's sport community."
His (Matytsin) first task is dealing with the Russian doping scandal and the series of sanctions from WADA, which includes a ban on the country's flag at major events which include the 2020Tokyo Olympic Games.
It's possible that Russia could also be barred from hosting any global competitions, which would include the World Championships, but only if the Court of Arbitration for Sport rules in WADA's favour.
It's reported that only those Russian Athletes who can prove they were not involved in the doping scandal or cover-up will be cleared and allowed to compete as neutral athlete's.
The sanctions cannot be implemented until CAS makes its final ruling which is not expected to be held prior to May 2020.
Mutko was banned for life by the IOC for his role in the state-sponsored doping scheme which marred events, which included the 2014 Sochi Olympics Games prior to it being overturned on appeal by the CAS.
We should mention that the above info was posted and written by Liam Morgan Senior Chief reporter for Insidethegames.
He (Liam Morgan) has covered various International multi-sport events and conferences, including the Pyeongchang 2018 Winter Olympics, the Gold Coast 2018 Commonwealth Games and the Lillehammer 2016 Winter Youth Olympics.
He also reported from the 2017 IOC Session in Lima and three editions of the FIFA Congress. He graduated from Southampton Solent University in 2014 with a BA First Class honours degree in Sports Journalism.