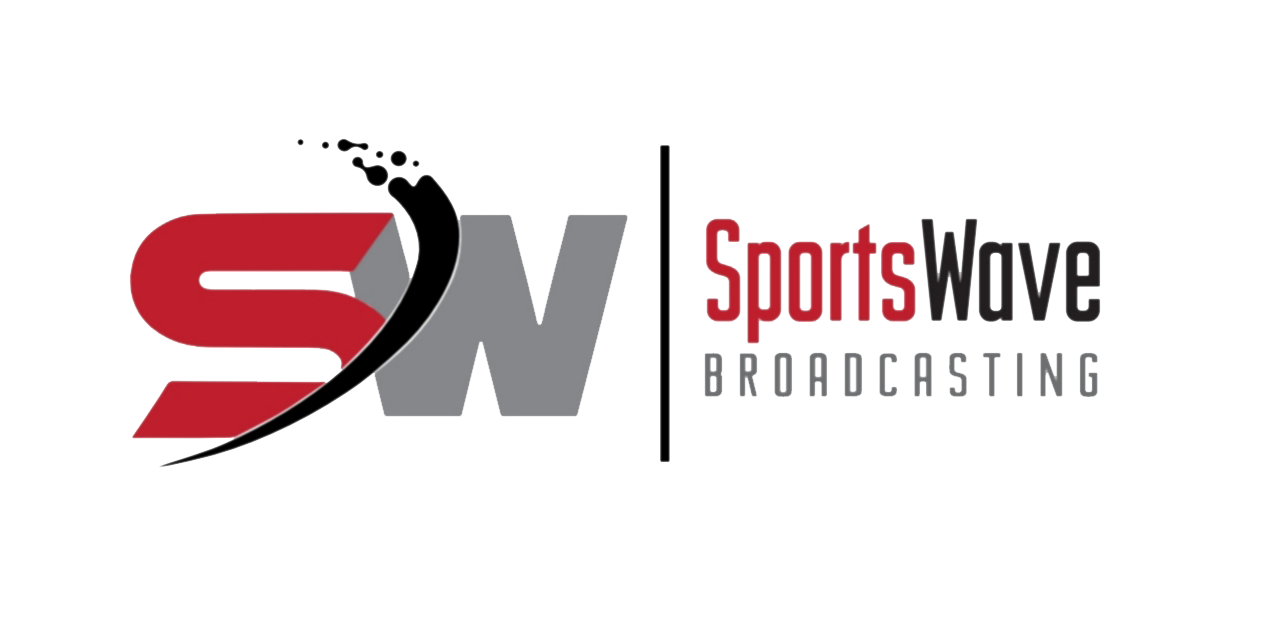 Medal Winners Stripped!!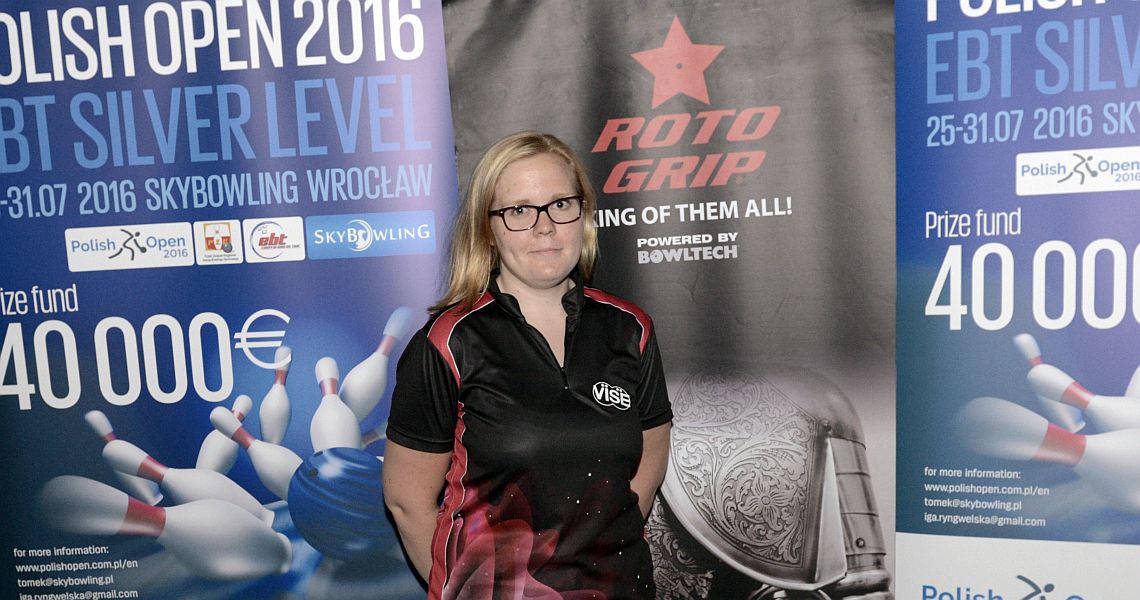 http://www.bowlingdigital.com/germanys-laura-beuthner-takes-early-lead-in-polish-open/
Doping continues to be a major topic for ALL sports and one might think it isn't just in the Olympic Games, but that takes center stage at this point and time.
Now we are hearing that there are medal winners in bowling, rowing and kickboxing that have been stripped of prizes that they were awarded at last year's World Games in Wrocław after failing drugs tests, it has been confirmed.
It's reported that German Bowler Laura Beuthner will be stripped of her Women's singles Gold medal following a failed test for banned diurestic and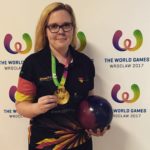 masking agent hydrochlorothiazide.
In addition Poland's Bartosz Zablocki will forfeit his indoor Rowing Men's openweight 2,000 metres Silver medal after testing positive for banned hormone and metabolic modulator, desethylclomiphene.
Not being finished quite yet it's reported that Brazilian kickboxer Carlos Augusto Inocente Filho (31) will lose his over 91-kilograms Gold medal after failing for four (4) different substances.
These were anabolic steroid stanozolol, breast cancer drugs anastrozole and tamoxifen and tetrahydrocannabinol, the psychoactive component of marijuana.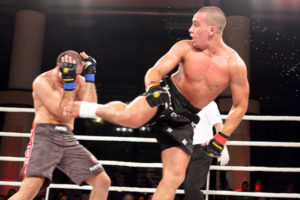 He is a three-time Pan American champion and a World Silver medallist in 2009, has also been banned by the World Association of Kickboxing Organizations until July 26/2021.
All of these cases have all been confirmed by the International World Games Association (IWGA), but at the present time it is not yet clear if medals will be reallocated to runners-up for each event.
It's reported that Kelly Kulick of United States finished second in bowling event so it's quite possible that she could get a medal, as well as Turkey's Hamdi Saygılı who finished in second in kickboxing.
In total there were 401 samples – 60 blood and 341 urine, that were collected during the Games and there were four adverse analytical findings, one of which was explained by a valid Therapeutic Use Exemption (TUE).
One TUE request was also denied.
It was also explained during an IWGA General Assembly in Bangkok in April of this year that the Polish National Anti-Doping Agency had "major challenges" with entering doping control forms in the Anti-Doping Administration and Management System.
So the saga continues to see who can cheat and still get a medal????
Thanks to Nick Butler – InsideTheGames.biz