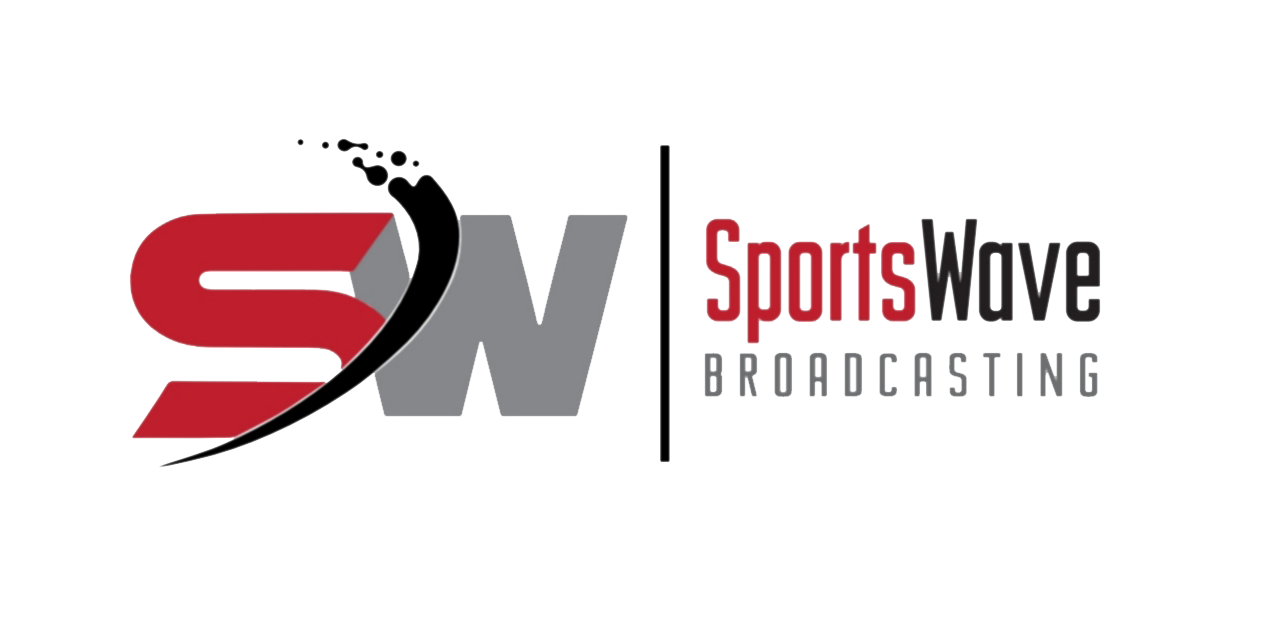 Tampa Wins In Six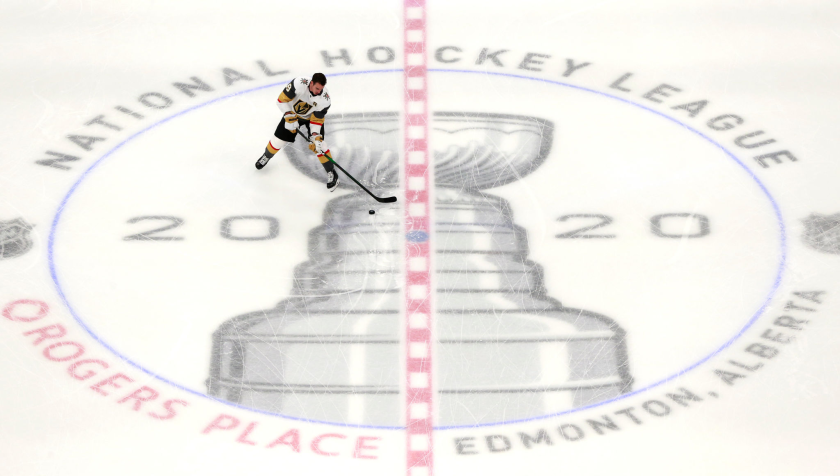 Photo Credit www.latimes.com
After failing to win in game five Sunday night to knock the stubborn Dallas Stars the Bolts did not give a chance on Monday night that saw Brayden Point score the game winning goal for the two nothing shutout win, capturing their second Stanley Cup title in franchise history .
 Andrei Vasilevskiy posted the shut win for the Lightning turning aside several key chances as they celebrated in the Bubble Covid-19 2020 Stanley Cup title defeating the Stars in  six games  by 4-2 games.
 With the games staged in both Edmonton and Toronto and the clock striking 12 with an vacant arena the joy and celebration of Tampa Bay took on a different form of excitement. 
All teams that played endured a two-month Isolation period in hopes of bringing Lord Stanley's cup home to their fans.
Head Coach Jon Cooper (53) and Prince George resident and the rest of the Tampa Staff this was an emotional ride that saw them go through four rounds managing 16 games to defeat four teams that gave them everything they could handle in winning their first Stanley Cup title since 2004.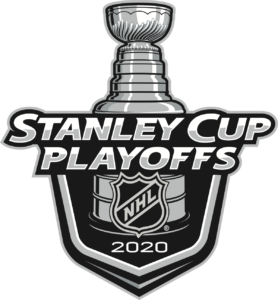 Dallas  put up a valiant fight giving them all they could handle, but Tampa were far too strong in the six game series and were determined to not disappoint their fans. 
 There are several questions that surround the future for the Lightning, but regardless they did a marvelous job playing under the Bubble and should be congratulated for the job they  and all other clubs did to complete the season, which was a first for the league, the plates and volunteers who pulled this off without incident. 
 This is the first North American Professional sports league to pull this off since Covid-19 hit the sporting world, that changed everything, for everyone. 
The difference seemed to be Tampa's power play going 7-16 in the last five games making the Stars pay for a complete lack of discipline at times, which clearly saw them pay the price in this year's finals.
 Tampa Bay through this year's playoffs had a 12-3 in one goal games which served them well throughout this year's run for the cup and able to shut teams down.
To no real surprise NHL Commissioner Gary Bettman presented the Lightning with the Stanley Cup exactly 200 days after his dismal if hopeful announcement that the season was being put on pause with 189 games left unplaced.
The players and League are to be congratulated for the effort put forward that saw them iron out various pertinent details making sure that the 2020 Stanley Cup could be played and awarded using two Hub cities in Canada. 
For highlights and game summaries https://www.nhl.com/ and https://www.nhl.com/lightning/ https://www.nhl.com/stars/
---