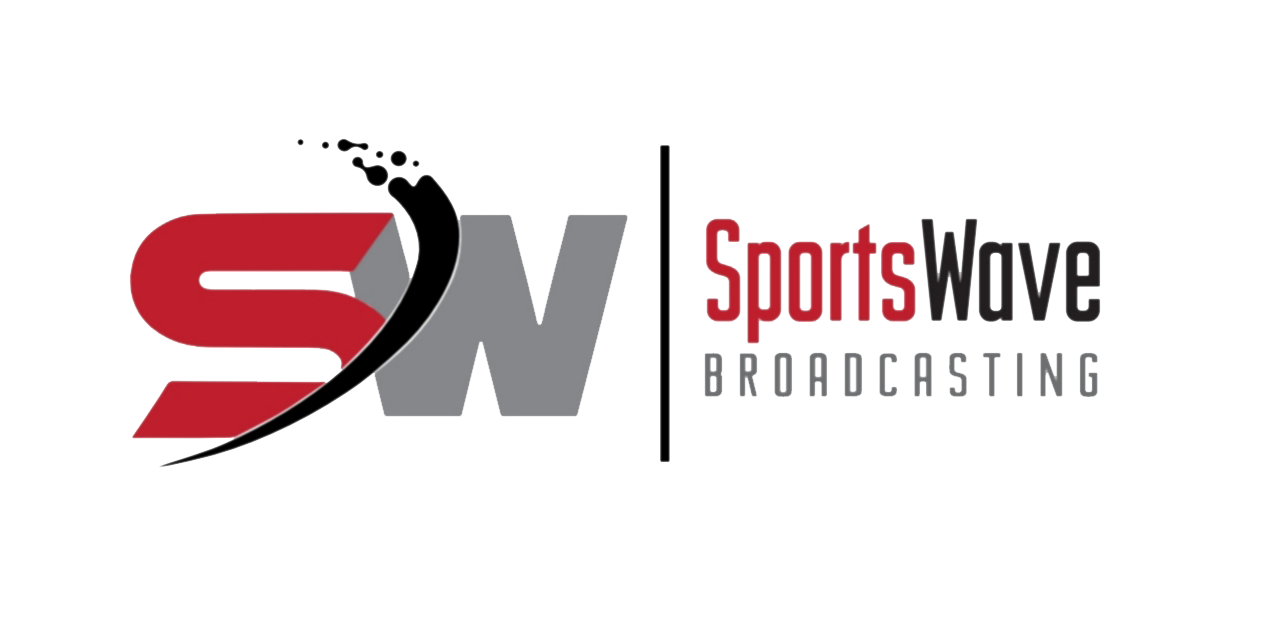 WLA Draft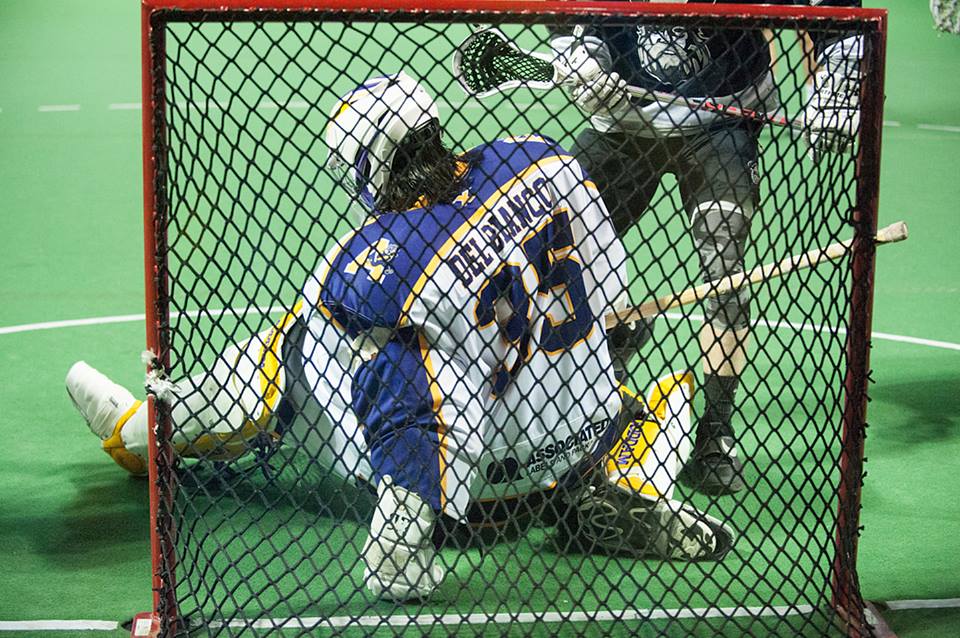 Photo Credit D. Laird Allan/Sportswave
To the surprise of no one former BCJLA "standout" Christian Del Bianco and Minto Cup MVP as the 1st overall selection in the 2019 WLA Draft by the hometown Coquitlam Adanacs.
He was the one that "stole" the championship and was selected first overall by the Coquitlam Adanacs in this year's 2019 Western Lacrosse Association (WLA) Junior Draft.
The annual draft for graduating Junior players saw all of the seven teams combined to select a total of 53 players, many of which will make the "jump" immediately to the Senior Club.
To the surprise of no one he (Del Bianco) was expected to be the first overall selection, given his stellar junior career with the Coquitlam Junior Adanacs.
If you reflect back to 2018, he had an impressive record of 12-2 with managing a 5.60 GAA and a SV% of .856 finishing off his final season of Junior A by winning the Minto Cup, emblematic of Junior A Lacrosse Championship in Canada.
In addition to the win he also won the Jim McConaghy Memorial Award as the MVP at the Minto Cup and the Jim Bishop Award presented for a combination of sportsmanship, leadership and outstanding play.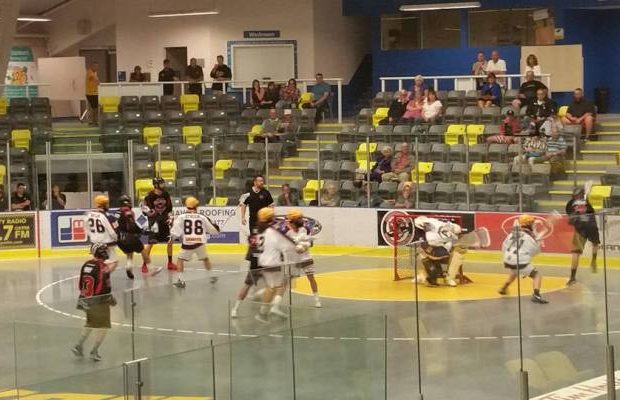 He won the Bishop Award in 2017 when the Adanacs were runners-up for the Minto and also earned the MVP in 2016 when Coquitlam again capture the Minto Cup.
He won four of the five major awards (MVP, top goaltender, top graduating player, and the outstanding achievement award) from the BC Junior A Lacrosse League.
Ryland Rees played for the Port Coquitlam Saints and after a mid-season trade to Coquitlam, saw him selected second overall by the Burnaby Lakers.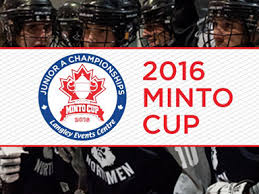 His career saw him manage a total of 14 goals and 31 points in 13 regular season games in 2018.
The Langley Thunder selected Picking 3rd overall as well as selecting Brad McCulley, from the Victoria Junior Shamrocks where he (McCulley) scored 26 goals and 57 points in 16 games.
He (McCulley) was one of three straight picks from the Junior Shamrocks and with the Maple Ridge Burrards selecting fourth they grabbed Marshal King was fourth overall while the Nanaimo Timbermen selected Braylon Lumb went fifth overall.
King had 31 goals and 72 points in 11 games while Lumb led the BCJALL in scoring with 57 goals and 103 points in 21 games.
New Westminster Junior Salmonbellies Keegan Bell was selected sixth overall by the Victoria Shamrocks and Port Coquitlam Saints Graydon Bradley (defender) was the seventh pick.
Bell finished 2018 with 36 goals and 67 points in 20 games.
Bradley split his time between Po Coq and Coquitlam and managed four goals and 11 points last season.
For the full recap of draft selections, click here.