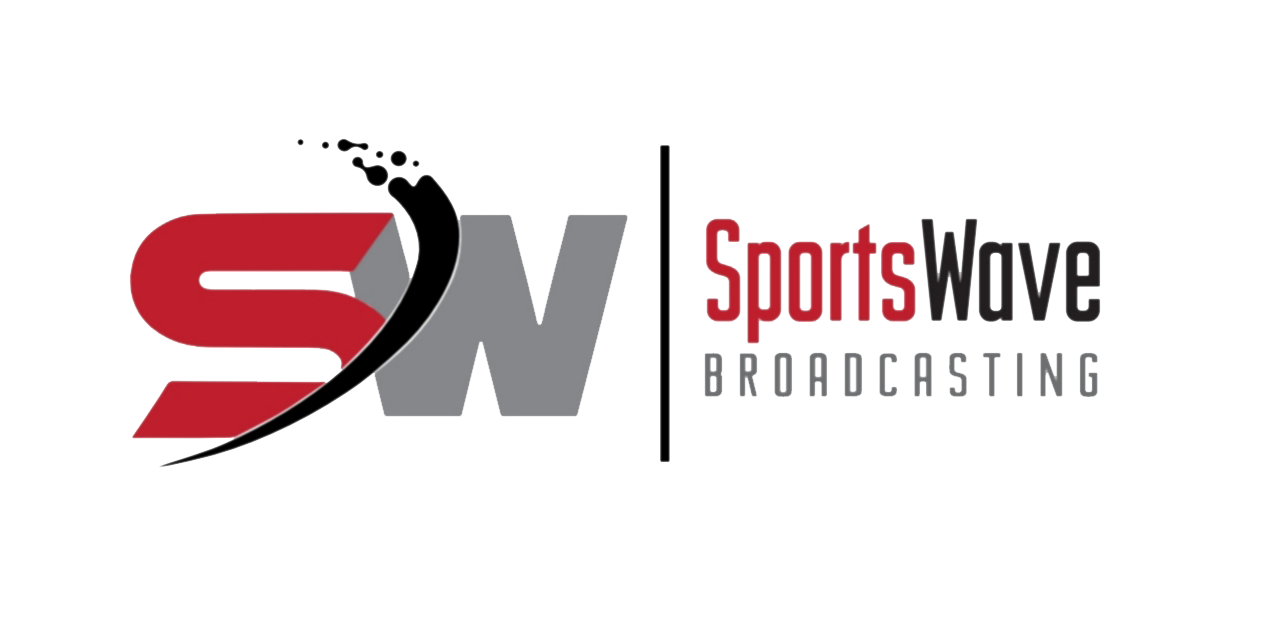 Moving Day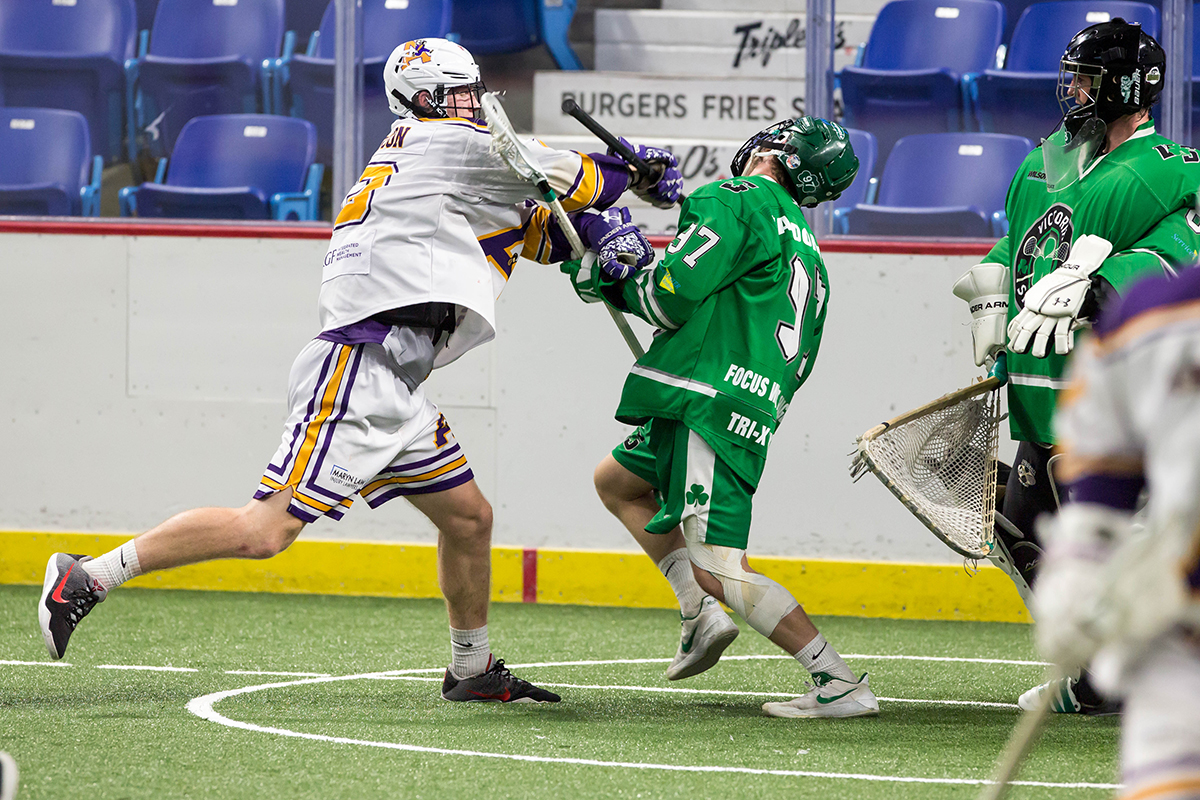 Photos Credit Garrett James
Sunday was a chance for the teams to solidify their positions in the round robin portion of this year's tournament at the Langley Event Centre for positions in the playoffs as day three wrap-up.
The opening game saw the Orangeville Northmen punch their ticket to the finals as they defeated the Okotok Raiders.
The Raiders were no match for the Northmen as they were led by Johnathon Donville who had a 9 point game (5 goals and 4 assists) in 11-4 victory.
Photo Credit Garrett James

Photo Credit Garrett James
The win gave the Northmen a clean sheet record in the round robin play at 3-0, outscoring their opponents 35 to 12 and will face an unknown opponent as they head into the best of five finals beginning on Wednesday August 21st.
The Northmen got solid goalkeeping from Rylan Hartley in shutting down the Okotok coming off a 13-10 win over the Victoria Shamrocks.
The win saw them improve to .500 in the tournament play entering Sunday's afternoon matinee.
Orangeville had a solid start, but the Raiders kept the game close but the Northmen extended their lead in the third jumping to a 8-3 lead and added three more allowing just one against in the 11-4 win that saw them go undefeated.
The evening game saw BCJALL rivals between the 1-1 Coquitlam Adanacs and 0-2 Victoria Shamrocks to decide who would advance against Okotks, all of course depending on the goal differencential.
Photo Credit Garrett James

Photo Credit Garrett James
The Shamrock demolished any chances the Adanacs had of repeating as champions with a shocking 15-7 win thereby eliminating them from championship play.
The win sees the Shamrocks get second place with a record of 1-2 narrowly ahead of Okotoks as they head into the one game semi-finals.
Both Victoria and Okotoks finished with identical records – goals for and against (26 and 32) but on a slim difference the Shamrocks get home floor advantage, which means last line change and not much else.
Both teams met earlier in the round robin that saw the Raiders win 13-10 that has the Shamrocks looking for revenge in what will be a great match up with the winner facing Orangeville in the best of five finals.
Game time is set for 7 pm at the Langley Event Centre in what should be an exceptional game and I'm not placing any bets on the outcome.