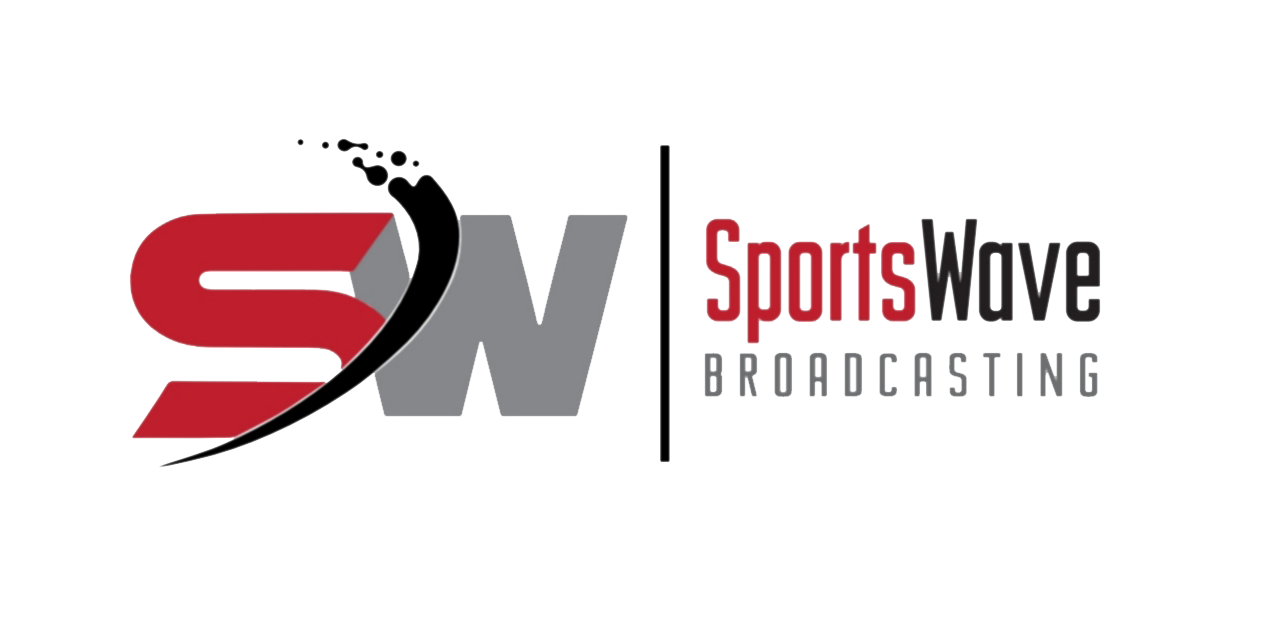 Moving Day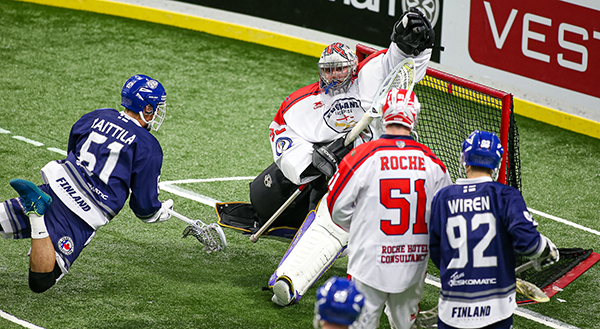 Photos courtesy of Vancouver Sports Pictures
The final day of the round robin portion of the World Indoor Box Lacrosse Championships proved to be very interesting as the four groups decided the playoff positions.
The top three positions in the Blue, Yellow, Green and Orange divisions rankings were decided top three positions.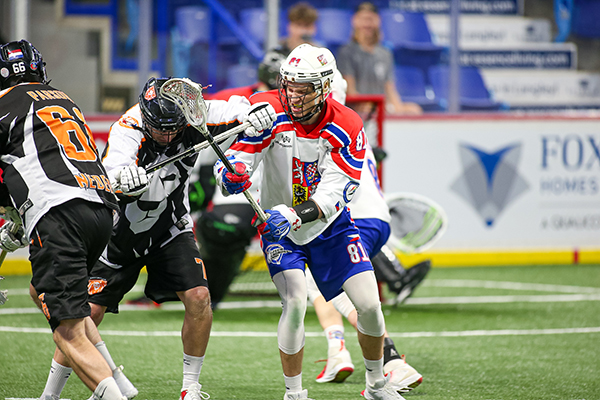 A full schedule of games would decide standings and placing going into the playoff round that saw Canada clinch top spot in the Blue with a come from behind win over the National Iroquois.
The Iroquois finished second in the group at 3-1 in the Blue group while the United States finish third with 2-2 record.
The Green group saw the Czech Republic finish undefeated with an 11-6 win over Scotland to improve to 4-0 clinching top spot.
Germany took second going 3-1 with a 18-6 win over Slovakia and despite the loss the Slovaks clinched third with a 2-2 record finishing ahead of Scotland at 1-3.
The Orange group saw Team Finland went undefeated going 4-0 taking top spot, while Australia finished second with a 3-1 record, while Austria finished in third with a 2-2 record.
The Yellow group this was a tight race that saw three teams tied at 3-1 (Netherlands, Serbia and Ireland) in round robin play that went to a tie breaker. \
In the it came down to head to head that saw the Netherlands defeat Ireland 11-8 which was the deciding factor giving them first place.
Serbia placed second while Ireland finished third based on head to head play in the round robin schedule moving into the playoffs.
For a complete review of the opening round of game's played on the floor at the Langley Event Centre and up-coming games as the playoffs begin go to http://www.wilc2019.ca