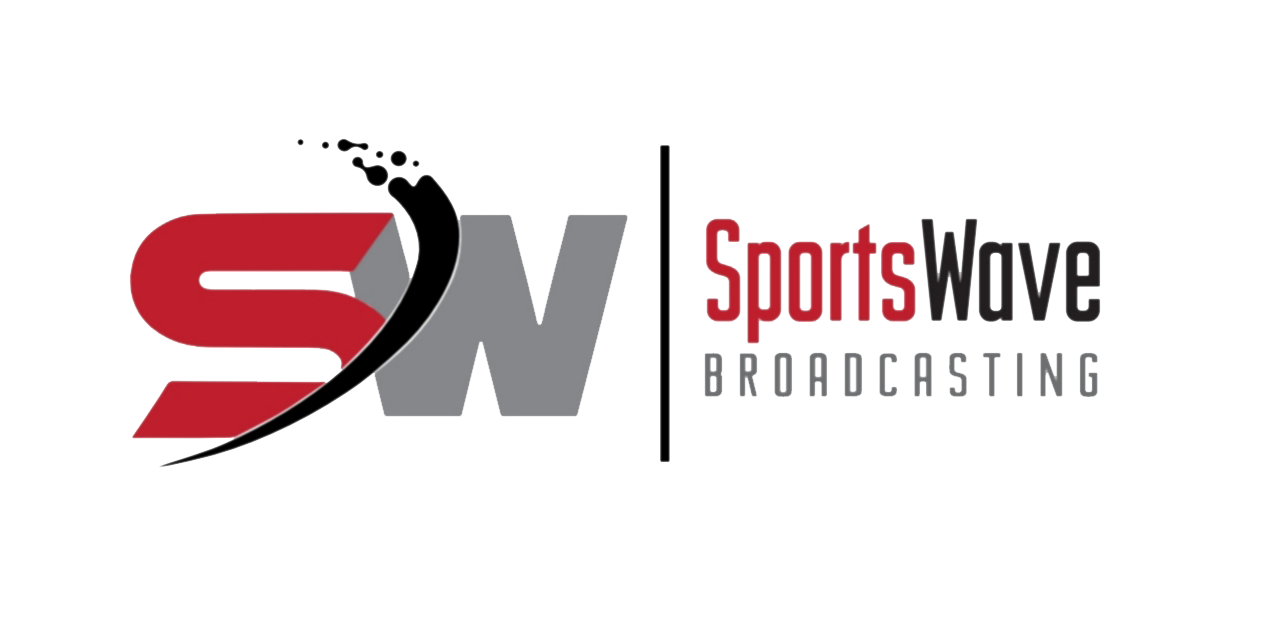 Mann Cup Action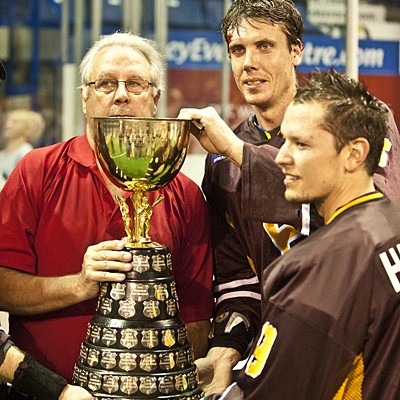 Game 5 could prove to be one that forces an extra game in hopes of keeping Langley alive in the drive for the Mann Cup, but only time will tell.
Langley continues to go with MacDonald who has been stellar stopping 20 shots through 4 games, while Cosmo for Brampton has allowed 15 goals on 3 games.
This stat might have been different if Cosmo was in town for game one, but work kept him out of action.
Brampton's Captain Dan Dawson also played 3 games and managed 4 goals, 7 assists on 24 shots, while Langley's Captain Matt Leveque has played in all 4 games grabbing 1 goal and 2 assists on 1 shot.
Obviously not a stat Langley likes and would like to have changed.
The game started very tentative with teams trading shots, that ended with Brampton getting the first three markers on the board to end the first by a score of 3-0.
Langley started the second strong scoring 55 seconds in which was followed by another just over 3 minutes later to narrow the score 3-2. A short lived 20 seconds later Langley to the even- up marker to tie the game at 3.
Brampton took the lead at at 7:42 of the second, again set up by Dawson which was the second of the night for Davis on the night.
Try as they might the Thunder could not get the ball past Cosmo and the fans on hand from Brampton were loving it.
The fifth goal of the game for Brampton was scored at 16:58, again by Davis giving him his "hat-trick" on the night.
The sixth goal was scored by Harasym at 18:02 putting the game almost in the books and the Championship for another Mann Cup.
As the clock ticked down, it was obvious that Brampton was clearly too much for the Thunder.
With this being the first Championship series for the Thunder, they should be congratulated for making this final.
Getting past the two power-house teams like the Salmon Bellies and the Shamrocks was not an easy task, but they proved it could be done.
Congratulations to the Thunder as well as the Brampton Excelsior's for a well played series.
Player of the game for Langley was Brodie MacDonald while Brampton's game star was Chuck Davis.
Langley's Captain Matt Levesque accepted the Silver Medal, while Dan Dadal.
Play-off series MVP goes to #44 Anthony Cosmo.
This was apparently the series that had the fewest number of penalties for any series.
The Mann Cup again goes East!