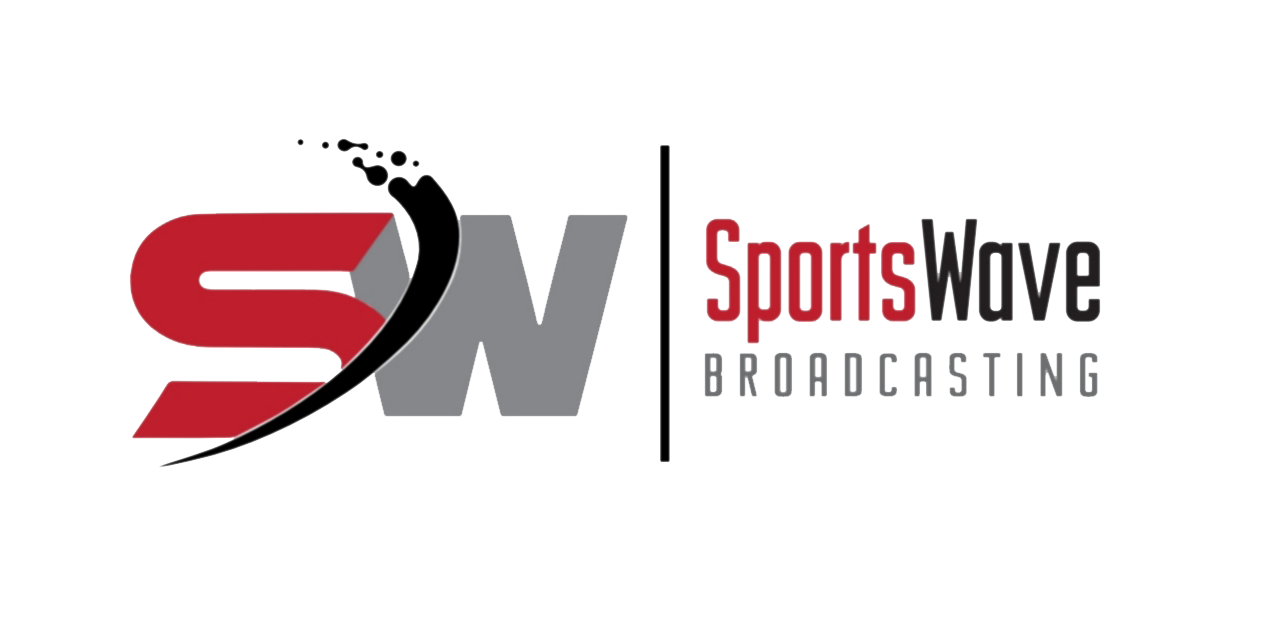 Watson Steals Show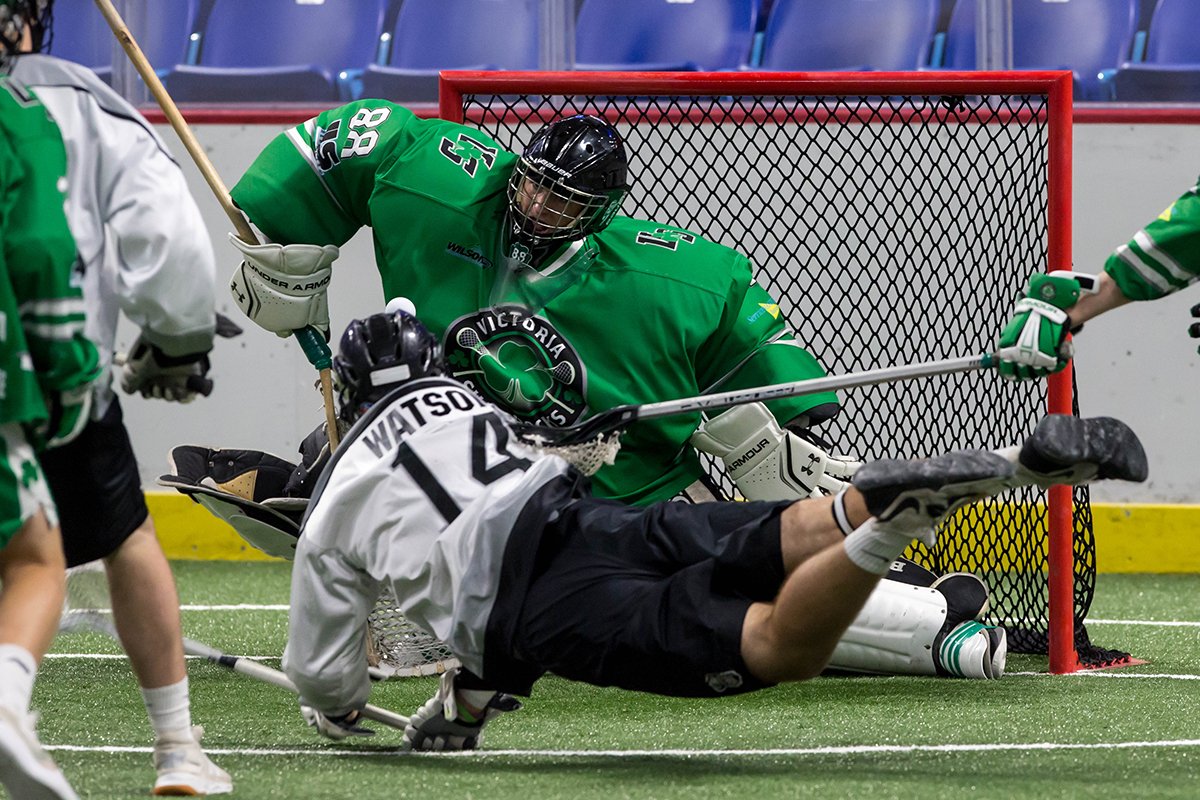 Photo Credit Garrett James
The Victoria Shamrocks literally shocked the defending Minto Cup Champions, the Coquitlam Adanacs in the preliminary round of this year's tournament by defeating the Okotoks Raiders in the semifinals.
The final championship best of five series will see the Victoria Jr.Shamrocks play host to the Ontario Champions the Orangeville Northmen.
The Northmen were the only team that went undefeated going a perfect 3-0 in the round schedule and outscored their opponents by a 35-12 which included a 12-1 win over the Victoria.
The Orangeville Warriors have a great history of lacrosse in their community and run for past championships recorded and trip to the Minto Cup hoisting the Cup and gunning for another title for this group of players.
photo Credit Garrett James

Photo Credit Garrett James
In regular season play this year saw Victoria finish second to Coquitlam but met in the BCJALL series in which Coquitlam swept the series winning the BC Junior A title.
The best of series between the Victoria Shamrocks and Orangeville in a game that was controlled by Orangeville's Dylan Watson who collected four first period, adding three more in the following 40 minutes giving Orangeville the eventual 10-8 win.
Despite the score Victoria continued to press with several quality chances only to see them turned aside.
They did manage to rattle off three straight goals closing the gap from to 7-2 as Patrick Dobbs, Jackson Boyd on the PP that saw Caleb Kueber get them within two making it interesting with a 7-5 edge for Orangeville.
As mentioned Watson's explosive shot added on the PP restoring Orangeville's three goal lead to 8-5 but Victoria bounced back with goals by Austin Madronic making it 8-6.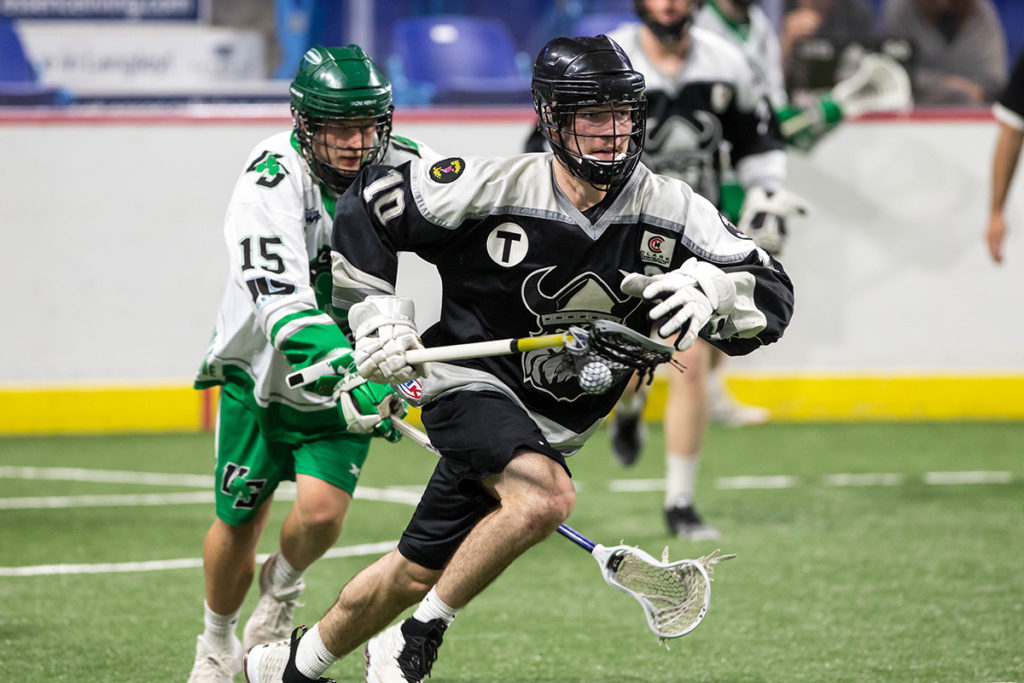 As close as Victoria came, it was simply a matter of lack of discipline that saw the Shamrocks find themselves in penalty trouble that would eventually cost them in the long run.
To the delight of their fans that made the trip Orangeville take a lead 1-0 in the best of five.
It's not over until the final buzzer and in conversation with Shamrocks Head Coach, Terry Dennett – it's far from over.