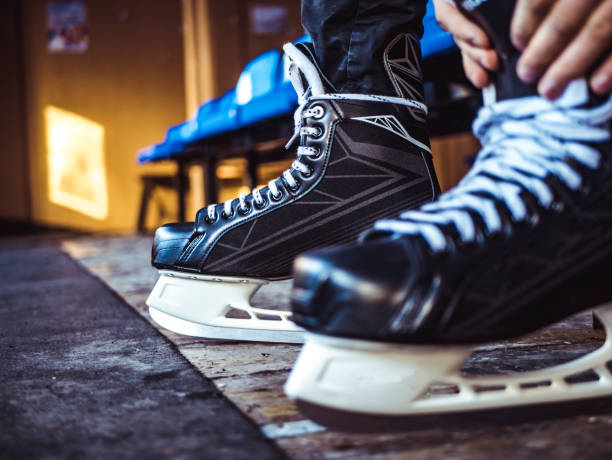 The long anticipated wait is over and since we have turned the calendar to September it's time to lace up the skates once again.
For many, hockey is a year round sport that some question, but if that's what your son or daughter want to do embrace the fact that they want to keep active.
My Dad used to tell my sisters that it's far better and more affordable to keep him on the rink than bail him out of jail.
Without a focus it's easy for them to get mixed up with the wrong group.
There is no question that there is pressure on today's youth given the growth of not just hockey but all sports regardless of where you might live.
We go from spring hockey, to summer tournaments and camps which take us into training camps for not just minor hockey to junior camps.
Understand that not everyone will make the team they attend training for, but don't let this discourage you from your focus.
There are three things you need to excel in all sports and they are in no particular order which will take you to the end result and success for your overall development.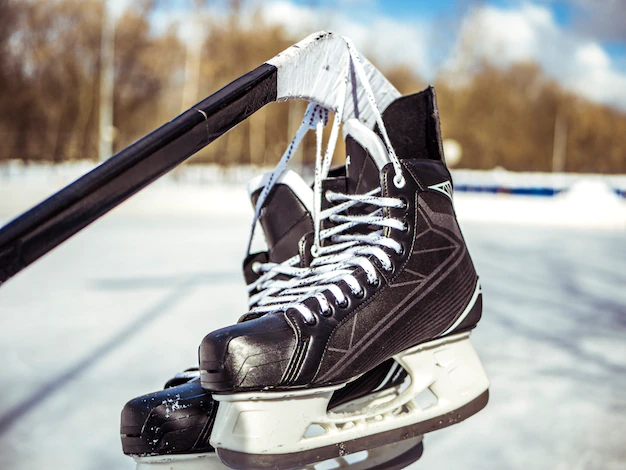 You can and will only achieve success if you have what I refer to as Pride, Hustle and Desire which crosses over from one sport to another.
Coaches push, Parents shove and in some cases Owners, Managers or Scouts put pressure on you to sign with their club, but don't rush!!
Locally in the lower mainland the pro's are skating, junior A, B and the academies have been on the ice for a while so as to set their season roster.
As a parent before you let your son or daughter sign anything, do your due diligence and check out not just the league, but also the team's overall operation.
I say this in all honesty as one who has heard some interesting stories about teams in various areas which also involves the town or city the team is located in.
I was recently asked to check out a new team located in Northern BC called the Burns Lake Timbermen which I sent an email to the first of the week.
It is interesting that after contacting some of my sources no one has heard of this team and as one who can wish they are legit there is no excuse in today's world for not getting a reply.
I am told that this is a ten team league that has teams in northern BC as well as northern Alberta and is located in an area that does not have BCHL teams in or near that area.
All leagues are fighting for the almighty dollar, which for any team in any city is hard to come by, but regardless their fan base remains consistent from season to season.
Some ask why some teams draw far better than another team in the same area and it's not just about the on-ice product, but how the club gets involved in their community.
I see some teams in various areas out at schools, senior centres or community events letting the public know that they exist, which in some cases is truly needed.
The clubs who fail to get out in the community normally have a lack of attendance either at the rink or even at the community coffee shop.
In our area of Delta the WHL Vancouver Giants have started camp, while the PJHL teams have been on the ice for some time and are playing pre-season games.
Regardless of the club, team or league you support, we encourage you to first be a proud parent and not one who thinks their son or daughter is going to take you out of the poor house and put you living in the lap of luxury.

First remember that there is only a small percentage who make it to the pro's and you might be one of the fortunate ones who has a son or daughter achieve success.
Entering the upcoming season we know it's going to be a magical ride for some while others might have their dream shattered.
Reality say's be a multi-sport athlete and you'll always achieve success and have friends for life.
Enjoy your season, regardless of where you play!!