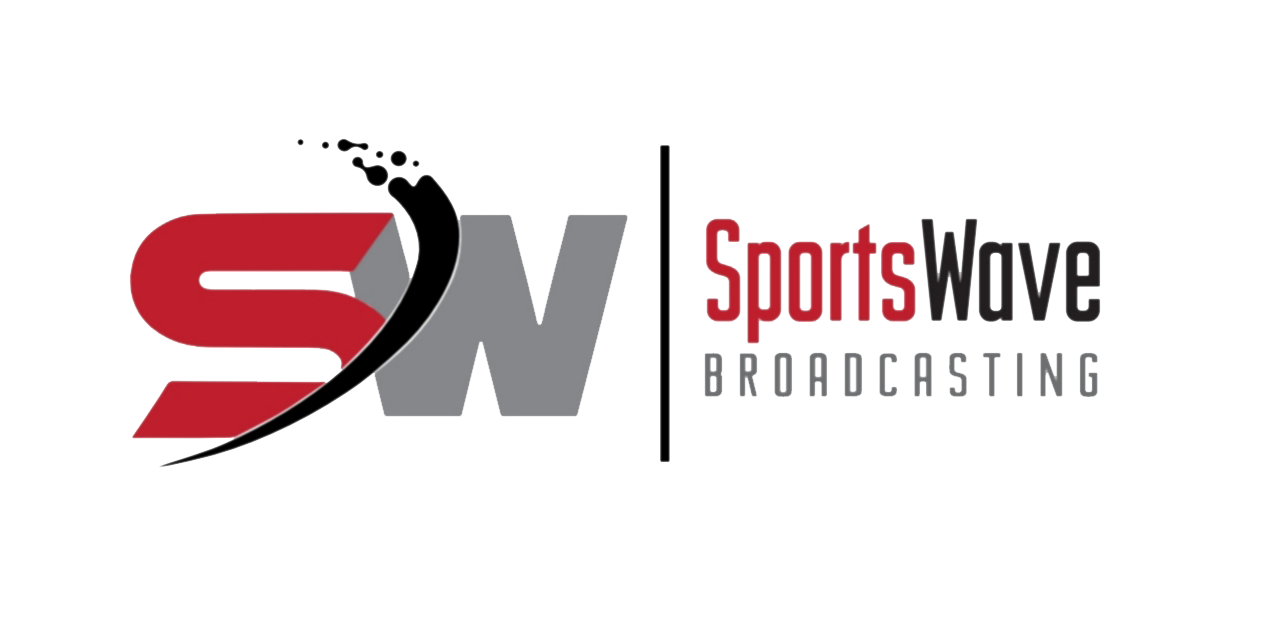 Wranglers Host 2020 Cyclone Taylor Cup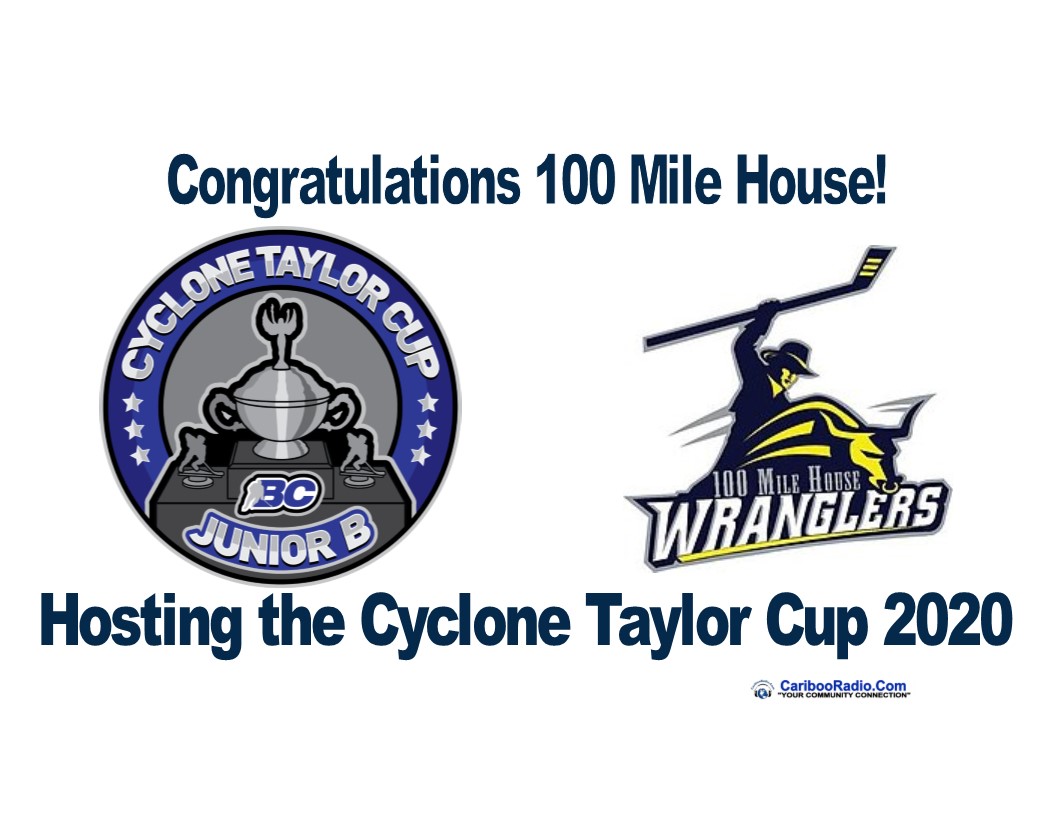 It continues to be a concern each year for Junior B Hockey in the Province for them to play the waiting game until a team/town/city grant permission to host the Cyclone Taylor Cup.
While it's four months away we are hearing that the District Council of 100 Mile House will contribute $5,000 to the Junior "B" 100 Mile House Wranglers hockey team to host the 2020 Cyclone Taylor Cup tournament.
Tom Bachynski, president of the 100 Mile House Wranglers mentioned "I think it is wonderful the district is recognizing the Cyclone Taylor Cup tournament and showing financial assistance. For the organizers, this is a very expensive tournament to host so when local government chips in that is a good sign of involvement by all. I have no doubt this will be one of the best tournaments in the history of the Cyclone Taylor Cup,."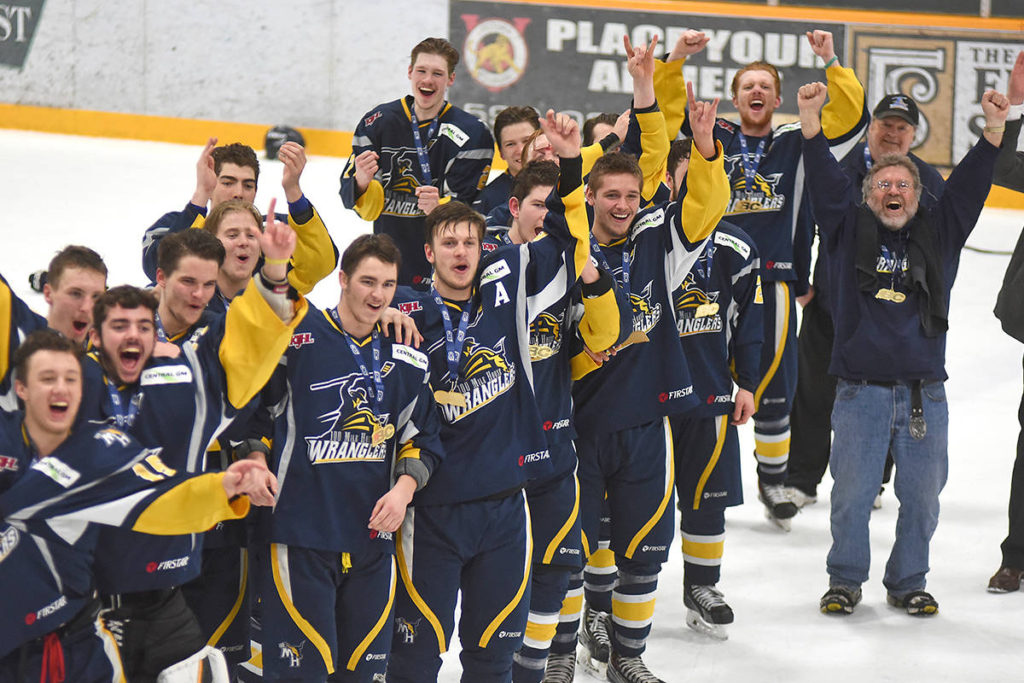 It should be known that the tournament is the season ending championship for Junior B hockey in British Columbia which features the winners of the three Provincial Junior Leagues as well as the host team.
The tournament features the Kootenay International Junior Hockey League (KIJHL), the Vancouver Island Junior Hockey League (VIJHL), the winner of the Pacific Junior Hockey League (PJHL) as well as host team.
The Wranglers submitted a joint request to both the 100 Mile House District and the Cariboo Regional District, with 100 Mile's Council agreeing to the sum of $5,000.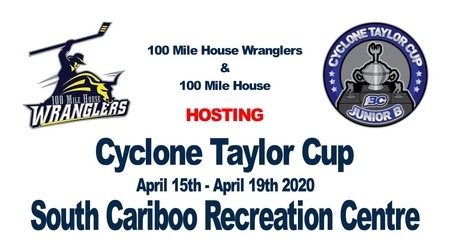 The Cariboo Regional District also donated $5,000 to the Cyclone Taylor Cup from their South Cariboo Rec Economic fund.
Roy Scott, CAO of the district mentioned "Council's view is that a major event like the Cyclone Cup comes around once in a decade or more and brings hundreds of people to the community and it pumps thousands of dollars into the local economy for our hotels, restaurants, gas stations, etc.."
For a town to host such an event means that it can be an economic boom to the community, due to the number of individuals it attracts.
I am hearing that the PJHL Delta Ice Hawks have submitted a proposal to host an upcoming Championship.
Fingers crossed?