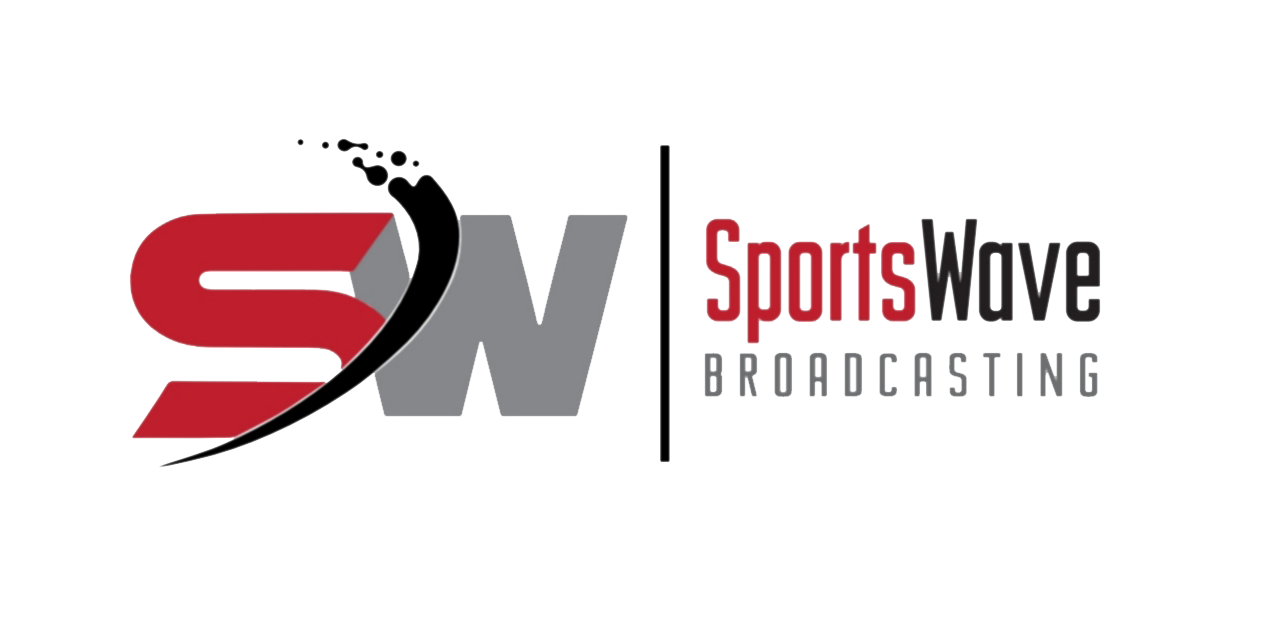 Women's World Hockey Showdown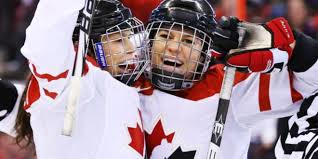 President of Hockey Canada Bob Nicholson told reporters two things, no pink sweaters and the official color is gold.
The IIHF world Women's Hockey Championship will be returning to  the city where the tournament started dating back to 1990.
Hockey Canada officially announced that Ottawa will play host to the 2013 World Championship, which is a final official tune-up for the 2014 Winter Olympics in Sochi Russia.
This comes following a successful bid by NHL Ottawa Senators Sports and Entertainment.
Other bids came in from St. John's, N.L., and Kamloops, but neither can host the crowd that Ottawa can.
A short two decades years earlier Team Canada players wore pink so as to bring attention to their sport, as they did at the first world championship. But not again!!
The Canadian team has been a world force since Canada beat the United States 5-2 at a sold out Ottawa Civic Centre back in '90. Nicholson told the media that when they host the games "Canada is five-for-five". Canada's five gold- medal wins on home ice shows a lot as to home-town support.
This is a great addition for the team all in preparation for the 2014 Olympics. Of those playing Canada has seen a total of 79 players wear the uniform.
With new players in the fold and, with the new players coming along, it's going to be quite a challenge to see who puts on our uniform at that time."
The growth of the Women's program in Canada is on the upswing and given the number of young girls that are currently playing, this can only add to the success of the program.
Let's not forget that Hockey Canada President comes from BC.
Congratulations to Hockey Canada as well as the City of Ottawa for stepping-up to host this event.