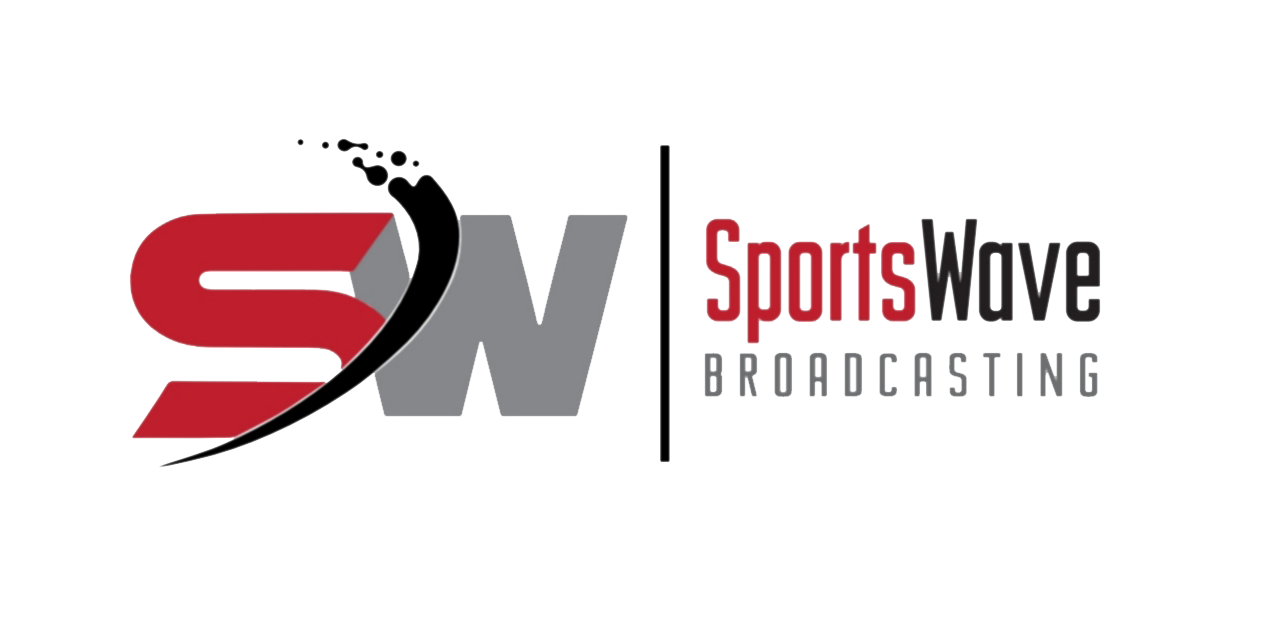 "The Great One vs. The Great Eight Showcase"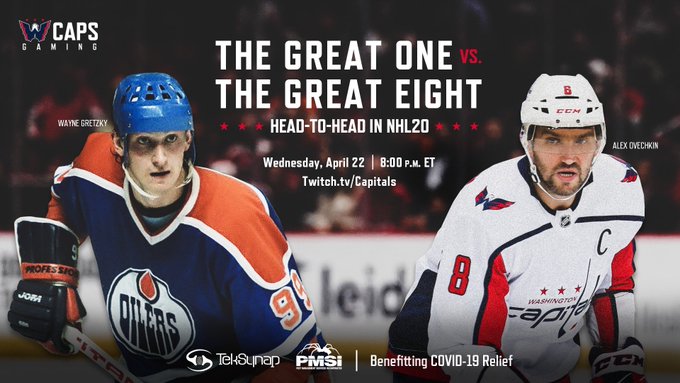 Photo Credit https://www.nhl.com/news/wayne-gretzky-vs-alex-ovechkin-in-nhl-20-livestream-for-charity/c-316636890
With the world at a standstill and everything upside down, sports as we have known it is about to change and quite possibly not for the better.
Various organizations and groups are looking at finding the means to raise funds to combat this Pandemic, but it's not an easy task.
Sports teams, players and ownership are looking forward to the end of the lock-down and are excited to once again entertain their loyal fans.
It's in moments such as these when you ponder the question "wouldn't it be nice if I could do something to help make a change."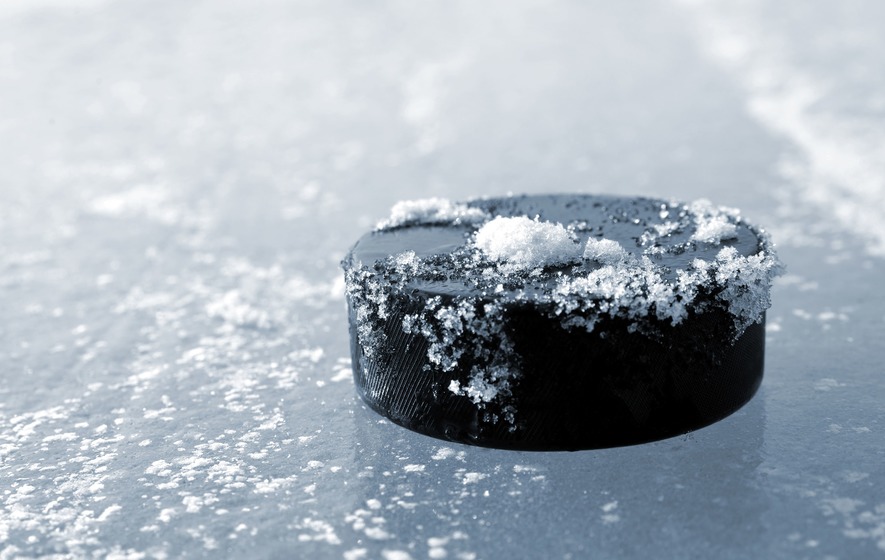 Well all is not lost when it comes to pro athletes coming up with various and unique ideas to help those who are less fortunate and going through some trying times.
Ideas come at the strangest of times and this is no different, when Wayne Gretzky had a "spir of the moment idea" that simply took off.
Social media is one way in which everyone can keep in touch and you have to wonder where we would be if this happened some forty years ago and simply put – society would be lost.
Washington Capitals superstar Alex Ovechkin; known as "the Great Eight" or "Alexander the Great" was playing EA Sports' NHL 20 on Instagram with his son
Gretzky (59) first contacted Washington Capitals VP of Communications Sergey Kocharov to ask about having a "live streaming' showdown that will have both make an appearance.
The series, which will be best-of-three, will stream live at 8 pm (ET) on the Capitals' Twitch channel giving you the chance to help both the Edmonton Food Bank and also the Monumental Sports & Entertainment Foundation for the COVID-19 relief fund.
So the stage is set and given the match up Ovi is a prohibitive -300 odds-on favorite, but stranger things have happened.
Well the idea took off and considering that Gretzky officially retired April 18th, 1999 set records in both regular and postseason play, which include most career regular season goals of 894 grabbing 1,963 assists as well as 50 hat-tricks.
In addition, he scored his first 1,000 points in 424 games which is faster than any other player in league history and scored his next 1,000 faster than any other player, other than himself in 433 games.
Ovechkin (34) entered the league in 2005 and was selected first overall in the first round of the 2004 NHL Entry Draft in Raleigh NC, and currently sits eighth with 706 goals, a full year before Sidney Crosby made his debut.
In a recent interview he (Ovechkin) told the interviewer "We always stay in touch and before my 700th goal I was a little down, and he texted me saying "Don't worry about it. It will come."
Gretzky mentioned in a phone interview "There's been so much talk about the goal record, so there's a nice link between Alex and myself and I thought we could do something that people could watch and help raise money for those who need it."
Both should have help and it's rumored that Gretzky will have his son Tristan play with him and recently returned home following the cancellation of all his classes.
When you think about this, it's not about who wins or loses, but rather the chance to help those who are less fortunate and hopefully raise some money for the cause.
Think what you might, but given the drawing power of both Gretzky and Ovechkin the money should be pouring in, or at let's hope so!