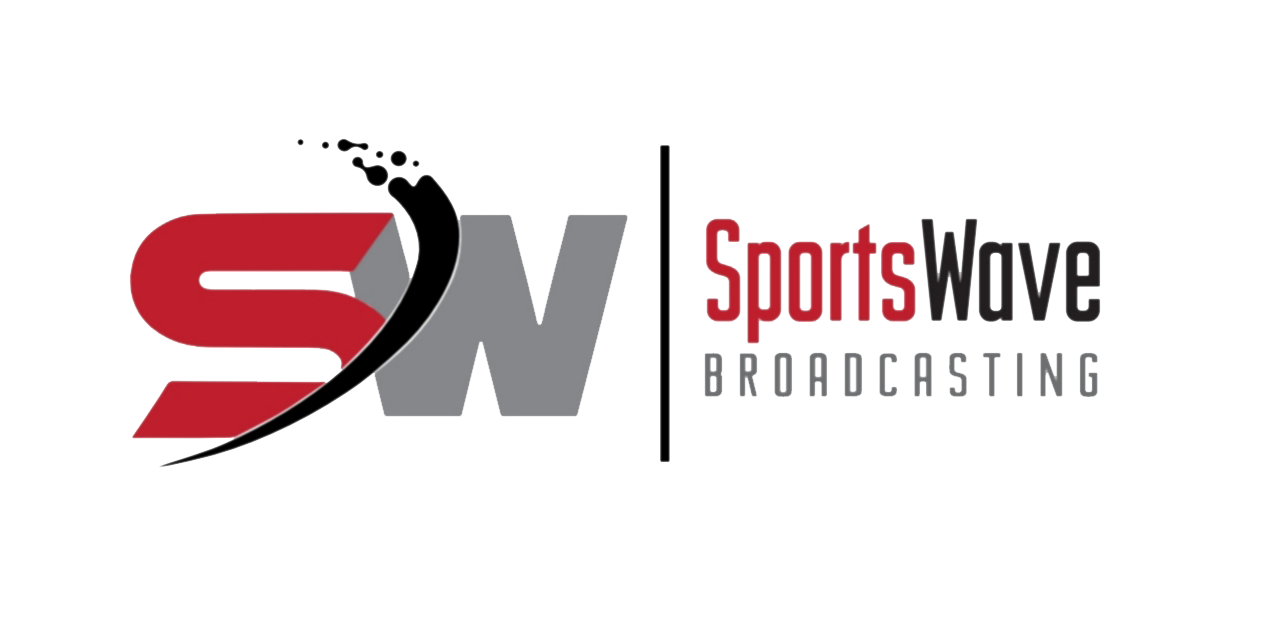 Swiss Toy With Denmark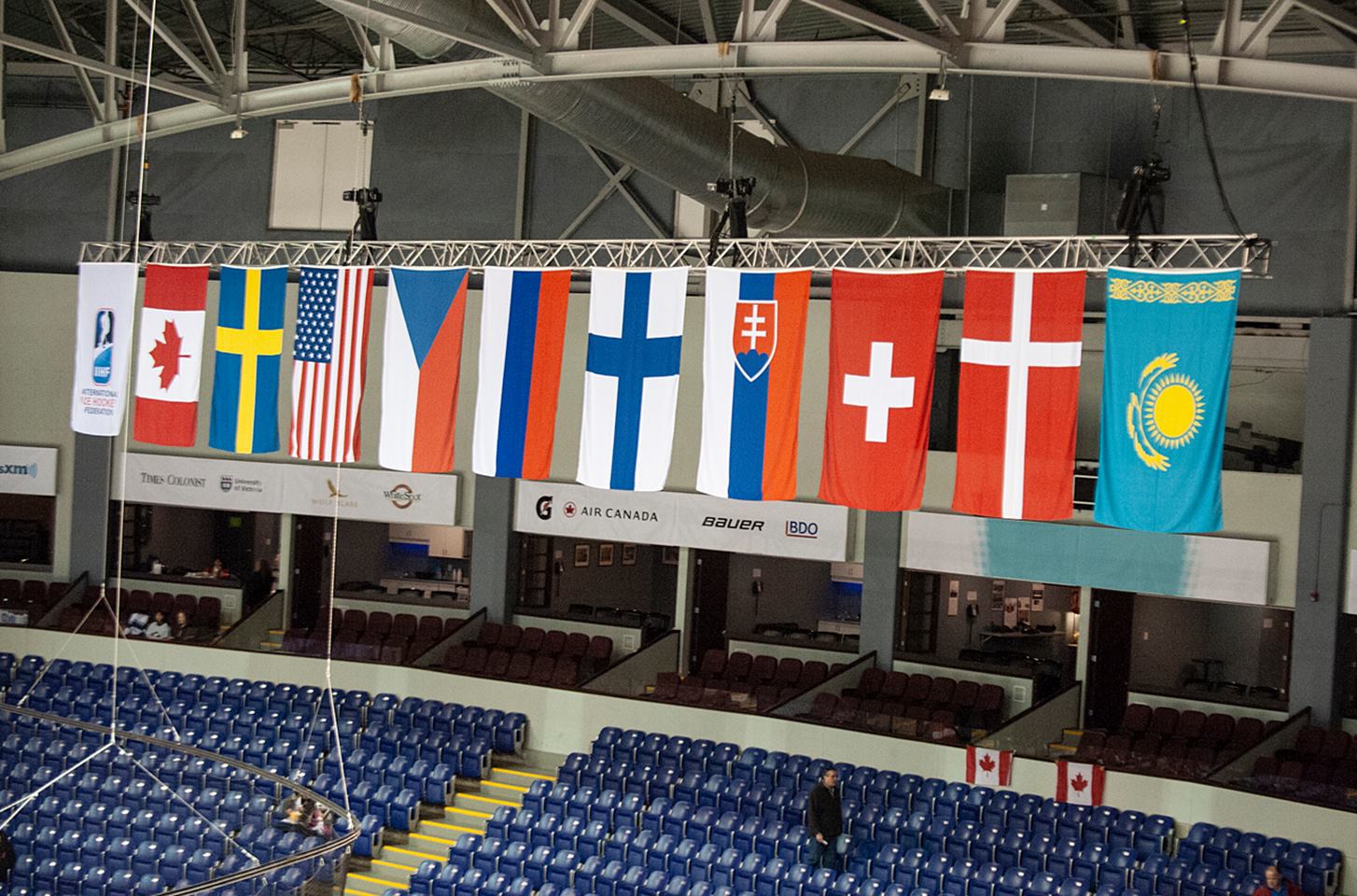 photo D. Laird Allan/Sportswave
Key game for Switzerland earlier in the day that resulted in a win 4-0 win that saw the Swiss paced by Philipp Kurashev hat trick performance through the 60 minutes.
They were able to win their first game of the tournament in front of 10,279 fans allowing them to punch their ticket to the quarter finals with the win.

The opening minutes saw both teams exchange scoring chances as Denmark's Mads Soegaard as well as Switzerland's Luca Hollenstein made several key saves early in the game to keeping the game scoreless.

Demark took an early penalty that resulted in Kurashev's opening the scoring sending one from right faceoff circle past the Danish "tender" giving the Swiss the early 1-0 lead nine minutes in.

Switzerland had the better of the territorial edge for most of the period getting most of the chances as well as having a second PP which they could not convert.

Kurashev found the back of the net in the final minute collecting his second of the game giving them a 2-0 lead to the intermission.

The second saw both teams exchange chances but it was Denmark that got their first PP of the game at 8:42 in giving them a huge chance to "claw" their way back in the game.

Switzerland managed to kill off the minor managing to preserve their 2-0 lead
midway through the second, but Denmark clawed their way back into the game getting several quality shots on Hollenstein.



However on a out manned situation the Swiss extended their lead as Simon le Coultre hammered one from the point beating Soegaard with under 7 minutes remaining in the period.

Denmark got handed their second PP only to have Victoria Royals player Philipp Schultz fire the puck over the Crossbar.

A late PP heading to intermission had the Swiss control the play managing to lead by 3-0 margin.

Philipp Kurashev notched an unassisted marker 1:38 in the final period completing his hat trick (3 goals) giving the Swiss a 4-0 lead.

Denmark lost Victor Cubars to injury having only played five short minutes in the final twenty and was assisted off the ice in the Swiss zone and appeared to require medical attention..

Despite the 4-0 score it was a much closer game between the teams in front of an appreciative crowd.

Switzerland improve to 1-0-1-1 in the standings placing them comfortably in third place (GF/GA 7-5) in Pool A with 4 points.
The Danes fall to 0-0-0-3 and are still held scoreless through three games (GF/GA of 0:22) in Round Robin play.
Catch more great 2019 World Junior Hockey action in both Victoria and Victoria and for up to date game times and dates visit www.iihf.com.