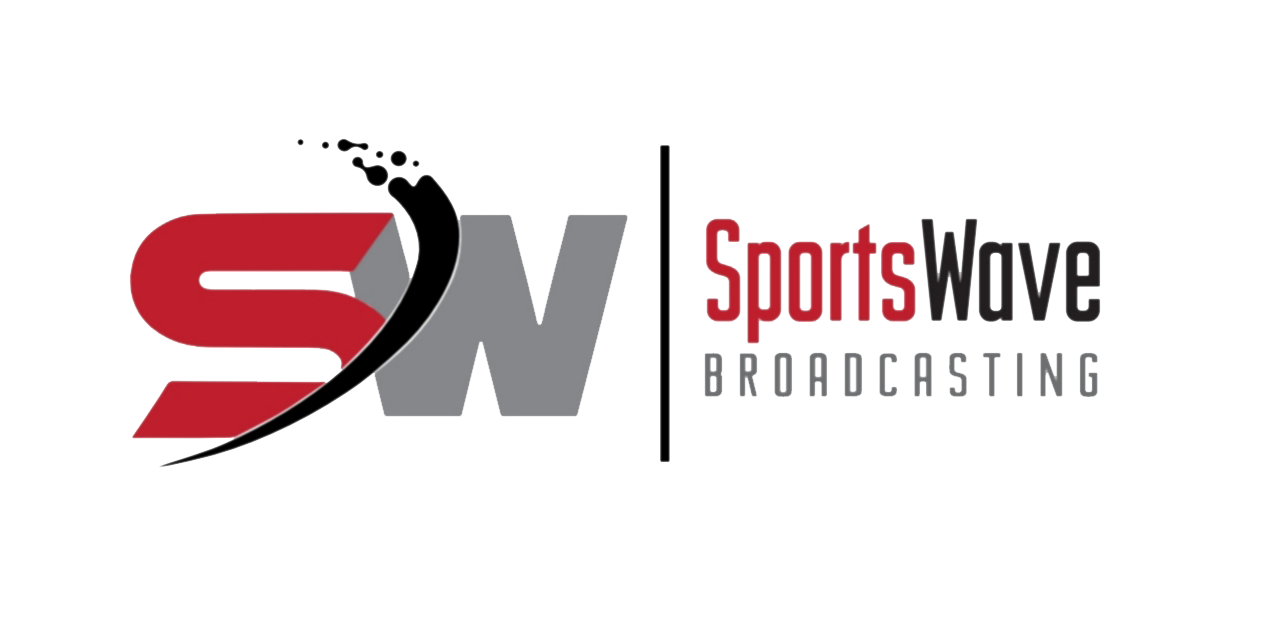 Russia Pulls Out 2-1 Win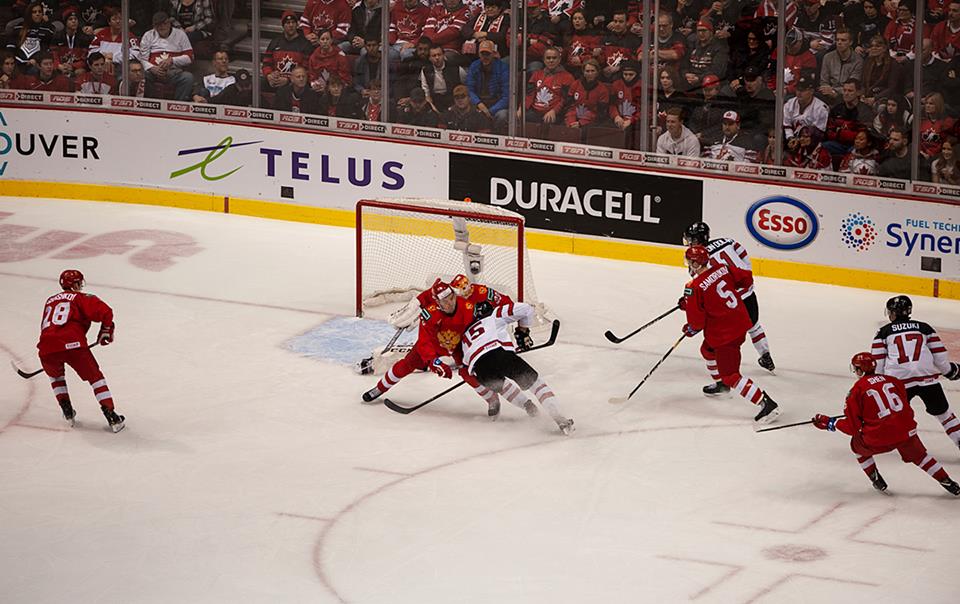 Photo Credit Laird Allan/Sportswave
New Year's Eve brought the last two games of the 2019 World Jr. Tournament Round Robin schedule officially to an end in Vancouver.
The matchup saw Canada play Russia while the US took on Finland in Victoria at the Save-On-Foods Memorial Arena.
I covered the game in Vancouver and was in in the barn alongside 17,500 boisterous fans that seldom stopped chanting for the full sixty minutes, but I got used to it having Grandkids as welll as hanging with Steve for all these years.
Canada came out and scored early, at the 2:20 mark to take the lead only to see Russia answer with a PP goal at 5:21 tying the game at one in a game that Canada seemed to be a half step behind throughout the first.

Two young hockey players made the trip from Castlegar


This group made the drive in from Langley in the last row .



Group made the long journey from Prince George
They came out and played a stronger second period and both teams were even in the second and throughout the third.
Both goaltenders were outstanding, keeping the score low and close.
Russian (F) Pavel Shen went on a rush through Team Canada scoring a magnificent goal at 11:00 which eventually turned out to be the winner.
Both teams traded chances for the remainder of the contest but the Canadians pressed hard only being turned aside in a game that saw Russia hold on for the "W" clinching first place in their pool, while Team Canada finished second.
Close-up for TV


Dipietro stopped 29 of 31 shots



Tretiak's famous #20

In my opinion, the Team Russian goaltender won this game for his team with an outstanding effort for the full sixty.
Shen was named the Russian game star but in reality it was the Russian goaltender Kochetkov was the difference stopping 30 of 31 shots.
Mike is a native of Amherstburg, Ontario, just out of Windsor (my home town) and backstopped the Windsor SpitFires to the Memorial Cup in 2016/17.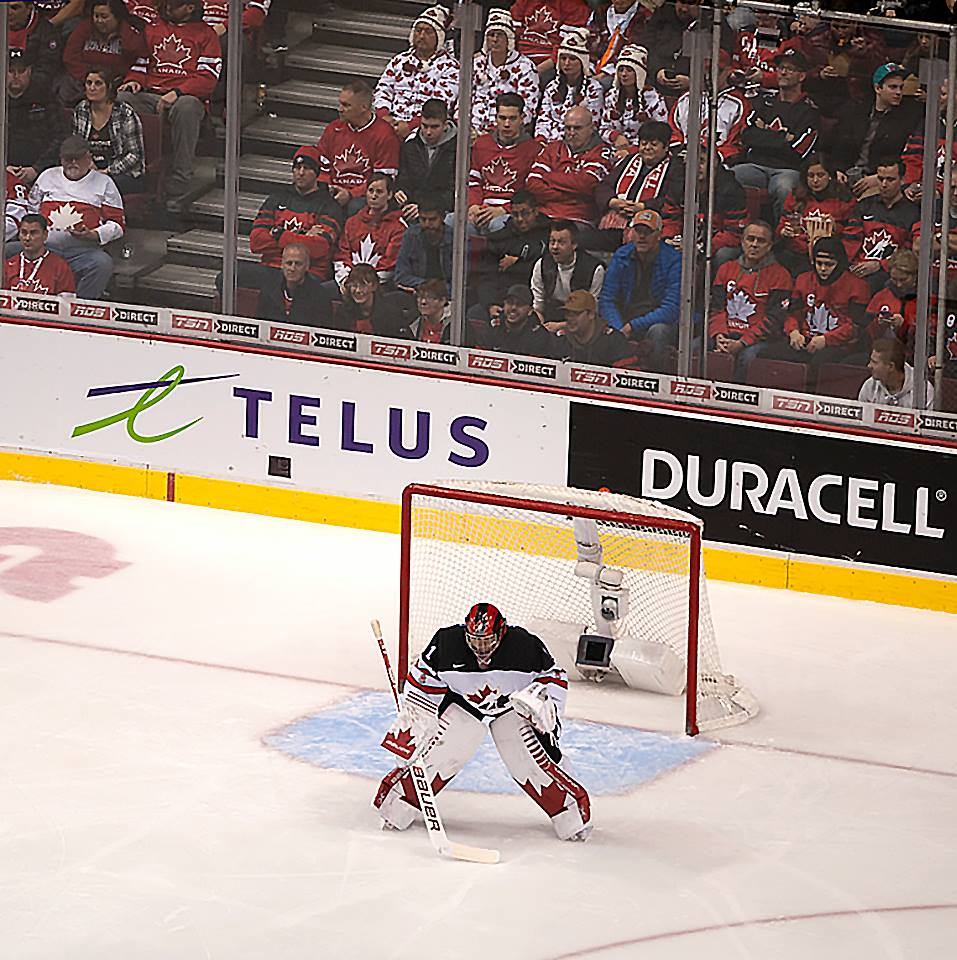 Quarter finals start on Thursday, January 2nd in both Vancouver and Victoria and Sportswave will have more game coverage from the opening face-off to the final buzzer.
Visit  www.Sportswave.ca for game results of the 2019 World Junior Championship.