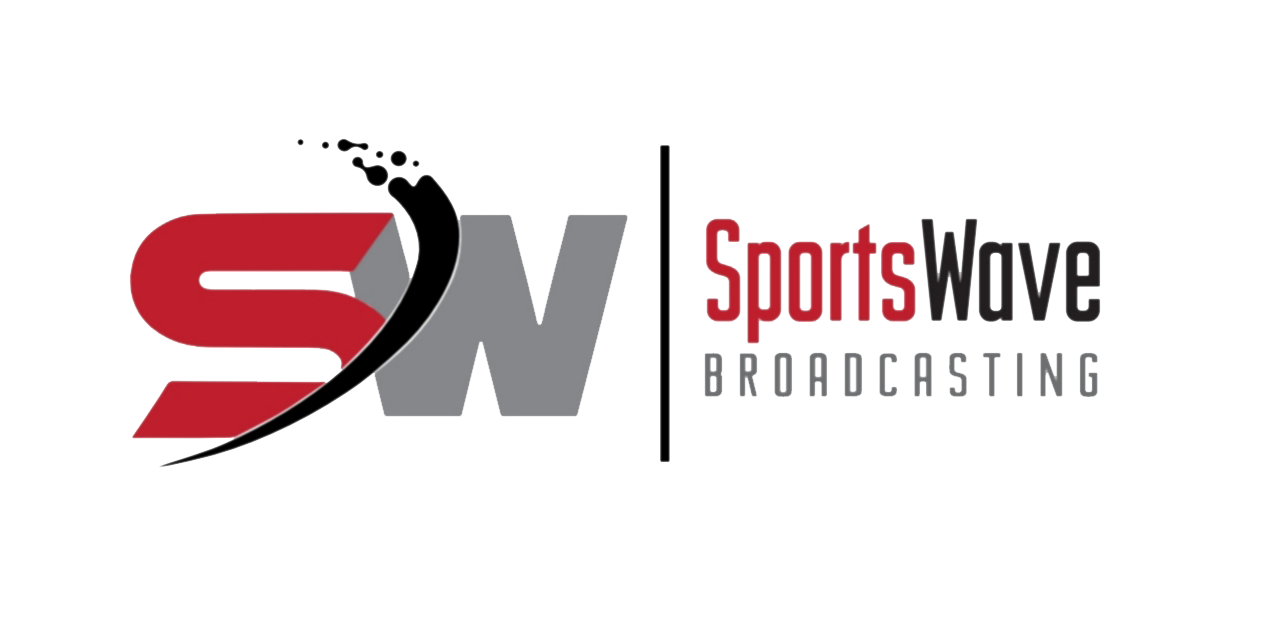 Midget Term Offensive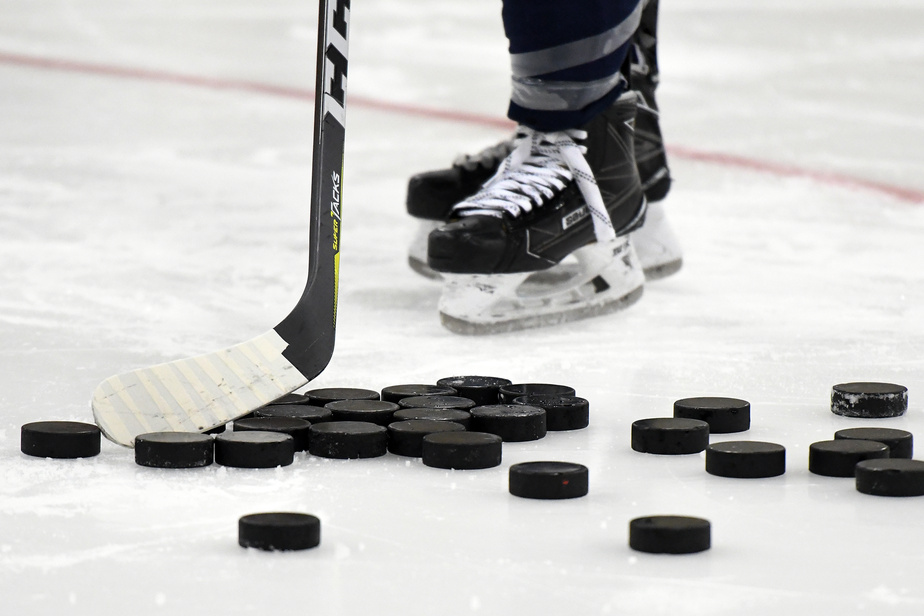 So Hockey Canada enters into the discussion of being politically correct and removes the term "Midget" from the list of words that offend individuals in today's society.
Remembering the days when words meant nothing than a simple form of conversation between two individuals or a group of individuals as a means of conversation.
We all knew this was coming with everyone being so sensitive and not wanting to offended anyone who may have their feelings hurt.
Realistically speaking the timing is "right" for the change, but it took far too long.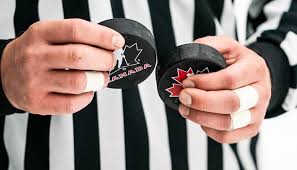 If you are old enough you will remember the days of playing with friends and not naming it due to offending someone, we used guns and colorful costumes that and made forts to hide in and if you think hard you'll remember what it was actually called.
Was it offensive – NO, but we were young and enjoying our outdoor activities when we went out in the early morning and came home when the lights came on or for the younger generation from dawn to dusk.
I am not overly shocked that the age limit or division was changed, just somewhat perplexed that it took so long for Hockey Canada to make the change considering it is a year after other sports organizations officially stopped using the term.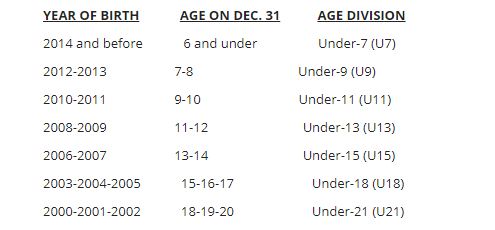 This all started when Regina Scott, who has a young son with dwarfism who approached the local youth basketball association in Guelph noticing the term "midget" on a banner at a mall.
Michael Brind'Amour, Chair of the Hockey Canada Board of Directors, said in a statement "We believe everyone should feel welcome in the game and in our on-going effort to make hockey more inclusive, the members at the Hockey Canada annual meeting determined that the names of our age Divisions will change."
Brind'Amour continued "Following a comprehensive review, we believe this change will simplify the system for families who may be new to the game. The new age Division names will be implemented for next season."
This change will be implemented on a National level by the governing body of Hockey Canada and its 13 Provincial and Territorial members effective the start of the 2020-21 season.
In the hopes of making hockey more inclusive and creating a more straightforward reference for parents registering their children and are doing away with division names such as Novice, Midget and Bantam.
The governing body says starting in 2020 – 2021, divisions will become U7, U9, U11 through to U21.
So, given the fact that Hockey Canada controls Female Hockey, I also think they should remove the term "Hooking" from the penalty calls.
This term is not only offensive, it relates to a term used in society that reflects or implies something completely different that a penalty in hockey.
If you can come up with an alternative name, please pass it on to Hockey Canada for a review and a renamed penalty.
If we go one step further we should request that the sport of Rugby rename the position of a "Hooker" to something else as well.
While this might be a "stretch" it is meant to get the point across that just maybe we are being far too sensitive, but who am I to judge?
Here's a stat for you!!