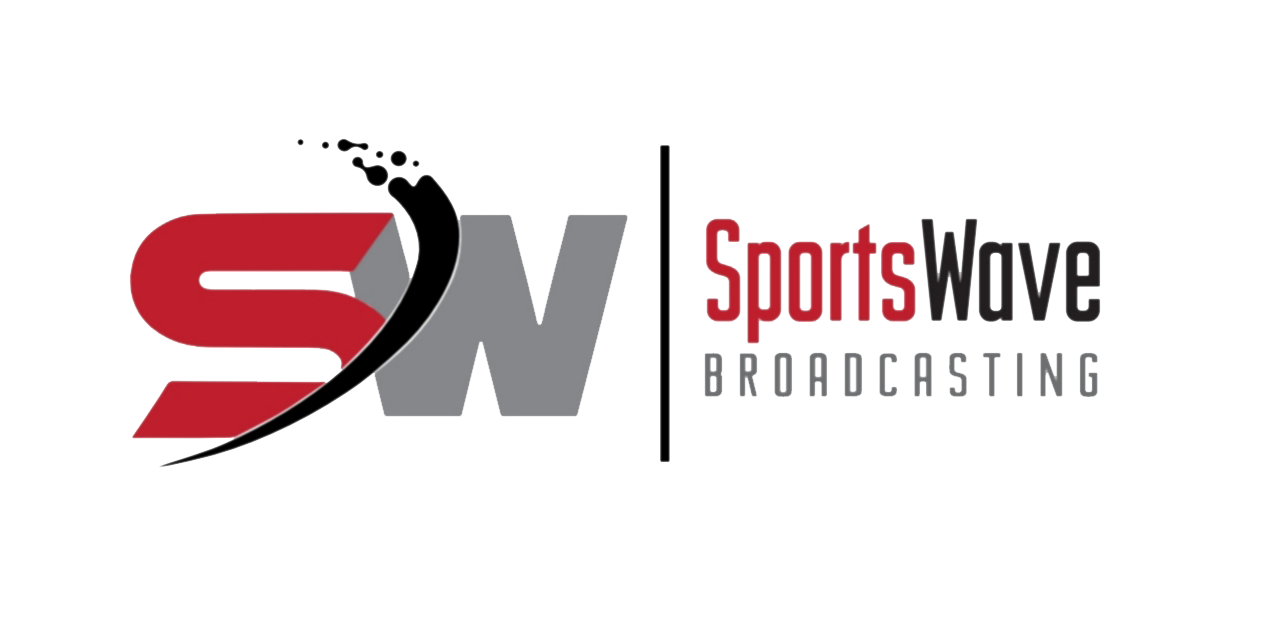 Hockey Analyst Charged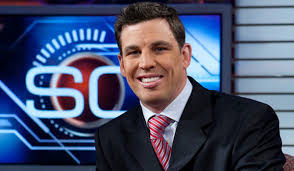 Inocent until proven Guilty. That is the position that everyone should take regarding everyone, but for some it's Guilty and prove yourself Innocent.
Clearly the wrong impression it leaves to our kids or future NHLers.
TSN and ESPN hockey analyst and the former NHL player Matthew Barnaby pleaded not guilty to charges stemming from an argument with his estranged wife at his New York home.
Barnaby (38) was arrested Friday and spent the night in jail after being picked up at a home in Getzville New York where his wife and two children reside, which was stated by the police.
He pleaded not guilty to five (5) charges, including criminal mischief, criminal trespass and harassment, and was released on his own recognizance. It's hard to get away with these charges lightly without a lawyer. With a criminal mischief charge, he may have benefitted from a criminal defense lawyer like Matthew Hand.
Barnaby stated that the argument involved a "family matter" and didn't include physical violence or the threat of violence.
He said the past few months have been difficult for his family since he and his wife have decided to divorce.
ESPN is looking into the situation.
Barnaby played with the Buffalo Sabres and had a reputation as a league tough guy and alway's offered several words to all players he played against.
A native of Ottawa, he played for seven NHL teams before retiring in 2007 because of a concussion suffered during a fight.
Barnaby joined ESPN in 2008 as an NHL studio analyst and has been featured on SportsCenter, ESPNEWS and ESPN.com, his official website said.
He's also appeared on the shows NHL on TSN and That's Hockey 2Nite. He lives in Buffalo