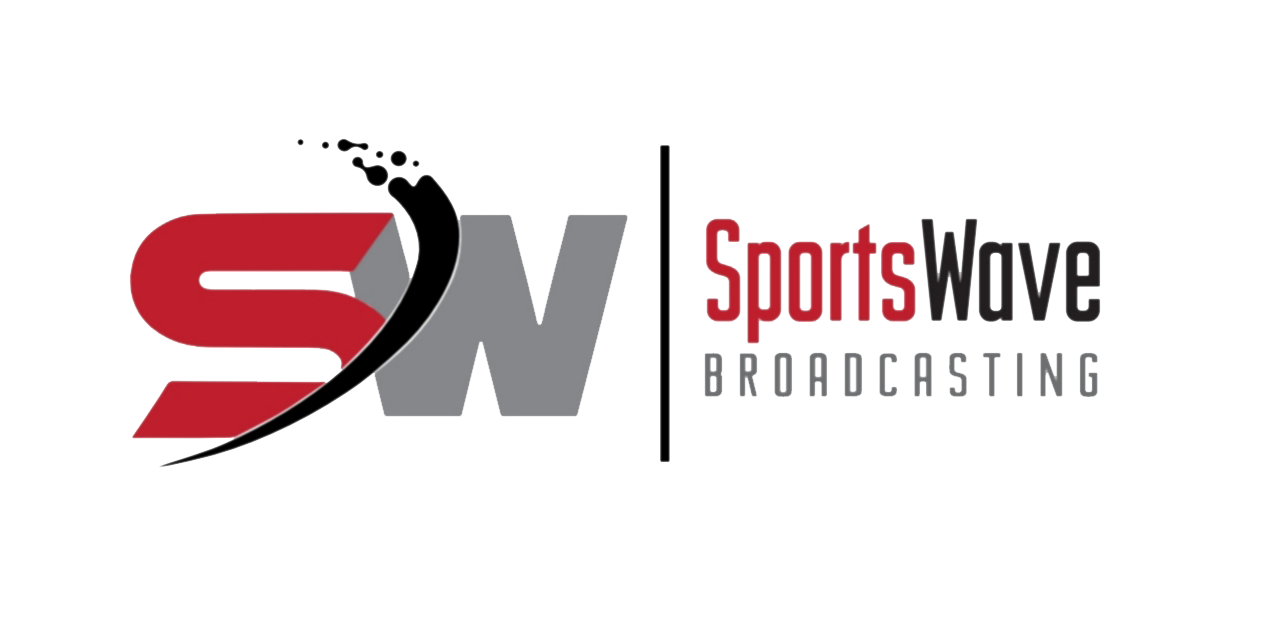 Games Continue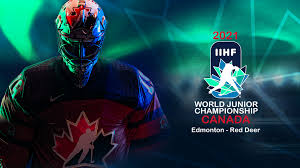 Team Canada once again enters the 2021 World Juniors as the defending champions continued their impressive role by handing Finland a 4-1 loss on New Years Eve finishing with a 4-0 record. 
They dominated all of the opponents by outscoring them with an average of 8.25 goals per game (GPG) allowing one goal against (GA) in their four round robin games.
Canada played in Pool "A" and finished first overall with a 4-1 win over previously undefeated Finland closing out 2020 to ring in the New Year with the win.
It was the star of the Yukon Territories Dylan Cozens who led Canada's attack with a two (2) game against (GA) Finland, which included an empty net (EN) goal to seal the victory for Canada.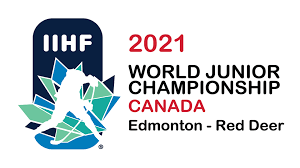 Other Canadian goals came Peyton Krebs and Dylan Holloway that saw Canada get a strong performance in net from Devon Levi who stopped 19 of 20 shots he faced.
He had a goal against average (GAA) of 1.00 as Canada's strong defense played solid at the back end, that saw their offence score 33 times in four games.
Other games saw the Czech Republic finish their portion of the round robin play with a 7-0 shutout (SO) over Austria that saw them finish second in group B.  
They were led by Martin Lang who notched a pair, with singles going to Pavel Novak, Simon Kubicek, Jan Mysak, David Jiricek, Filip Prikryl, while Nick Malek posted the shutout stopping all 15 shots he faced. 
Other games saw the US shock Sweden with a solid 60 minute performance stealing a 4-0 win to capture top in Group B..
Strange as it sounds this was the second straight loss for Sweden following their 54 consecutive winning streak in round robin play since 2005 but all good things must come to an end, which saw it drop like the famed crystal ball from dropping in Times Square. 
The US finished with a record of 3-0-0-1 giving them 9 points finishing first in Group A that saw Trevor Zegras manage a three-point game, one goal and two assists through sixty minutes of play.  
Other US goals came off the sticks of Alex Turcotte, Drew Helleson and Ryan Johnson with a strong performance in net from Spencer Knight finishing with a 27 saves for the shutout win.
Given the wild stats put up by the teams it was no real surprise for the IIHF working diligently to set up the quarter finals. 
Some think that this is when real hockey starts with a win and you advance and lose and you get released from the Edmonton Bubble. 
The game match-up will see Russia face Germany, Finland will face Sweden, while Canada plays the Czech Republic and the US squares off against Slovakia. 
The winners will advance to play in the semi-finals on January 4th 
Final standings in the groups.
Group A GP W OTW OL L GF GA Pts.
Canada   4 4 0  0   0   33 4 12
Finland   4 3 0   0   1   14   28 5
Slovakia  4 1 0      1   2   5 13 4
Switzerland 4 0 0   0   4   5 20 0
Group B GP   W OTW OTL L GF GA  Pts.
United States   4 3 0  0  1   25   5 9  
Russia     4 2 1 0 1   16   9  8
Sweden  4 2 0 1 1   14   9   7
Czech Rep. 4 2 0     0 2   10  14  5
Austria    4 0 0     0 4 1   29  0