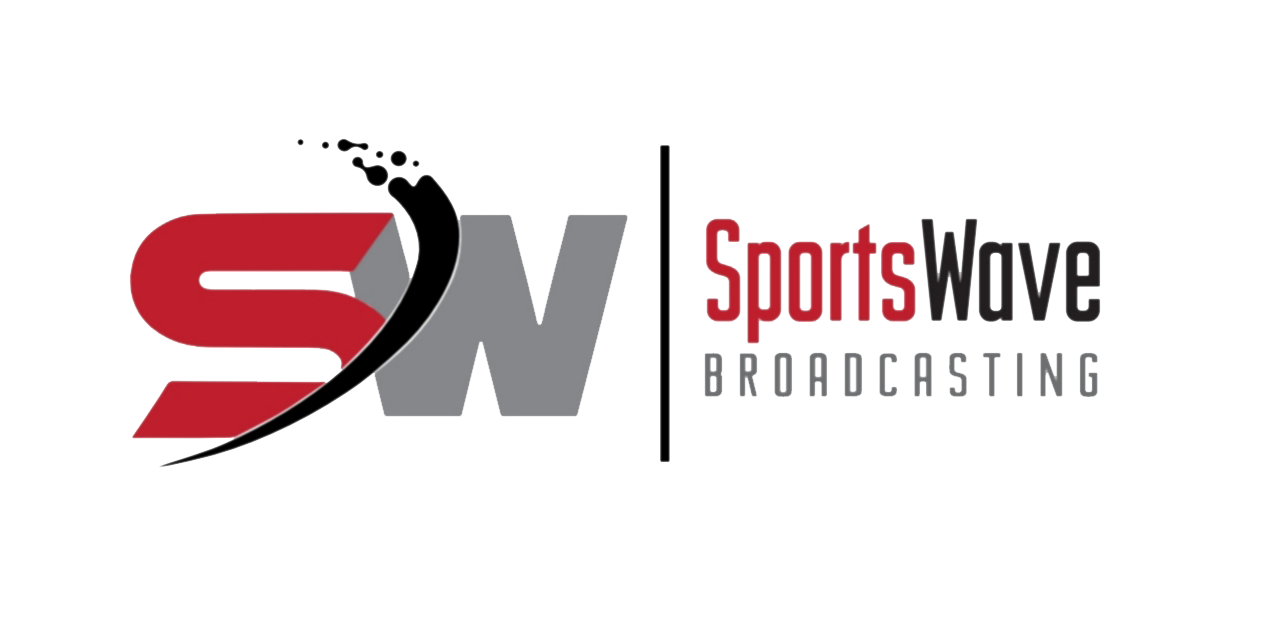 Female Hockey Continues To Shine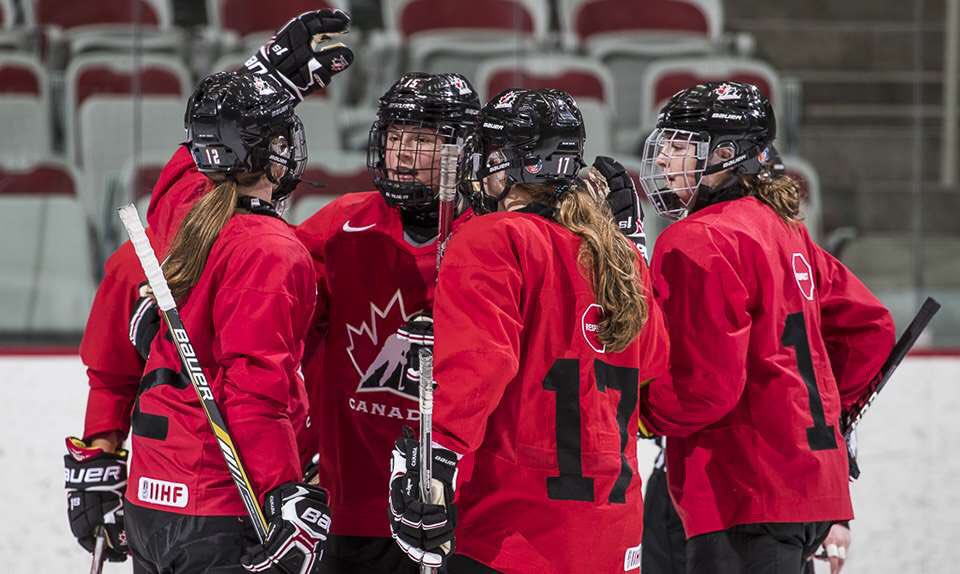 The Women's hockey program has taken huge strides, not only in BC, but Canada as well and has shown it can compete with the rest of the world on an International stage.
Now we are hearing that when Team B.C. heads to Quebec City in the later part of October for the 2017 National Women's U18 Hockey Championships three players from Richmond will be on the roster.
The three, Courtney Vorster, Kate Reilly and Katie Chan were named to the 20-player roster following a huge selection process that all started this last spring at various rinks.
The final evaluation or assessment was held over the weekend of October 1-2 at UBC that also included exhibition games against the UBC Thunderbirds and the Chinese Women's National team.
Vorster (17) is on the roster for a third consecutive season year playing "D" and is listed as one of the top future stars in Canada.
She was named to Captain of Canada's U18 National team for the second time as well as being designated as an Assistant Captain for the team.
She is only one of two BC players that were selected for Team Canada and is in her third year at Shattuck-St. Mary's hockey boarding school in Minnesota.
She helped the Sabres win the US U-19 National title last spring and others from the school include Sidney Crosby, Jonathan Toews and Amanda Kessel.
Kate Reilly (16) also attends Shattuck-St. Mary's and is in her second-year on the squad with the school's U-16 team and like Vorster, she helped B.C. win Bronze at the 2016 U-18 Nationals.
The third and by no means last player is forward, Katie Chan and is the only 2003-born player making the BC roster.
Last April at an identification camp held in Salmon Arm she was the top scorer of the over 100 attending and considering that she was the only 14-year-old invited – it wasn't a bad start.
She helped the Richmond Ravens' Bantam "A" team enjoy a successful season only to have it end with a loss in the Provincials to Tri-Cities.
Team BC heads east to Quebec City (Oct. 28) for a four-day pre-stage camp before opening its schedule at the Nationals November 1st against Saskatchewan.
Team BC Head Coach Graham Thomas and also Head Coach of the UBC Women's T-Birds team mentioned "We are excited to have such an amazing team of players and staff heading to Quebec in November and we are confident that this group will continue to build on the successes Team BC has experienced at the National Women's U-18 Championship in recent years."