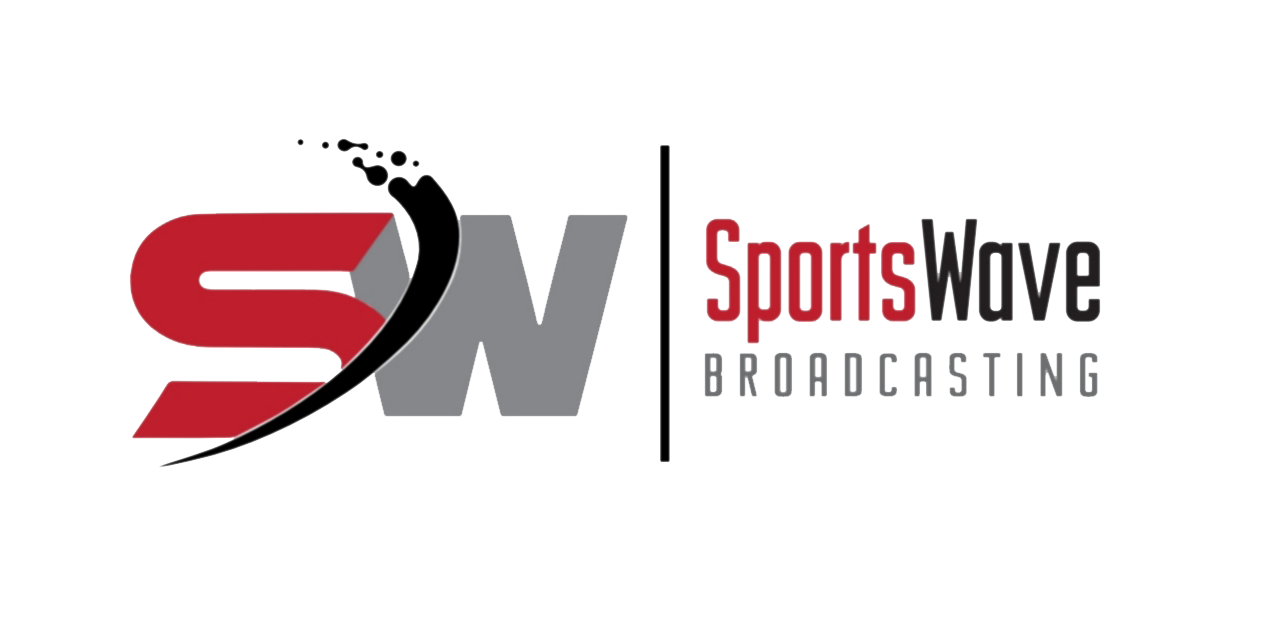 Eagles Outwork Kings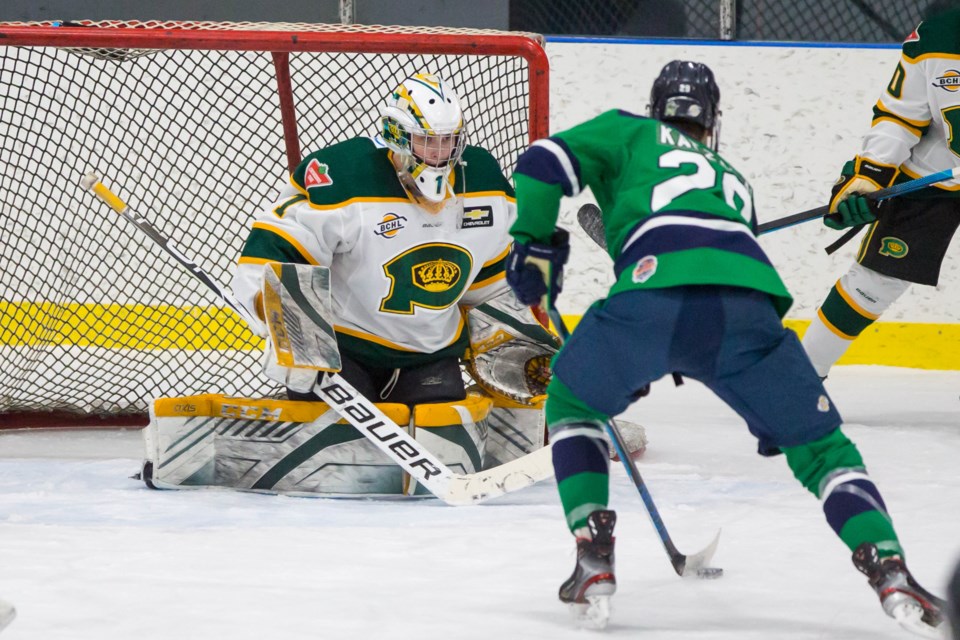 Photo Credit Damon James/BC Hockey League photo
Games continue in the BCHL with game action locally at Scotia Barn, formerly Burnaby 8-rinks that has the Kings take on the Eagles in a matinee affair
Both clubs have met five times since April 4th that has the Eagles winning four of the five matches outsourcing their opponents 29-16 while the Kings have won back to back games for the first time this season.
The afternoon game saw Powell River start Jakob Drapeau between the pipes while the Eagles started Max Prazma with both playing a full 60 minutes.
The Eagles are riding a four game winning streak with the last meeting between these two clubs saw the Kings jump out to a 3-0 lead mid-way through the second before the Eagles scoring five unanswered goals, one in the second and four in the third.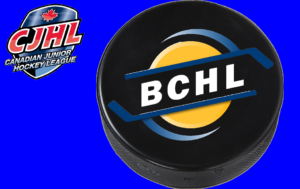 Surrey opened the scoring while playing shorthanded with Fitzgerald in the box for Boarding that saw Johnson (7th) get an unassisted goal at 7:23.
The Kings solid forechecking saw them get the even strength marker at 11:23 with McWillis getting his third of the season with Neil getting the only assist.
The Kings were unable to get any pressure on Eagles tender Max Prazma allowing the Eagles to get the go ahead goal at 17:48 on the PP with Katzalay getting his 9th of the season with Bliss and Fitzgerald getting assists,
The fast and aggressive period saw the Eagles outshoot the Kings by a 15-10 margin taking a 2-1 lead as both teams headed to the dressing room after 20 minutes.
The 2nd saw the Kings come out with a more aggressive style getting the even strength goal on the PP at 15:18 as Santia (9th) with Hewlett and Raymond getting the assists.
As aggressive as the second was, the teams took a 2-2 tie to the dressing room after 40 minutes with the Kings outshooting Surrey 11-7 in the second.
Being even on the scoreboard means nothing in sport, but the third was all Surrey getting their first 34 second in on the PP getting the insurance goal at 1:01 from Saretzky (4th) while Fitzgerald getting the insurance marker at 6:06 with Blitz and Katzalay setting him up.
The Eagles outshot the Kings 12-6 in the third and 34-27 through 60 minutes and if the Kings were able to only play 40, possibly they could have

managed a win, but we'll never know.
The match-up saw the Eagles manage 7 minor's while the Kings were more disciplined and took only 4 minor's.
Visit our new site and check out our trivia question.
https://swhockey.ca/trivia-question-month
FortisBC Player of the Game     
Tyden McWillis (1G/0A) Kings
Three Stars:
1st Brett Bliss (3 Assists)
2nd Christian Fitzgerald (2G/1A)
3rd Holden Katzalay (1G/1A)