You knew it would only be a matter of time and while many are skeptics, others are hopeful that this story has a winning end.
The crossover for Women to enter into Men's sports isn't something new and has been happening for some time, even going back to when I registered my Daughter to play hockey.
Various men's sports hire female trainers and skating instructors to name only two components of the game, so why not relegate them to coaching.
Sarah Thomas was a line judge who made history by becoming the first woman to officiate in the NFL in a game between the Houston Texans and the New Orleans Saints at the Mercedes-Benz Superdome on August 30, 2015 in New Orleans, Louisiana.
She was the first woman to referee a major college football game, the first to officiate in a Big Ten stadium and the first to officiate a bowl game.
In addition there are four women who are changing the direction of the NFL by being behind the bench as co-coaches that has changed the way that individuals watch the game.
While many thought it was simply a publicity stunt, it was Phil Esposito who hired Manon Rheaume, former Olympic Silver medalist who was the first female to play any pro sport in North America.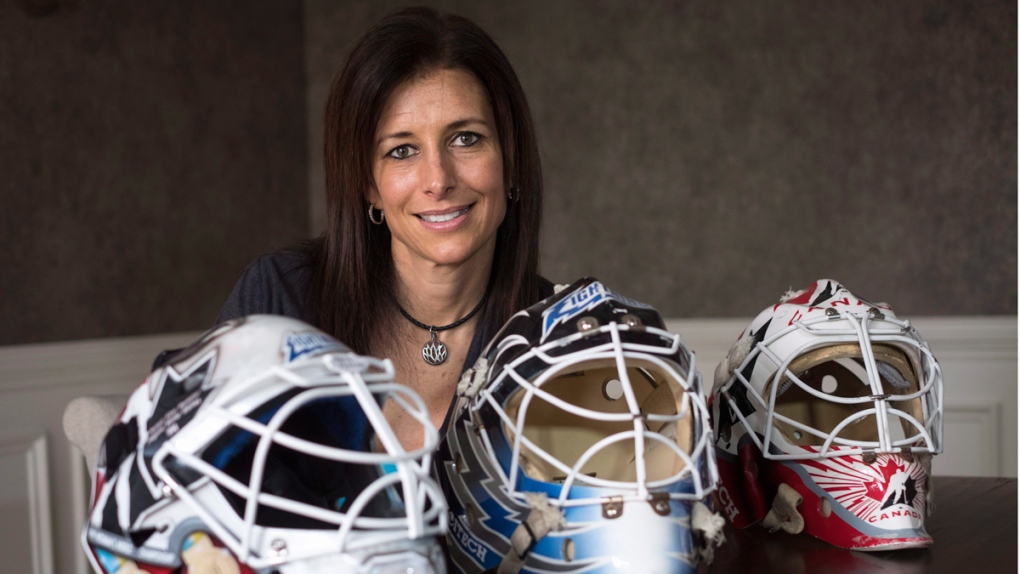 She was the first female goaltender to play for a boys' team in the 1984 Quebec Winter Games and went on to sign a professional contract with Tampa Bay in 1992 and appeared in pre-season exhibition games in both 1992 and 1993.
She spent five years in professional minor leagues, playing for a total of seven teams and appearing in 24 games.
You see, many in today's world are having a hard time adjusting to the change and if you turn the tables on sport; men are and have been involved in women's sport for some time.
Regardless of your thoughts, pro or con change will happen within all sports in today's world and the WHL Moose Jaw Warriors are believed to have hired the first female coach in league history.
Olivia Howe calls Moose Jaw home and was recently name Coaching Assistant of the Warriors following a guest coach during training camp.
The WHL has no records of any other female coach in the league's history.
"It's been really surprising the feedback and reaction I've got," Howe said. "I'm really excited to start here. It's a great opportunity. Being from Moose Jaw, it's just awesome."
Howe played NCAA hockey at Clarkson University in Potsdam, N.Y., from 2012 to 2016, winning a national championship in 2014.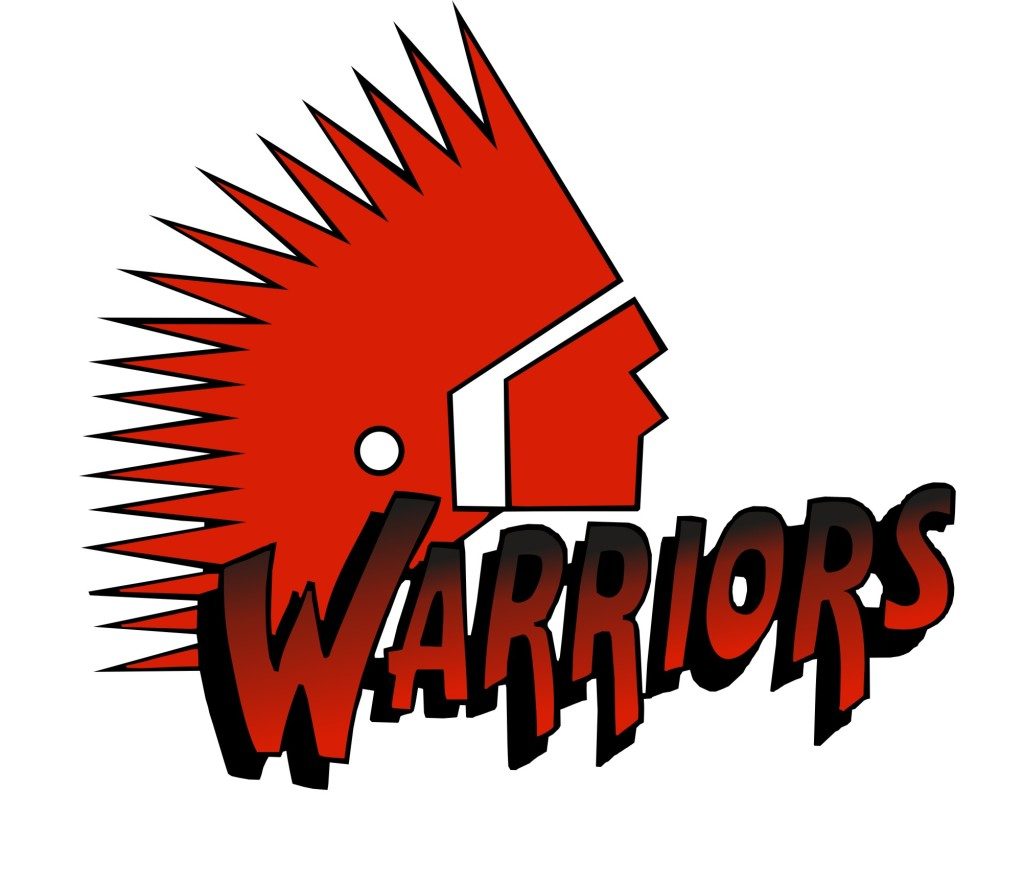 After her time at Clarkson, she returned to her home province to begin her coaching career with a junior women's team.
The 25-year-old Howe is a graduate of the Notre Dame Hounds program in Saskatchewan. She helped the Hounds win the Esso Cup national championship in 2011.
She will join last year's National Junior team coach, Tim Hunter who went on to say "It's great to have another perspective in the dressing room and in the coach's office — a female that's played at the highest level in the NCAA and won a national championship."
Alan Millar Warriors GM mentioned "Howe will be an eye in the sky during games, working from the press box", so don't expect her to be behind the bench this season, but who knows???
Howe "It's definitely a lot different coming from the female game, so (there's) a lot to learn with different styles of play from the way the women play the game, obviously, no checking and whatnot. There's a bunch of factors that add into this. It's going to be really exciting to learn a lot with the team."
Sportswave wishes her all the best in her young career!!!