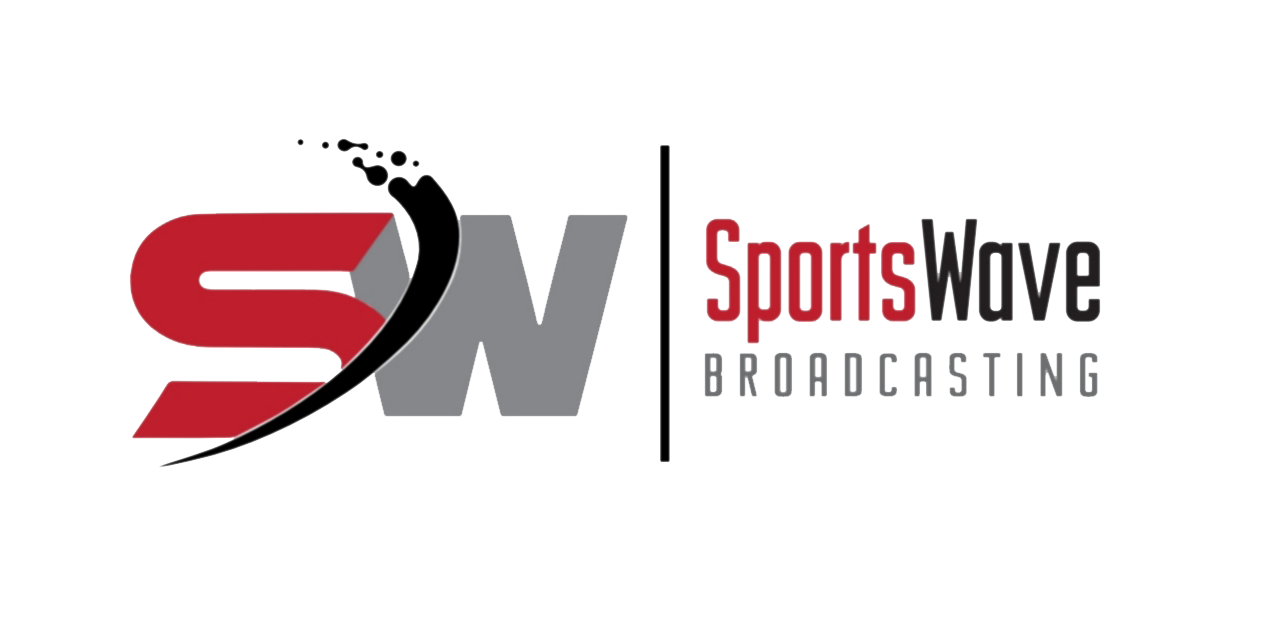 Brind'Amour 14th Bench Boss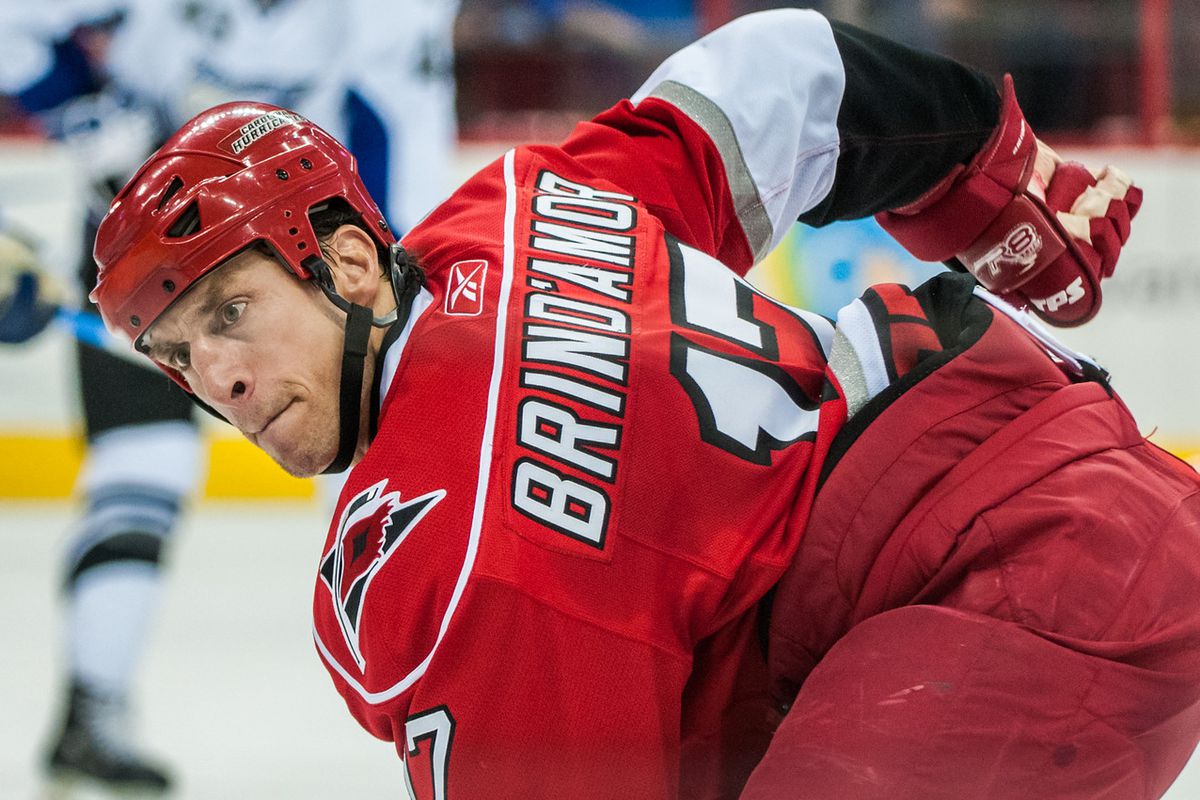 https://www.canescountry.com/2016/1/12/10754454/rod-brind-amour-chosen-for-north-carolina-sports-hall-of-fame
The NHL off-season brings changes for various teams from the coaching staff to management and in this case we are hearing of a change with the Hurricanes.
We are hearing that former Campbell River resident Rod Brind'Amour has been names at the new bench boss for the coming season.
Carolina Hurricanes released or terminated the contract of GM Ron Francis and named Don Waddell as the club's new president and GM with both moves being effective immediately.
Brind'Amour is a two-time Selke Award winner as the NHL's best defensive forward, retiring in 2010 ranking third in team history in assists (299), fifth in games played (694) and fourth in points (473) throughout his career.
He was drafted by the Blues in the first round of the 1988 NHL Entry Draft finishing an impressive career ranking 16th in NHL games played (1,484), ranking 44th in assists (732), 46th in points (1,184) and 54th in goals (452) throughout a 21 years with St. Louis, Philly and Carolina.
He was born in Ottawa, but raised in Campbell River on Vancouver Island playing his minor in the area and currently the rink is named after him, in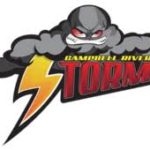 addition to having the local Junior B Storm playing at his home rink.
He represented Canada in the 1998 Winter Olympics in Nagano as well as the 1996 World Cup of hockey and won back-to-back Frank J. Selke trophies as the NHL's top defensive forward in 2005-06 and 2006-07 while with the "Canes."
He played in 159 career Stanley Cup Playoff games, collecting 51 goals and 60 assists (111 points) and participated in the Cup finals on three occasions.
He reached the final in 97 with Philly and in 2002 and 2006 with the "Canes" managing to captain them to the 2006 Stanley Cup Championship.
His league-leading 12 playoff goals during the teams Cup run also set a franchise record.
He was acquired by the Canes from Philly January 23rd, 2000 and currently ranks second in career points since the teams relocation to North Carolina.
He ranks second in assists (299), second in shorthanded goals (10), fourth in goals 9174) and third in PP goals (60) in the clubs history.
One team making changes – let's see whose next???