Given the changes that we are seeing throughout the world, it's no real surprise that Hockey Canada are making changes to their current Board of Directors in the upcoming elections.
We hear that effective November 2020 they are currently seeking Candidates for their Board of Directors, which must include a minimum of two male and two females, making it more diverse.
Reflecting back, I remember when Delta's Karen Wallace was the first ever Female Director for Hockey Canada having the duty of looking after Female Hockey and recently elected into the BC Hockey Hall of Fame.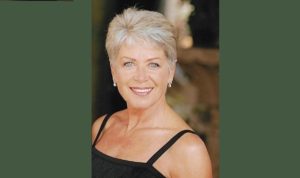 Now we are hearing that the candidates should provide objective and independent points of view with sound judgment and a broad perspective. 
The selected individuals should have solid communication skills being open to listen, question and challenge the discussion in a constructive and well versed manner. 
They should also be an ambassador for the organization and should be  both dedicated and committed to all values and mission of Hockey Canada.
The nominating committee includes seven (7) individuals and chaired by a past chair of the Hockey Canada Board of Directors. 
A candidate can be nominated by one of Hockey Canada's 13 Members, or by the chair of the nominating committee.
There is no mention for someone being nominated by an individual who is not one of Hockey Canada's 13 Members, which could eliminate an exceptional individual to the board.
Mainly, meaning that if someone was involved in the game in the past and stepped out for a while they won't even  be considered for this position.
At least this is what we are hearing and if it changes, we will make mention of this when it comes available.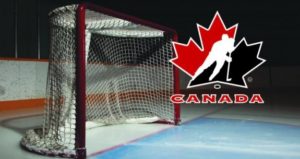 The deadline for nominations is September 15, 2020.