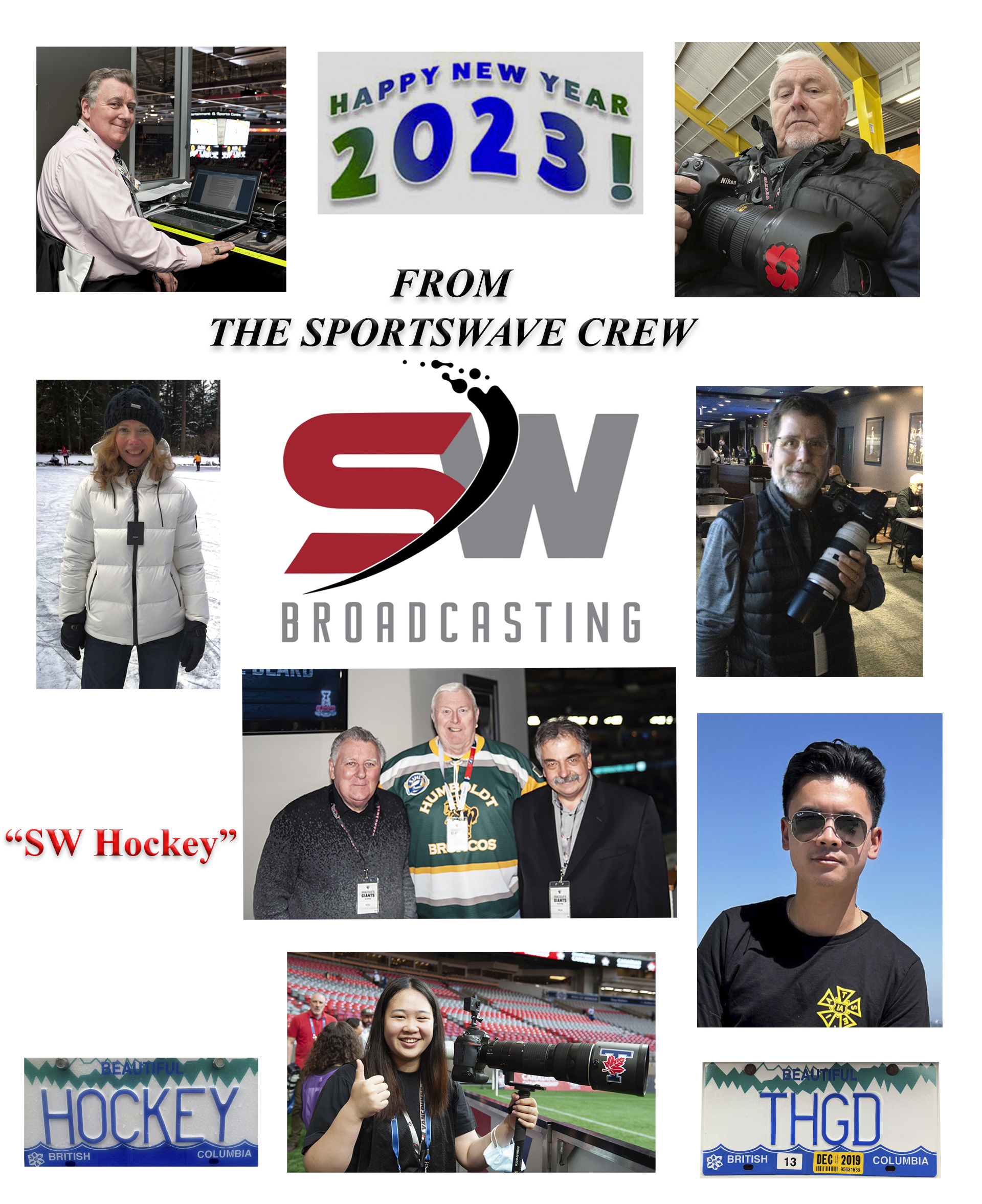 Photo Credit D. Laird Allan
As the 2022 sports year comes to a close Sportswave wants to thank everyone that made our year memorable and fun to cover.
We added to the Sportswave Team with the addition of Mark Steffens and Tiffany Luke who have done an exceptional job assisting Laird Allan covering events for the "team" adding that needed touch.
Thanks to Christine Blanchette for our weekly Fitness Friday features and to Bruce Nolte for his continued coverage of sport in the lower mainland.
Sportswave offers live webcasting with our "magic man" Matteo Angeles at the controls operating all sporting coverage in a first class professional manner.
We continue to cover the sports scene in the area promoting all levels from amateur to professional that will see additional sports coverage for your enjoyment.
Special thanks to the players, teams, fans, organizations, but mostly the volunteers who make sports what it is today.
It's a stress relief, a fitness conditioner as well as a way to meet and grow lifelong friends which have no limit.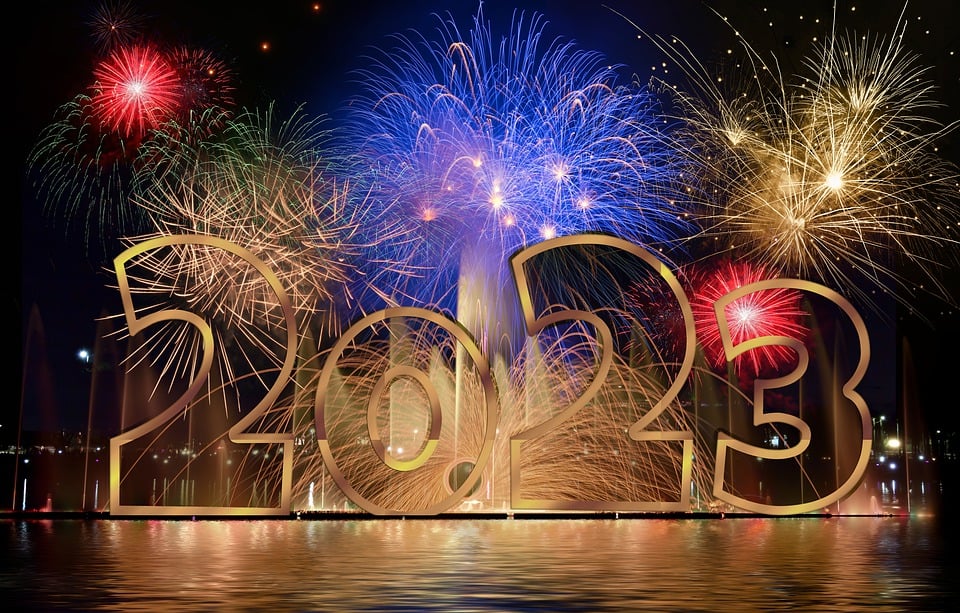 We must remember that today's youth are tomorrow's pro's and without not only support, but teaching from the older generation, sport will stay and remain stagnant and not grow.
From small towns to large cities programs continue to grow and prosper all thanks to support from your local government as well as business organizations who strongly support the growth of sport in their area.
As we focus on moving forward into 2023 let's adopt the motto that change can only be achieved if we all work as a community for a healthy society.
There is far too much unrest in today's world and we all must all work to put our society back on the world stage helping our athletes reach goals that were once out of reach.
Special thanks to all the media members for all sports for their support and assist us to cover their sport which range from amateur to pro – your assistance is greatly appreciated and valued!!!
If you have an event you would like to have us cover or do a live webcast give us a call and we'll set the game plan in motion.
Our live coverage offers features that others are unable to serve up taking you from the base line to the goal line to the hogline hitting a homerun – ONLY WITH SPORTSWAVE!!!!
On behalf of the Sportswave Team we wish you a very Happy New Year and all the best growing your sport for your community.
HAPPY NEW YEAR!!!!