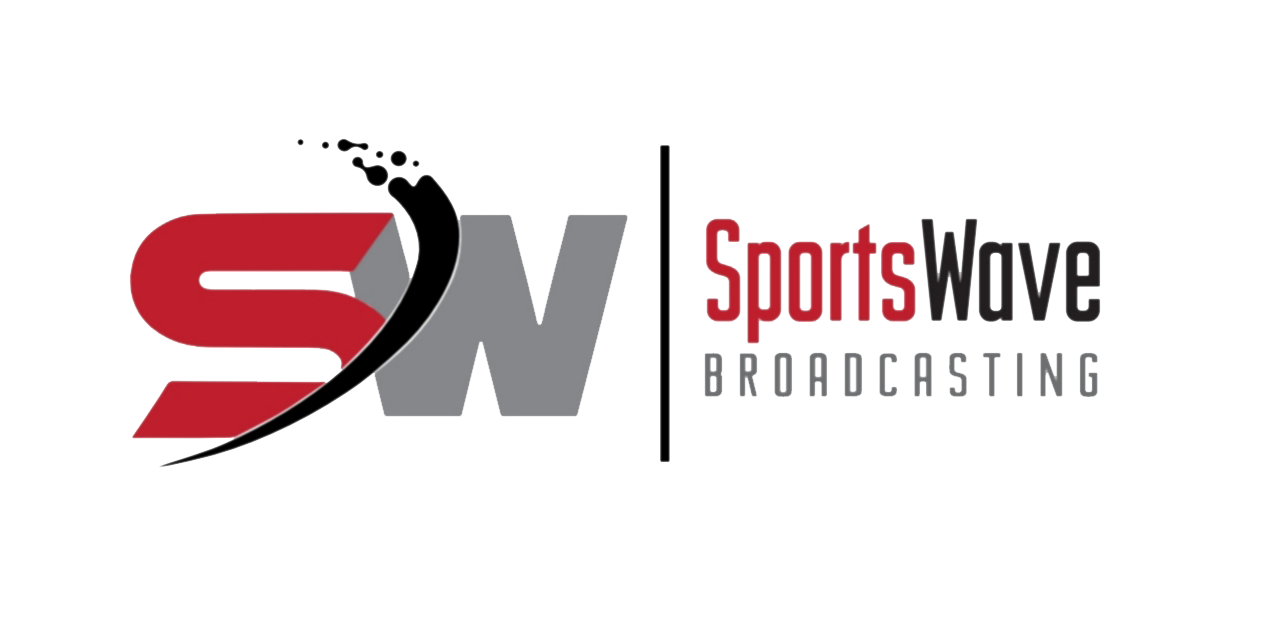 Mountain Bike World Cup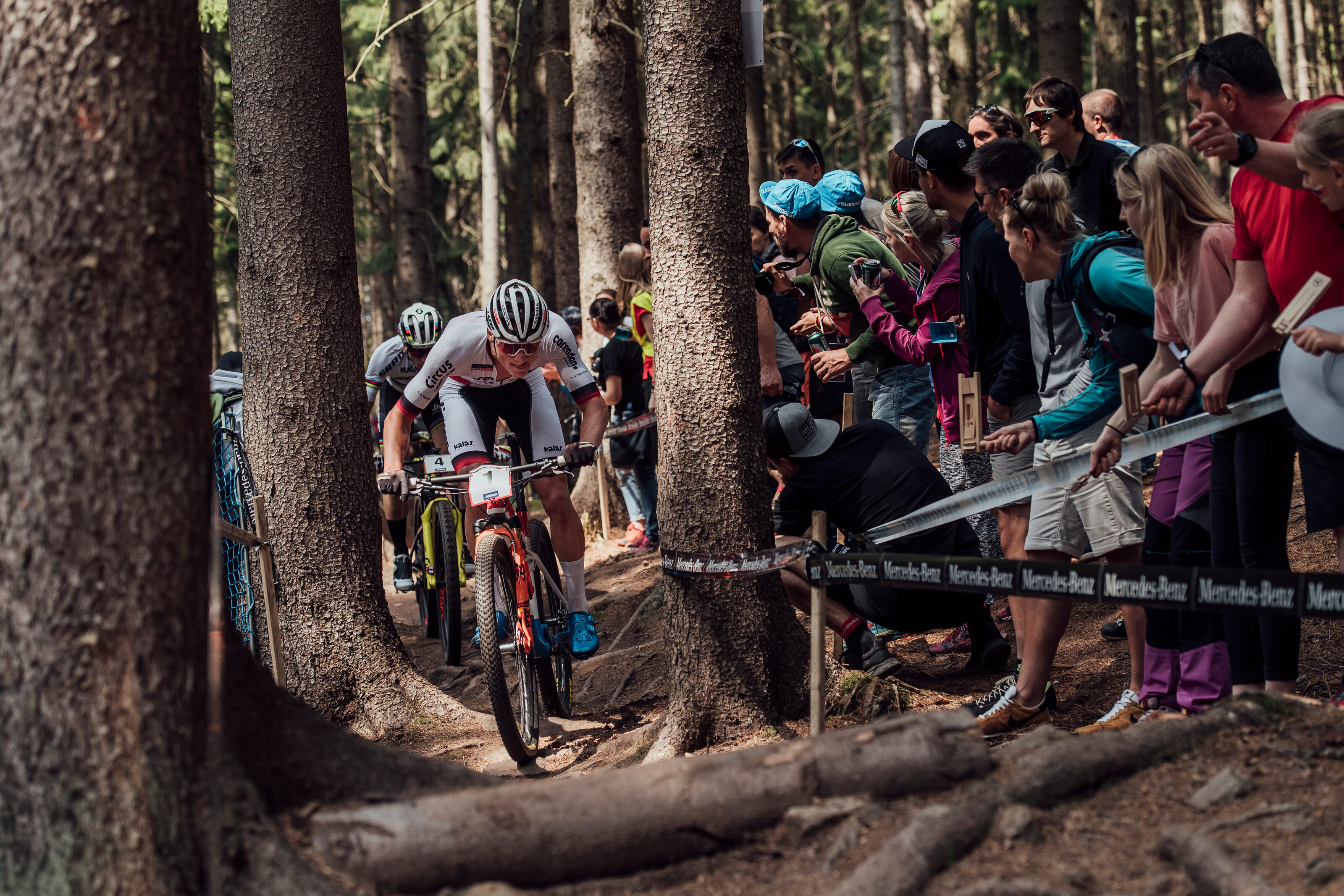 Photo Credit Red Bull Contest Pool
The weather brings the sunshine and of course the cyclists either in the rural areas or on the street's of your city.
The lower mainland features the start of BC Superweek which features seven (7) Criterium and two road races one being a UCI sanctioned race for both men and women.
It's reported that over $140.000 prize money is up for grabs as well as various crowd primes available, which have reached excess of $20,000 for the weekend long event.
Locally on home soil, Delta's Park and Rec Department has started the "minor" preparations for the upcoming Tour de Delta starting Friday July 5th on the streets of North Delta.
Saturday features the Ladner Criterium on the has the main street of Ladner with the rides hitting some outlandish speeds and I am told that the best location to watch the action is at Delta Street and Bridge Street.
The location many arrive early at is ironically named "Crash Corner" which is Chisholm Street and Delta Street, but it's impressive to mention that all areas give you a "view to remember."
The Mountain Bike World Cup was raced Sunday, May 26th in Nove Mesto Czech Republic that saw Norco Factory Haley Smith grab the very first World Cup placing third in the Elite Women.
The win saw her advance from 13th to 8th in the overall standings, while the Men's race saw Norco Factory's Peter Disera finish 7th on Friday in the short track managed a 49th place finish, which was pure disappointment for the Canadian rider.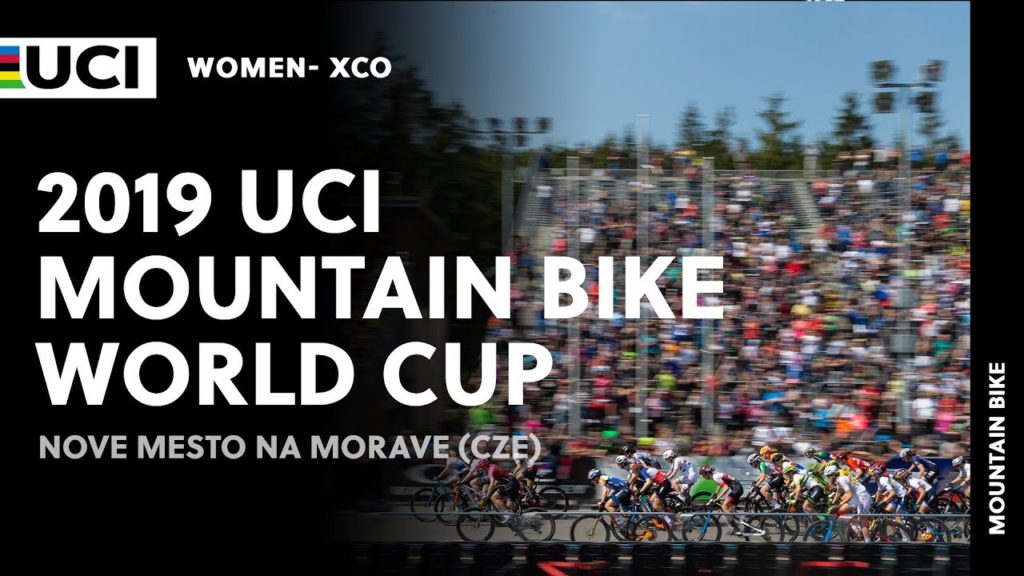 Leandre Bouchard (Pivot-OTE) gained 90 positions managing to finish as the top Canadian placing 39th following the misfortune of a flat tire managing to gain 90 positions.
Haley Smith mentioned "I've always liked this course and it really feels like mountain biking, it's got flow and is about being a bike rider, and that's what I did; I just found the flow and I went for it."
In other results, Canadian Under-23 men's National Champion Sean Fincham (Norco Factory Team) finished sixth that saw him move up from 10th to 7th in the overall standings.
Canadian Junior riders ran into somewhat of a cement wall as Pendrel Racing's Emily Johnston crashed while in the lead group of the Women's Race.
The world number one ranked Carter Woods of Rocky Mountain Factory literally hit a post while fighting for first place managing to finish in tenth position.
About Cycling Canada
Cycling Canada is the governing body for competitive cycling in Canada. Cycling Canada manages the High Performance team, hosts National and International events and helps promote and grow cycling across the Canada