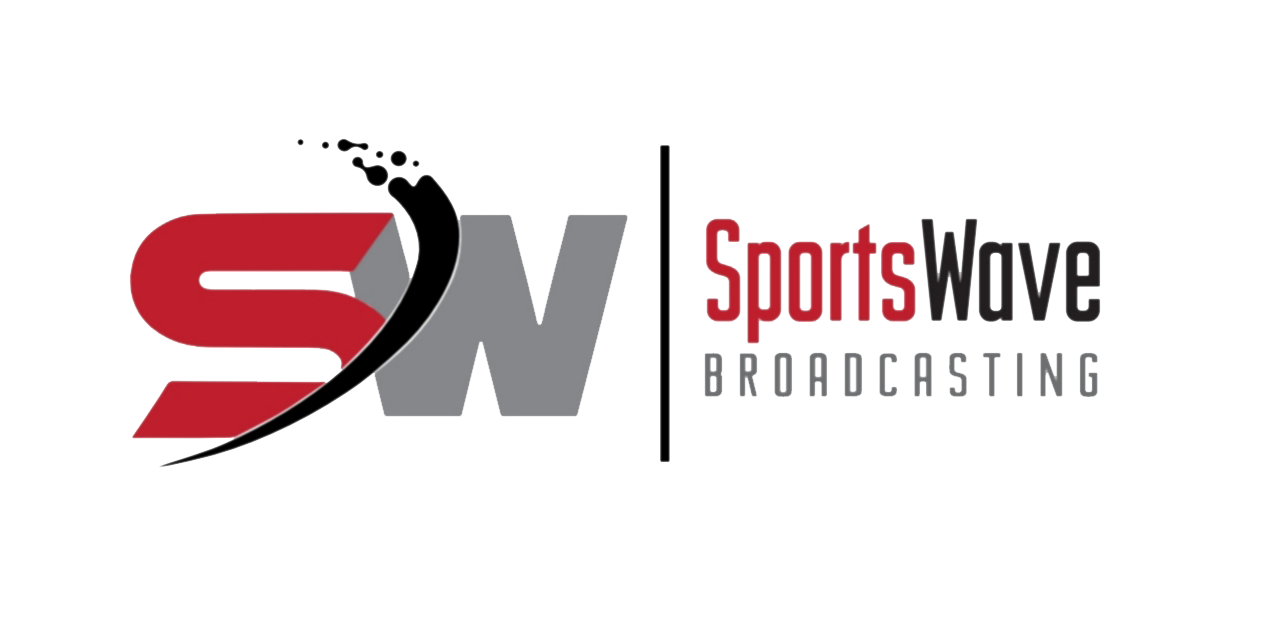 Global Relay Gastown Grand Prix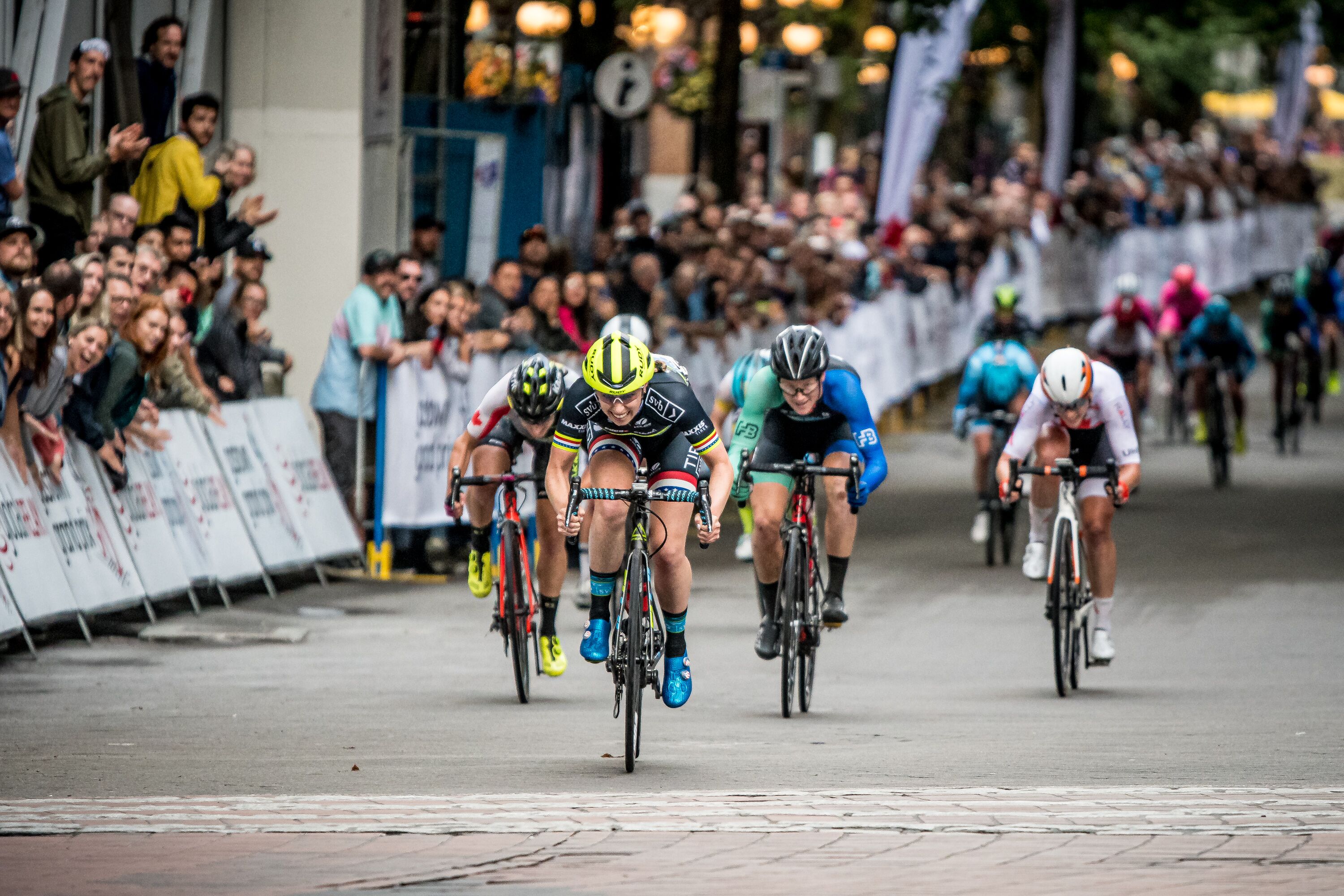 Photo Credit Brian Wiebe
With BC Superweek continuing to take centre stage in the lower mainland the most recent race to attract record numbers was the Global Relay Gastown Grand Prix.
Just received the following press release from Media Relations Manager Brian Wiebe so wanted to pass on the results and media release.
Enjoy the read!!
The last year a cyclist from New Zealand was atop the podium at the $50,000 Global Relay Gastown Grand Prix was 1987, but that changed on Wednesday night as Kiwi Regan Gough sprinted ahead of Canadian Emile Jean and German Marcel Franz to win one of North America's most prestigious and richest criterium races.
Gough, Jean, Franz and Ulises Castillo Soto were part of a four man break to go up the road just 19 laps into the race and were able to make it stick until the end.
"It was a hard finish, we were all watching one another," said Gough, who was a member of the New Zealand team that rode the second fastest time in history at the Cambridge World Cup this past January. "This finish is so hard and it's just a matter of who's going to risk it and who's got the horsepower to do it. It was an honest finish and I'm glad to come out on top."
With New Zealand, Floyd's Pro Cycling and Elevate-KHS Pro Cycling represented in the break, it was clear the peloton would have a tough time reeling them in.
"I think that break had all the big elements – a rider from the big teams -so that allowed us to get a pretty good gap early on," said Jean, who made his second podium appearance at BC Superweek this year. "From there it was just hard riding till the finish and then just a sprint between the four of us."
Gough, a 26-year-old former Olympian for New Zealand was riding in Gastown for the first time, nabbed his second win of BC Superweek after he was victorious at Friday North Delta Criterium to kick off the nine race, ten-day series.
"These courses are gnarly, it's some of the most fun and hardest racing I've ever done and to have the crowds here cheering away, and it's awesome," he added. "You don't experience this in many other places so I'm grateful for everyone coming out and cheering and watching."
Jean showed clear disappointment post-race as he just couldn't catch Gough on the final straightaway to the finish line along Water Street, which is Vancouver's oldest street.
"There was a lot of cat and mouse on that last lap, a lot of looking around and then it was just all about that last turn, heading for the line full gas," he explained. "I was third here last year and this year I'm one better, but to be honest this one kind of hurts because I was so close. But it happens, that's just bike racing."
Franz is riding for Heizomat Rad-Net at BC Superweek and the third place finish in Gastown is his best result of the week.
The 23-year-old was ninth in Sunday's White Spot | Delta Road Race. Meanwhile, Boulder, Colorado's Eric Young, riding for Elevate-KHS Pro Cycling, was looking to make history as the only rider to win the 50-lap, 65 kilometre Global Relay Gastown Grand Prix four times, but he wound up in 12th place.
His teammate Castillo Soto finished fourth. WOMEN'S RACE Kendall Ryan made history on Wednesday in the Global Relay Gastown Grand Prix women's race, taking the win for the third straight year.
It's an accomplishment that only one other woman has ever achieved as Verna Buhler also won the race three times in a row (1981-83). Ryan also joins a select group of riders to win the prestigious race three times overall.
Buhler and Gina Grain have each posted three victories in the famed race and Grain was in attendance front row for Ryan's victory. She shared some words post-race with the 26-year-old from Ventura, California. "She said come back next year and win four, you've got to beat me," laughed Ryan.
A field that featured 82 registered riders – the largest in the Global Relay Gastown Grand Prix's storied history – didn't make it easy on Ryan as she had fewer of her TIBCO-Silicon Valley Bank teammates on the start line and found herself chasing throughout the race.
"They threw the kitchen sink at us today, so that was fun – I threw up in my mouth a little bit, had a flat – just a whole bunch of stuff happened," the three time US National Champion described.
Despite a downpour a couple of times earlier in the day that left huge puddles on the road, the skies cleared up in time for the 40-lap, 52 kilometre race start.
However, the dampness caused the riders to be a bit more cautious. "This is a crazy course, especially when it was wet, but it dried throughout the race so we could take the corners a little hotter," said Ryan, who pockets $12,000 for the win. "I was just testing it the whole time to see how fast I could take that last corner. I just came off my teammate Sharlotte's wheel after a huge lead out by her on the last half a lap, turned the turbos and hoped for the best."
In second place was Lily Williams from the Hagens Berman – Supermint team.
She improved on a sixth place finish in Gastown a year ago. Maple Ridge, BC's Maggie Coles-Lyster was third – her first podium at the Global Relay Gastown Grand Prix after finishing fifth in 2018 and eighth in 2017.
The 20-year-old knew Ryan was the rider to keep an eye on in the final lap. "I knew I had to be on Kendall's wheel to have a chance to podium in that sprint.
It was just elbows bumping through that last corner and it came down to my confidence in riding on wet cobble," said ColesLyster, who riders for the US-based Pickle Juice Pro Cycling team. "I just took a chance to shoot that last corner on the inside and it puts me in the perfect position because I lost her wheel for a bit. I felt like I was gonna puke on that last sprint, but I got on the podium, so it was worth it!"
Coles-Lyster has become a crowd favorite over the years at BC Superweek, since she first began riding the series as a junior at age 14.
"It feels so amazing, I remember my first year doing this – six years ago – and going into it, my dad always told me, 'Every race you go into, just say you're going to win it!' So I went into it saying that, but of course I didn't finish it at that time," she said. "Now to be able to actually make that dream a reality and get on the podium, and in the future, hopefully win."
Along with Grain and Buhler, Ryan joins Ron Hayman and Eric Young as the only cyclists to ever win the Global Relay Gastown Grand Prix three times. "It feels awesome, I love this race, the crowd's amazing and there's just great vibes here in Vancouver."
BC Superweek continues Thursday with the Giro di Burnaby presented by Appia Development in the historic Heights Neighbourhood of Burnaby.
The women race at 6:15 pm while the men race at 7:30 pm.