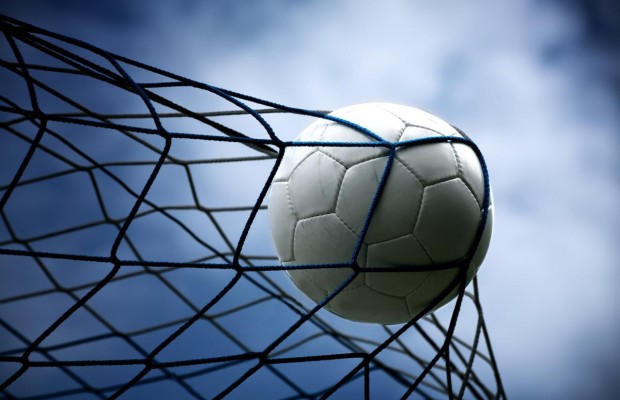 The province of British Columbia has been hit with wildfires that have displaced families, taken down businesses plus taken over towns which is something that is not just sad it's horrific to hear.
Even living in the lower mainland you can see the haze in the sky and depending on where you are you can smell the smoke in various regions.
Believe it has been mentioned to me that they were actually upset that they had to put family holidays or weekend ventures on hold which they were so looking forward to.
You can imagine my thoughts but I quietly kept them to myself and can only think of how the firefighters were handling it given their rugged schedule they were enduring.that was nothing like a twelve hour shift at the hall.
I am hearing that Canada West has made changes to their regular season women's soccer games which were to be played in Kelowna and Kamloops.
Kelowna's UBC Okanagan and Thompson Rivers in Kamloops have had their games moved, not rescheduled to be played in the Lower Mainland which will now be hosted by Trinity Western University (TWU) as well as on the endowment lands of the University of British Columbia.
The changes were made and were necessary due to the fire situation, poor air quality as well as safety concerns for the safety of everyone due to fire concerns in the Kelowna and surrounding area.
In conversation with many sporting individuals they fully understand the situation which seems to be an ongoing concern in the Interior and can only offer thoughts and prayers along with the appreciation they are doing.
They are working around the clock to get the fire situation under control so there are no additional tragic situations in any area of British Columbia.
We should consider ourselves fortunate to have such dedicated individuals in BC as well as other locations who have traveled to the Interior to help assist in this tragic situation.
Regardless of where you live, not just in BC but elsewhere, I think safety and remembering beauty is something that we want to see for years to come.
Below is the updated schedule for the relocated games.
Updated Schedule
​Friday, Aug. 25
TRU vs. Mount Royal University – 4 pm
Location: Trinity Western University (North Field)
UBCO vs. Victoria – 5 p.m. PST
Location: UBC (Ken Woods Field)
Saturday, Aug. 26
TRU vs. Victoria – 4 p.m. PST
Location: UBC (Ken Woods Field)
UBCO vs. Mount Royal University – 7 pm
Location: UBC (Ken Woods Field)
.