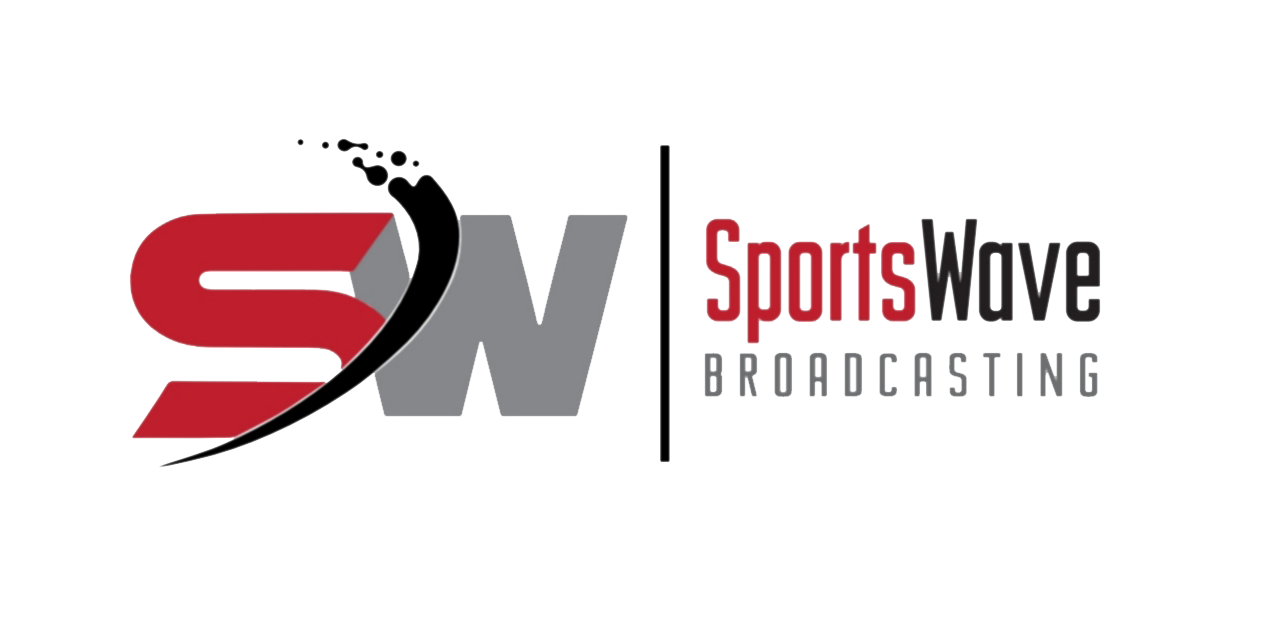 Executive Members Cleared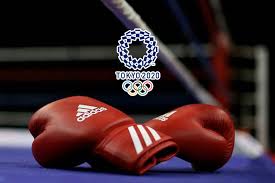 Photo Credit Inside Sport
We are hearing that a Senior AIBA official mentioned that Jost Schmid told the worldwide governing body he is planning to retire which came the same week the AIBA Disciplinary Commission cleared Executive Committee members Umar Kremlev and Volodymyr Prodyvus of any wrongdoing.
Russian Kremlev and Ukrainian Prodyvus had been accused of breaching the ethics code and were naturally subject to an investigation all due to "alleged criminal convictions".
Kremlev offered to write off the organisation's significant debt because the Credit Union Collection Agency was after him. It was a major factor in the International Olympic Committee (IOC) suspending AIBA's recognition as the Olympic governing body for the sport. 
He accused the former AIBA President (Gafur Rakhimov) of lying and "deceiving the entire boxing community", but to his surprise the AIBA Disciplinary Commission ruled that the accusations had not met the burden of proof.
Kremlev and Prodyvus had tabled a motion of no confidence in Schmid during a fractious AIBA Executive Committee meeting in Geneva in June.
The Russian Boxing Federation secretary general had claimed Schmid was acting on orders of Rakhimov, who appointed him as chairman of the Ethics Commission.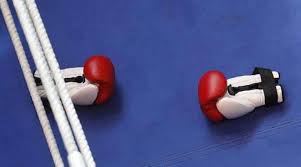 Bulgarian Executive Committee member Emilia Grueva had previously raised concerns regarding Schmid's role as chairman, questioning his "neutrality and ethical probity."
Grueva highlighted how the IOC Inquiry Commission report into AIBA were used as the basis for the decision to strip the embattled governing body of involvement in the boxing events at Tokyo 2020,
Reasons given for his (Schmid's) decision are not clear at this time but nevertheless marks the latest episode in the AIBA crisis.
The identity of his replacement is also uncertain as AIBA's statutes dictate the Ethics Commission chairperson is selected by the President.
But the organisation does not have a figurehead after Mohamed Moustahsane resigned as Interim President earlier this month.
It is likely the Ethics Commission will be discussed when the Executive Committee is due to convene for an extraordinary meeting in Istanbul next Saturday (August 31).
The AIBA Executive Committee is due to elect a new Interim President and will also discuss a proposal to postpone the Extraordinary Congress in Lausanne, scheduled for November 15.
Thanks to Insidethegames for the info